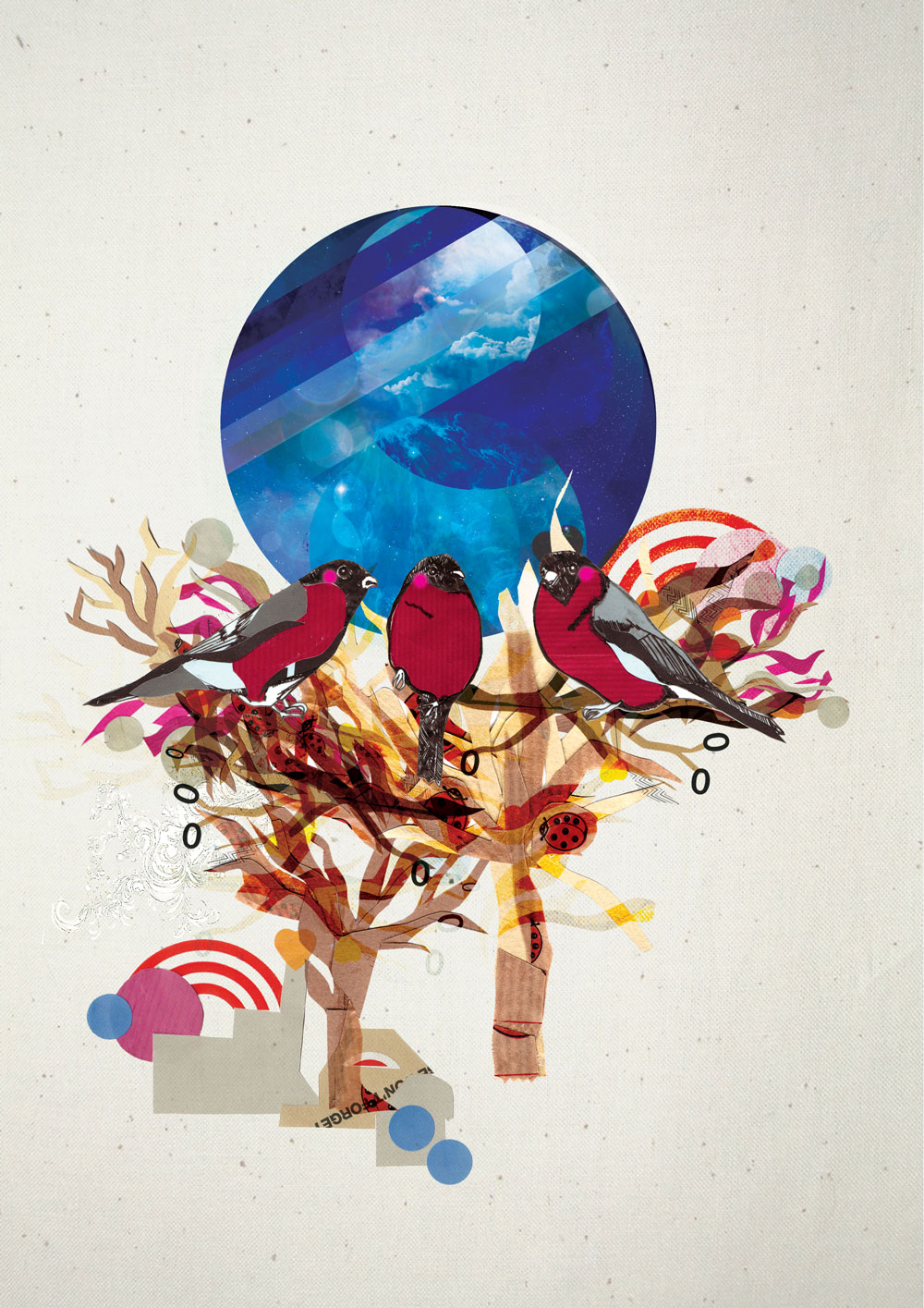 Yay, I'm going home tomorrow *_* Looking forward to being spoilt by my Mum…FOOD!!!
And 'Chinese' Christmas dinner as well, bring on the duck and chicken!! (And squid, crab claws, fried tofu, sui mai, Marks and Spencers biscuit selection. Oh …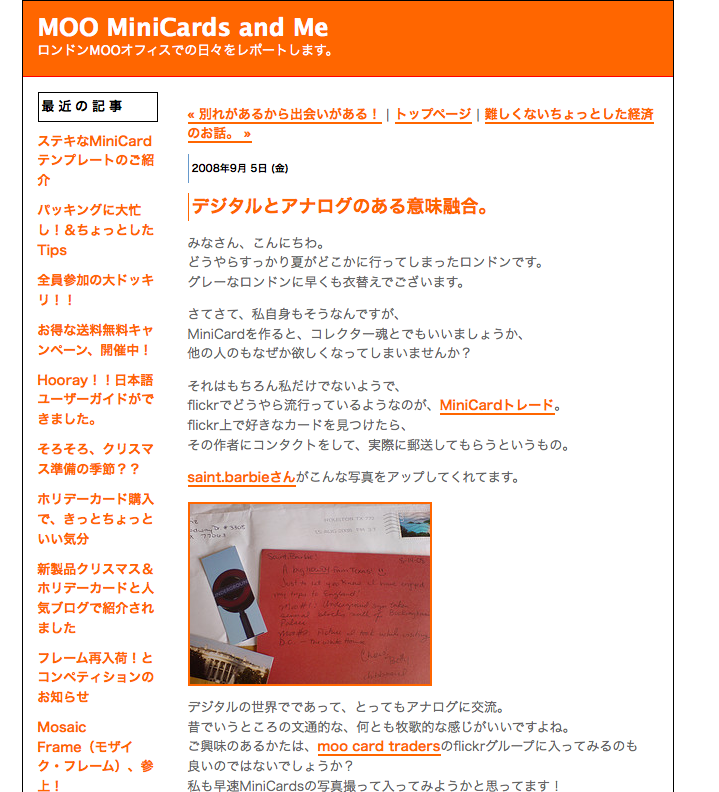 Been Flickring as usual, not doing any work as usual, and I saw this….
oooo my moo cards swap from chibbinavel!! Yaay, shame I can't read it…
(Would be great if someone nice could translate for me, much appreciated.)…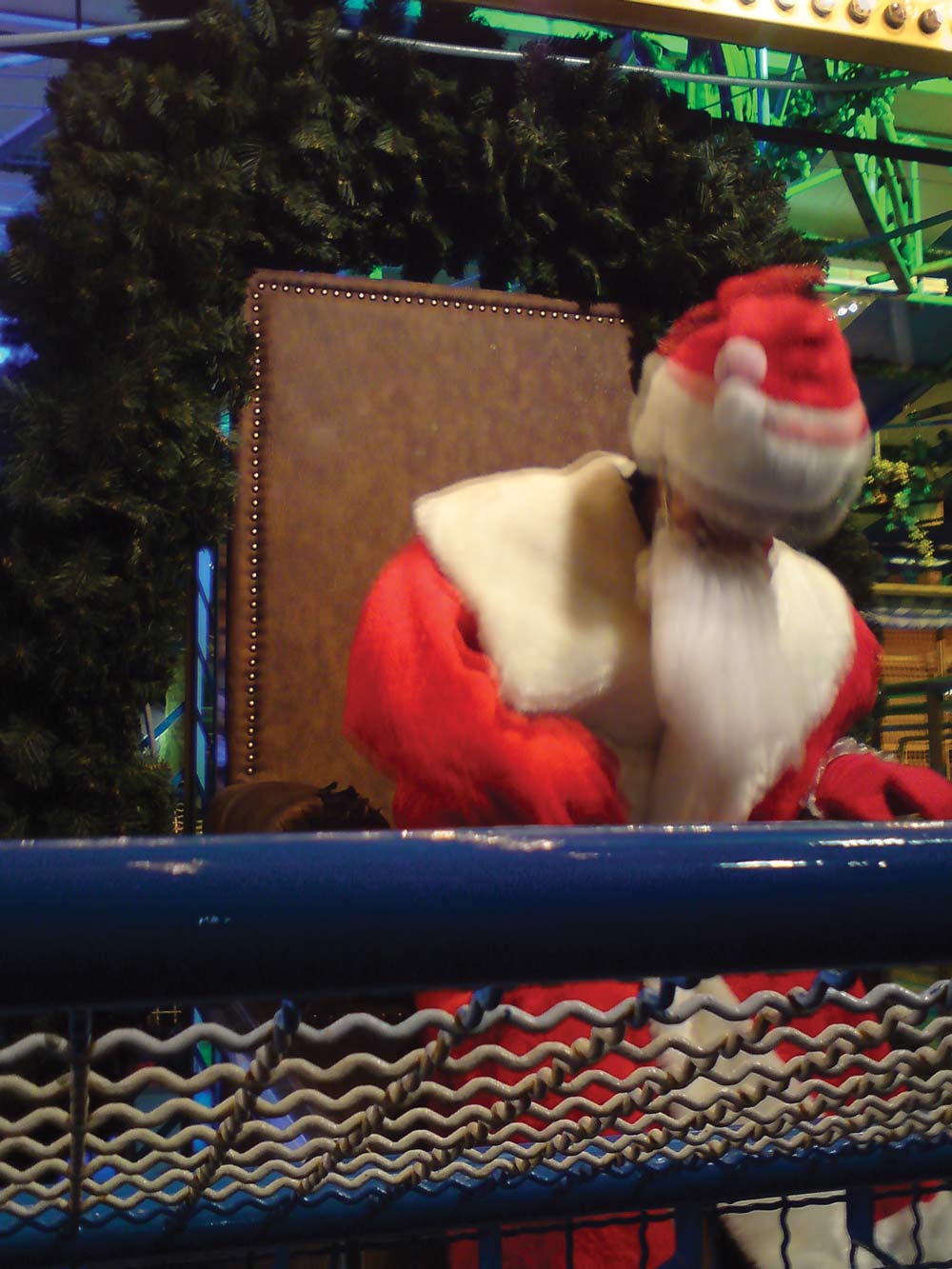 For my friends birthday we went to Hyde Parks Winter Wonderland drinking mulled wine and eating expensive hot dogs. Just getting into the festive spirit. Until I saw THIS:
What is going on…surely this is going to scare kids…
(At …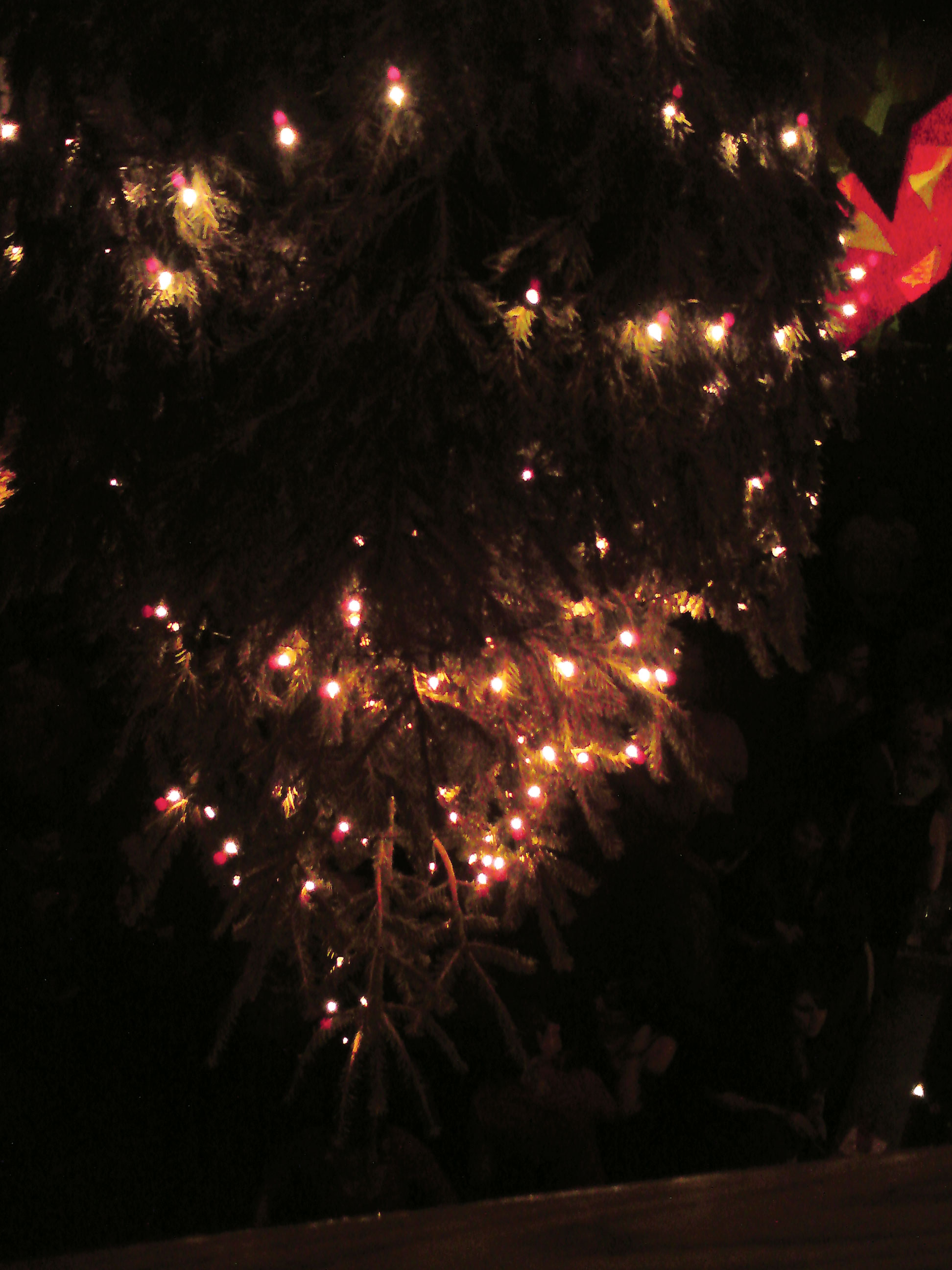 Last night at Eat Your Own Ears at The End, I was very impressed with the upside down Christmas trees and random palm trees. Nice…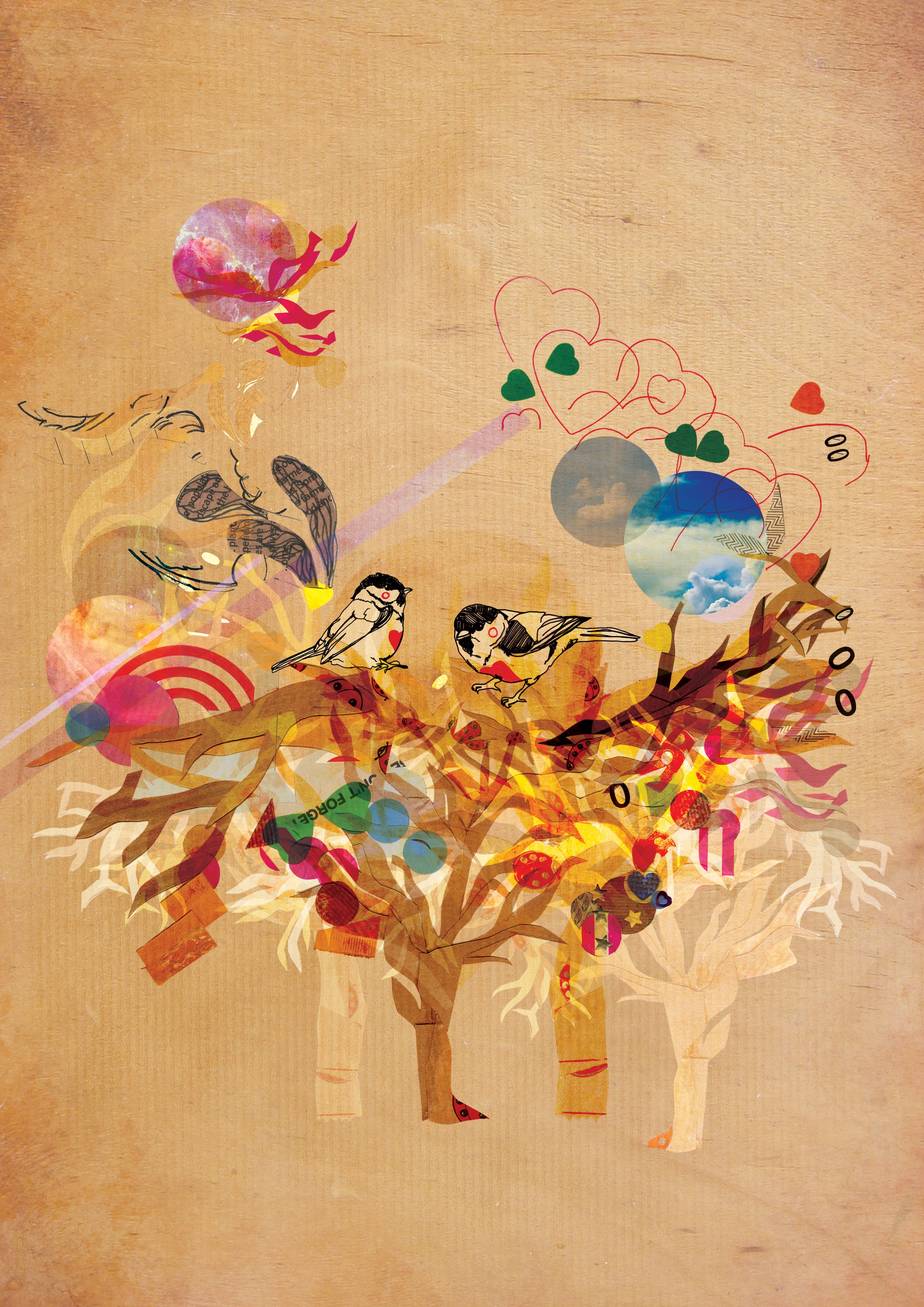 * Updated blog post: I created this image for a uni project back in 2009.…
trip to bethnal green and i saw this, morbid yet COOL.…