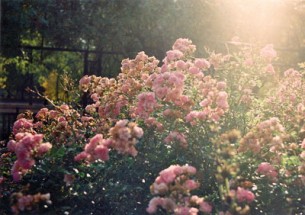 Here's what I've been up to over the past two months. I've watched a few films, done some more illustrations, been to a couple of exhibitions, started to take photos again….
All images are my own apart from the film …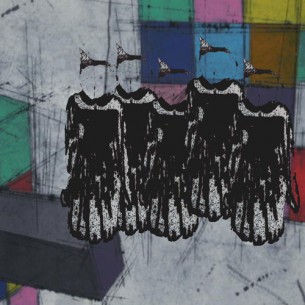 I will be exhibiting some new pieces of work with The Meenan Sisters and other artists. Why not join us for the private view on Monday 12th December?
For more details about the private view and the show check out …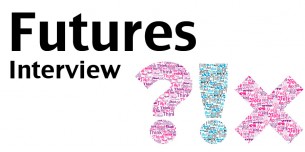 I was approached by Amisha, organiser of Think Act Vote, to take part in a project based on quotes from renowned people. The quotes were about what kind of future they'd like to live in and then each illustrator would …