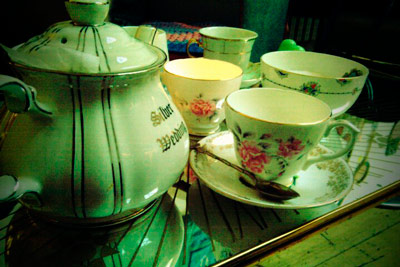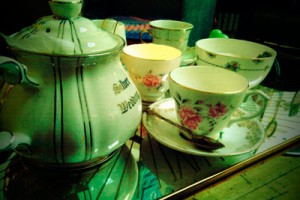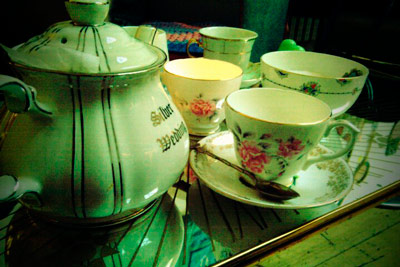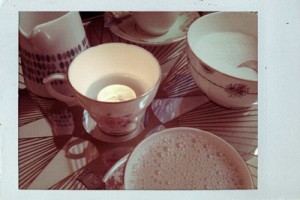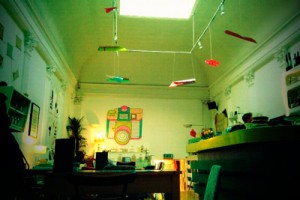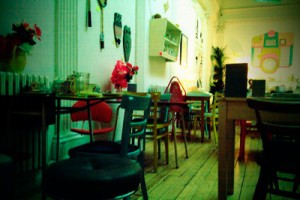 So I had about 2 weeks off from work (awesome) so spent the first week doing stuff for the exhibition….. then I decided to go to Doncaster to see my folks.
Just before I hopped onto the train we stopped by Drink, Shop & Do at King's Cross for a cup of tea and a slice of cake. I demolished my big slice of victoria sponge cake in no time (hence NO pictures.)
I shall be  heading back there again, it's such a lovely place!