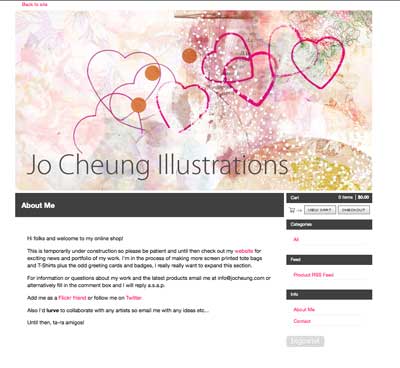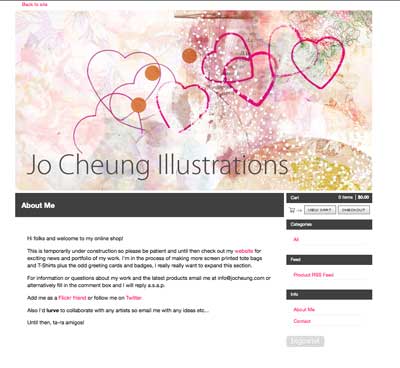 okay so i have just set an a bigcartel account, now what? well it's empty at the moment, i'll add more things once i change the layout and everything..i have an etsy account but i'm not using that only because i want the shop section to integrate with my website. maybe I'll sell stuff on etsy when I make a million things haha
click click click here please!!
don't forget to book mark it as well! xxx
VERY IMPORTANT UPDATE: I FORGOT THAT LEFT THE MAINTENANCE MODE TURNED ON SO YOU COULDN'T ACTUALLY SEE ANYTHING, SO THE SHOP IS FINE BUT YOU CAN'T BUY ANYTHING YET!!!
Let me know if you do see a minor thing saying you can buy something because it's not ready!!!! I don't want to upset anyone too x