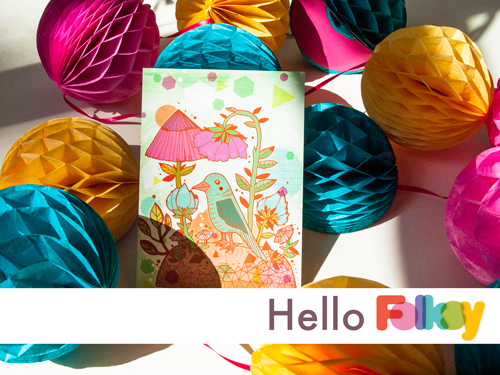 Hello Folksy!
Hello folks… can you see where I'm going with this?! I'm super pleased to announce that I've finally opened a Folksy shop! I've been meaning to do this for over a year now, but I never got round to it. Anyway, I thought I would give it a bash and see how it goes. Obviously I'm having to navigate my way round it as I'm going and it's hard not to compare it with Etsy as the two user interfaces are completely different. I'm always up for trying out new things- it's the best way to learn too.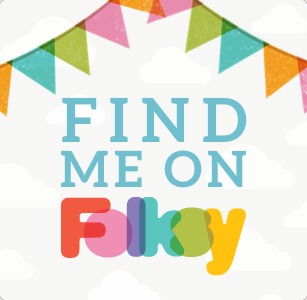 I'll be updating more products as I'm going, hopefully within the next couple of weeks, so stay tuned and support handmade local businesses!
Are you on Folksy? Are there any advice you could give to a newbie who's just joined Folksy? What do you think of it? I look forward to reading your comments below. 
Enjoy the rest of your weekend!
Jo