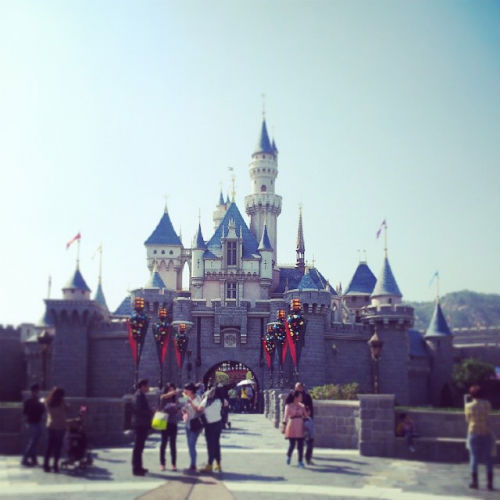 The weather is gradually changing day by day. Its started to get a lot cooler so I've had to don my mac; albeit nowhere near as cold as the UK, but it's been pretty chilly- 19ºc today!  Sorry for the lack of updates. My brother and my friend came to visit me, so I was busy for the past two weeks doing lots of fun things with them. I also met up with Carne Griffiths the other week as he currently has a solo exhibition at Above Second Gallery in Sheung Wan. And Sam is coming to visit in a few weeks time (yay!) and then I'm off back to the UK. So I've got about five weeks left to try and cram as much stuff in before I leave.
I can't believe my time in Hong Kong is nearly coming to and end. It's been testing at times, filled with emotions, met some amazing people along the way, made me more independent than I ever thought I was capable of. Living on my own was one of the biggest things to overcome as I've always lived in a household with more than one person. So to have my own company was weird at first, but eventually I got used to it and I do appreciate having my own space (in my tiny flat).
But do you know what? I miss my home comforts! I can't live without cheese and bread for any longer now! I will probably be on a cheese binge when I get back… I'm not sure what my plans are when I get back. I'm going to move back to London and start looking for jobs again; probably something in the speech and language area. I also want to continue to do volunteering work as my time at The Nesbitt Centre has been extremely rewarding and invaluable.