That Holiday Feeling: Posting Dates for February 2017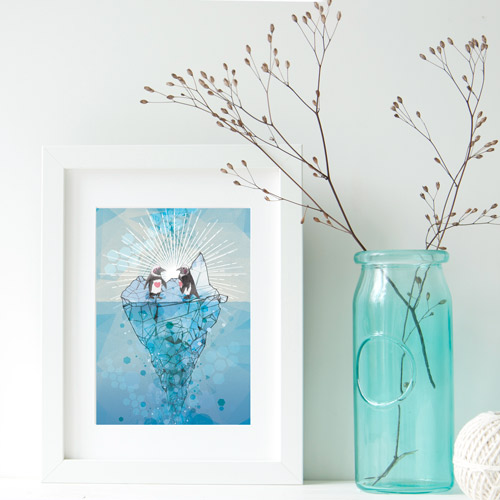 Hello all! Just a friendly reminder that I'm off on holiday from Sunday 12th – Thursday 16th February so my Etsy shop will be closed during that period. All orders should be made no later than Friday 10th.
My Etsy shop will be open again on Friday 17th February. Please note I will not be answering any emails so anything urgent I will reply upon my return.