What's New: Notebooks and Magical Pocket Mirrors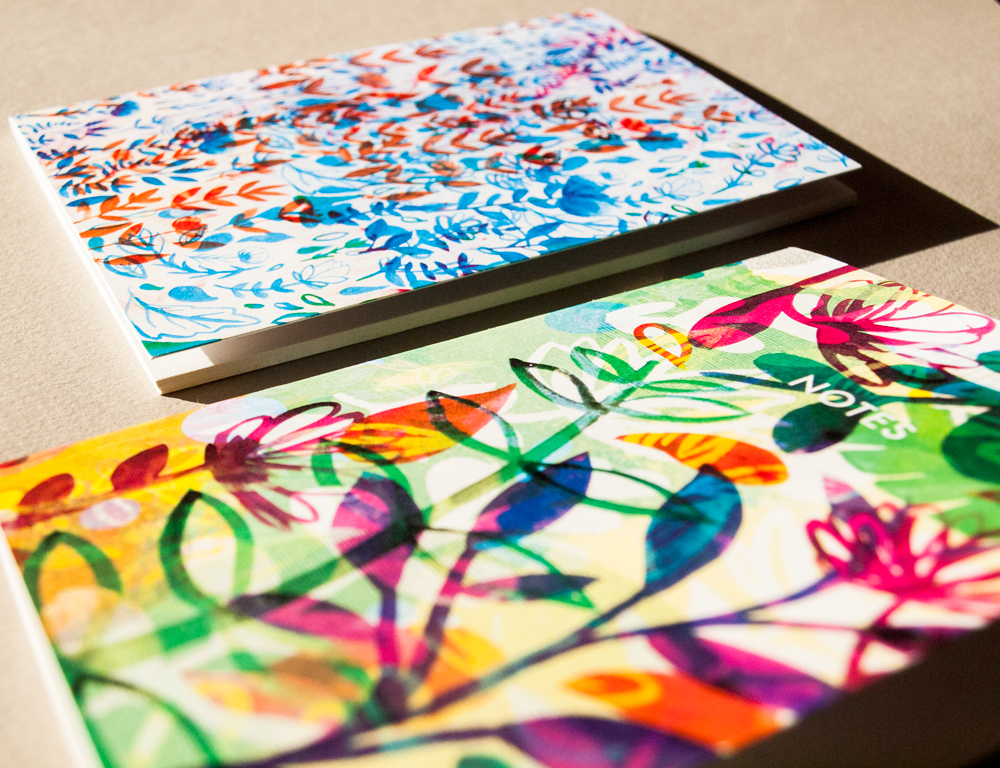 Oh dear! I'm a little bit behind with updating my Etsy shop. My bad! I've been meaning to add new products ages ago but this thing called time there's never enough of it during the day! I'm delighted to share with you all two new pocket mirrors and notebooks now available in my Etsy shop.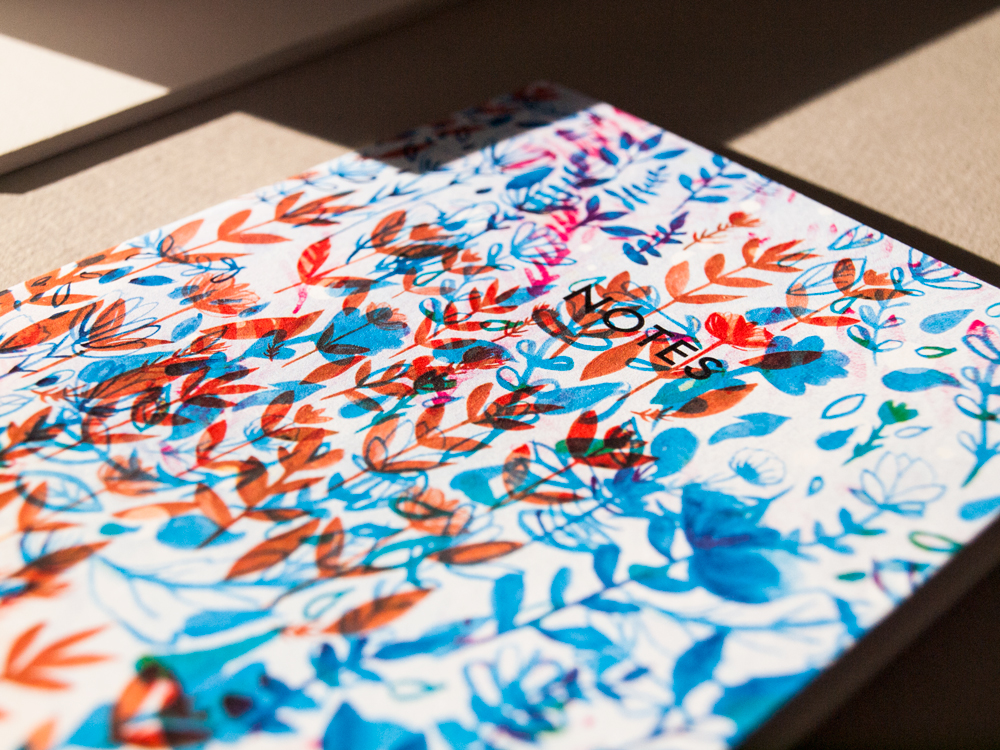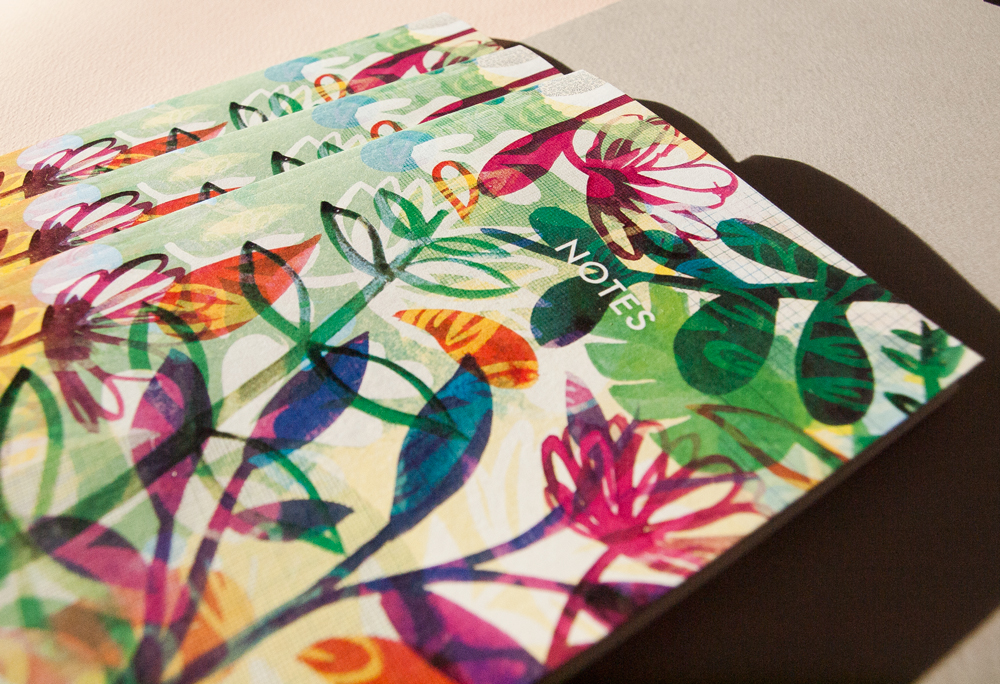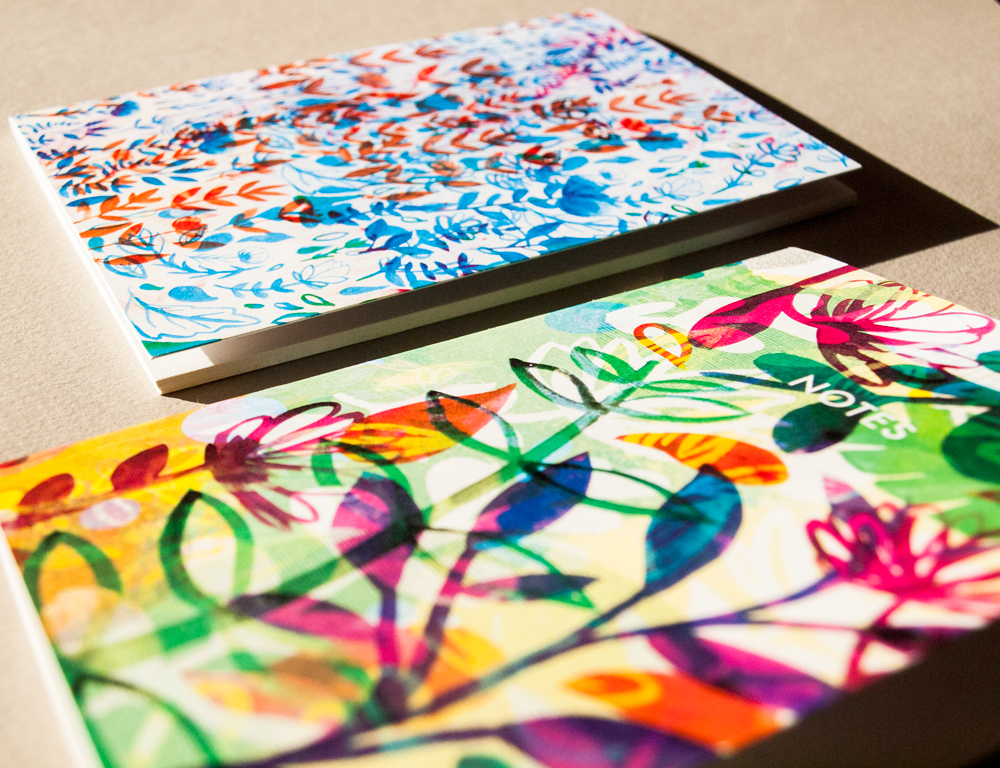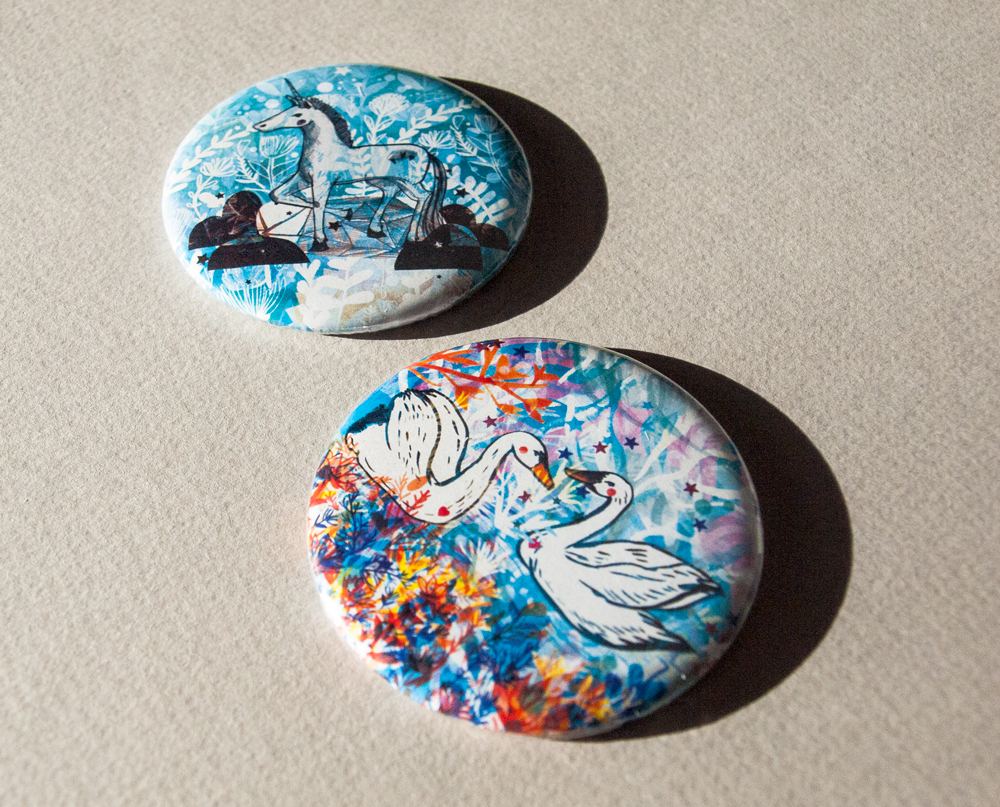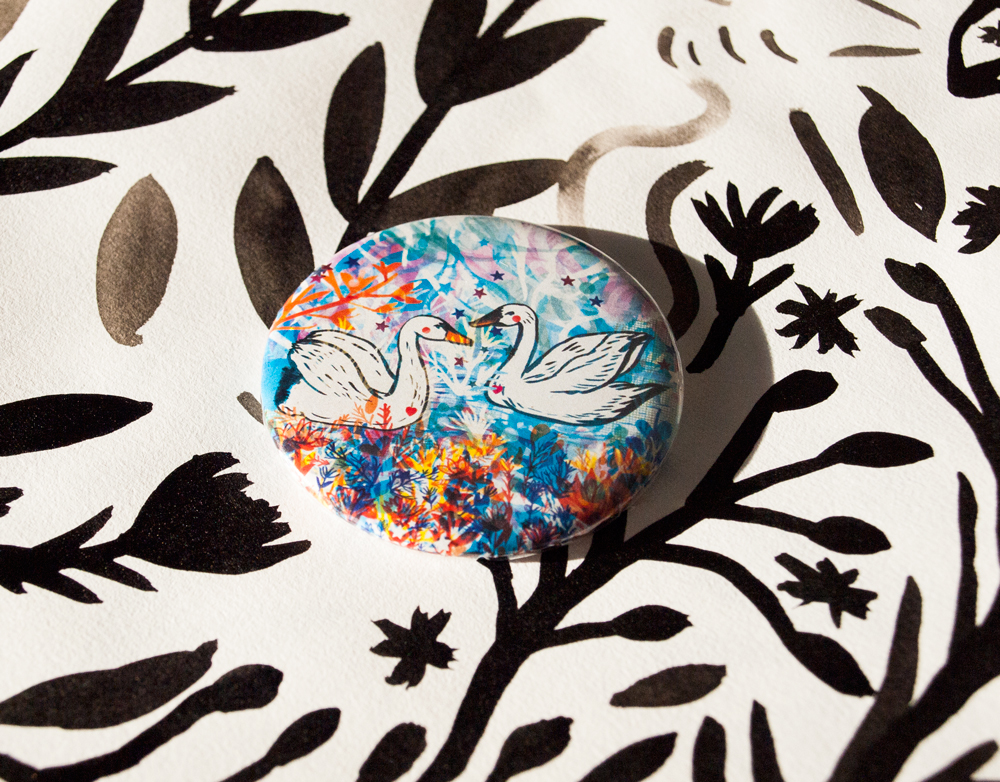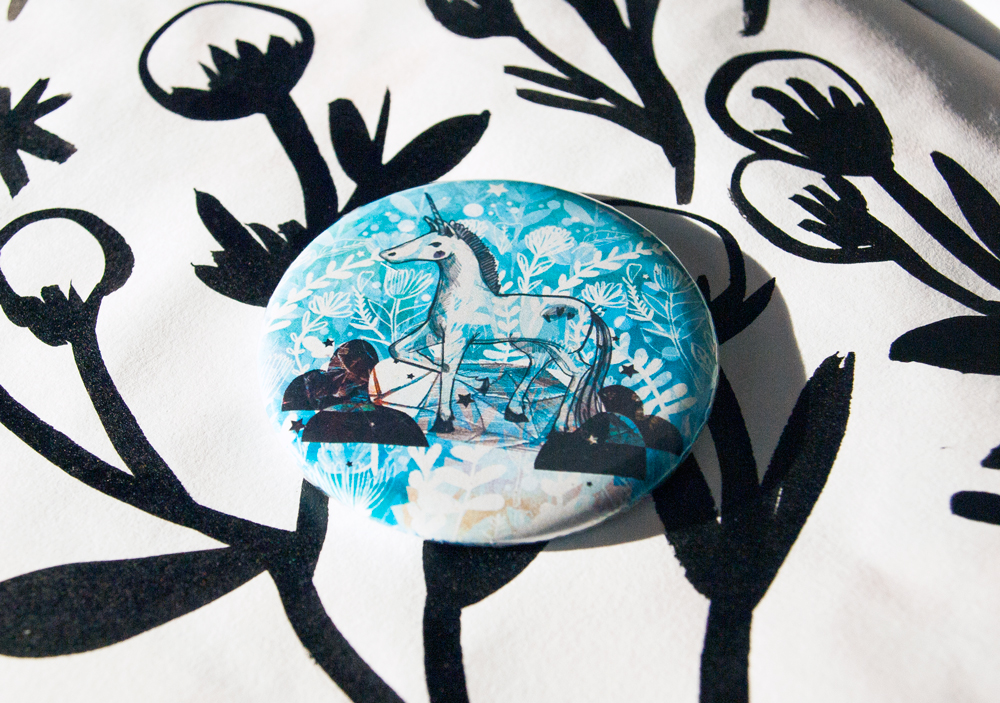 If you're still looking for that perfect gift then have a look in my Etsy shop. I will be closing it this week for a couple of days so get your orders in as soon as possible if you'd like it shipped before the big day!