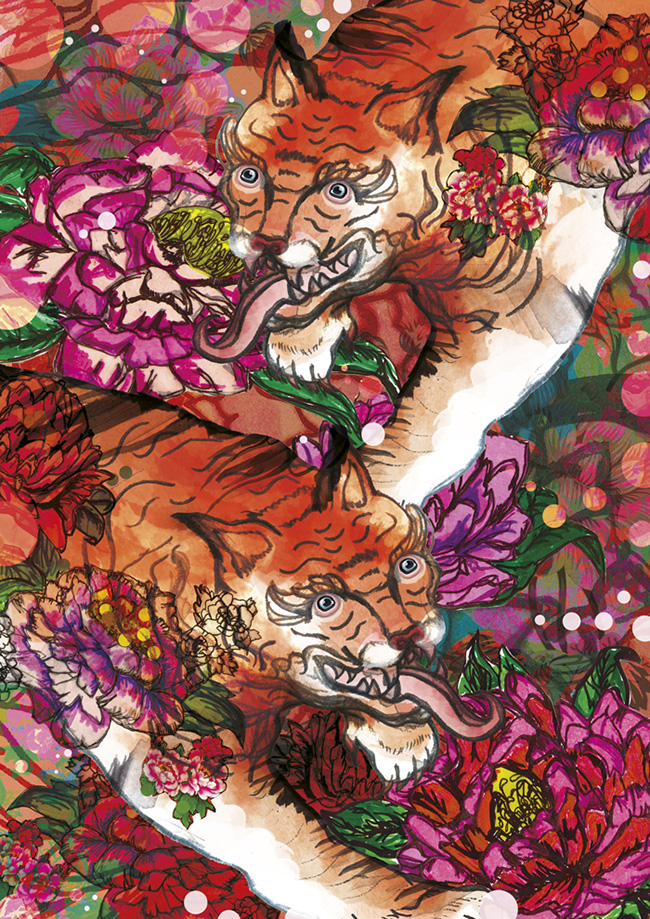 Hello readers and a Happy New Year to you all! I hope you all had a restful Christmas with your family and friends- wishing you all a prosperous start to the year.
I'm not one for the New Year, New Me rubbish. Personally, I've always started off with New Years resolutions and they teeter off my the end of the January 🤣🤣🤣 So this year there'll be no New Years resolutions for me but instead just take each day as it goes by and show gratitude as much as possible.
Anyway, enjoy the rest of the rainy weekend!