Tomorrow is Another Day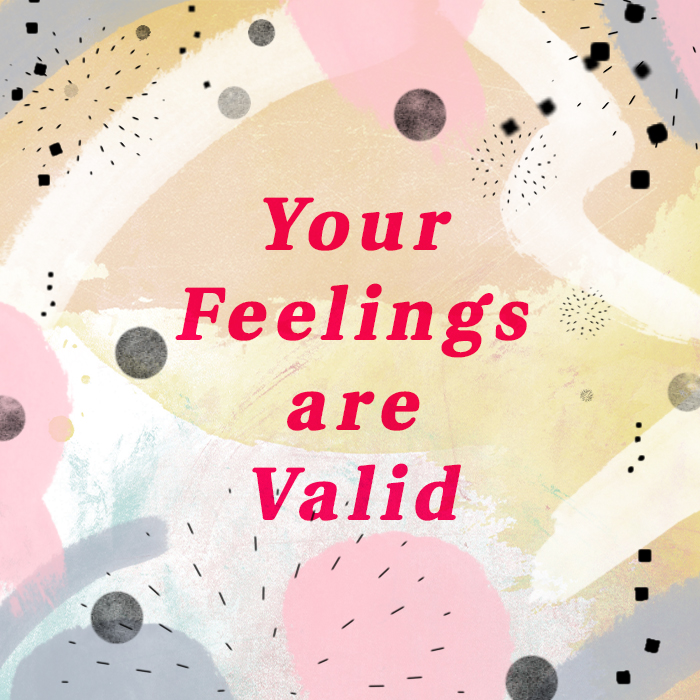 Dear Lovely Readers,
Apologies for the lack of posts but I'm going to keep this one short and sweet. I have not been making any new work lately as I've had a really tough old time over the past couple of weeks. It's been one of the most horrible and awful weeks I've ever experienced- but I keep on reminding myself to take each day as it is. I'm allowing myself to feel sad and to validate those feelings and not saying sorry either.
One day I may share with you all what we've been going through, but for now, I'm going to have a break from here and hopefully I'll be back in the autumn with a positive mindset.
Enjoy the summer wherever you are and take care,
Jo.