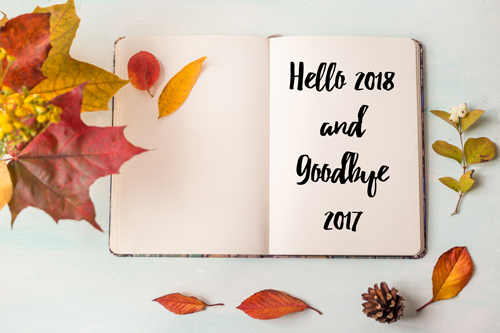 A Round Up Of 2017: Looking Back and Moving On
Hello folks! How are you all? The dreary rain that we're having at the moment has made me want to hibernate for the next few days (or months even); Netflix and hanging out with the cats is my perfect night in! I'm not terribly fussed with having massive nights out either- getting sloshed to the point that everything is one hazy memory is like, nah, not for me. Binging on Netflix- hell yes! 🙌
I always enjoy writing up about the year as it gives me time to reflect on what's happened, in terms of small achievements and goals that I've reached. I'm not one of those people who makes New Year Resolutions as a: I never stick to them and b: I find that if I restrict myself to stop doing or eating less of something, well, I'll do it even more! So I decided not to do it anymore and I think everything in moderation is important.
For me, this year has been a lot of understanding my mind set and mood in that I can say 'no' to things without feeling guilty about it. There are days when I feel quite low and once I feel like that it can be difficult to go out and be 'normal'. You know, put a brave face on and mask my feelings of anxiety and insecurities. I suppose when I look back at the year I think of all the negative things that have happened as well- those experiences seem to resonate with me the most. I'm not going to label them as 'negative moments', but instead, see it as a way of growing and learning to be kinder to myself.
By the way, this is in no order of importance or significance!
OUR HOUSE: A YEAR ON
This year we took out the laminate flooring and were planning on sanding and varnishing the floorboards… six months later and it's still looking the same! I was going to do it myself over the summer, then decided not to since it's a massive job to do on my own and it's pretty messy as well. Apart from that, all the rooms are painted and we had the bathroom done back in spring. We were looking to getting an extension done, but all in good time I think! One can keep on Pinterest dreaming.
The cats are doing great (photos to show proof of this). They've been enjoying the back garden and lounging around the house where the sunny spots are!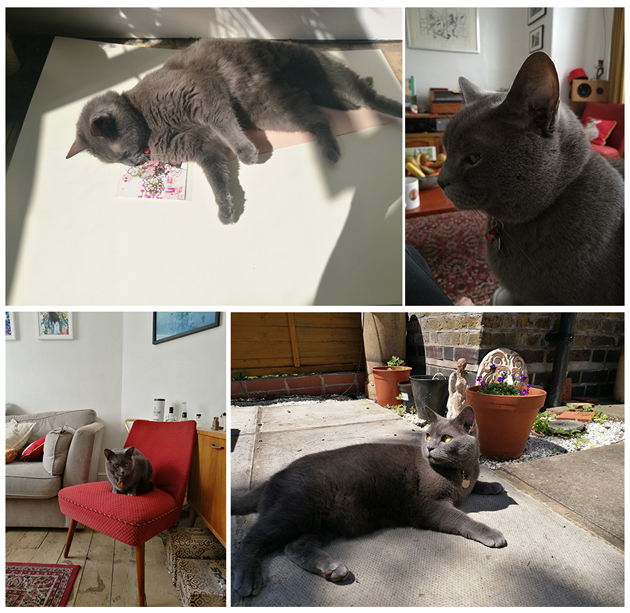 TRAVELLING
Sam and I have definitely visited a lot more places this year. We went to Granada at the start of the year to visit some friends followed by a weekend trip to Cornwall. Unfortunately, my memory card for my phone seems to be corrupt so I've lost quite a lot of photos from this year! Ugh. Technology.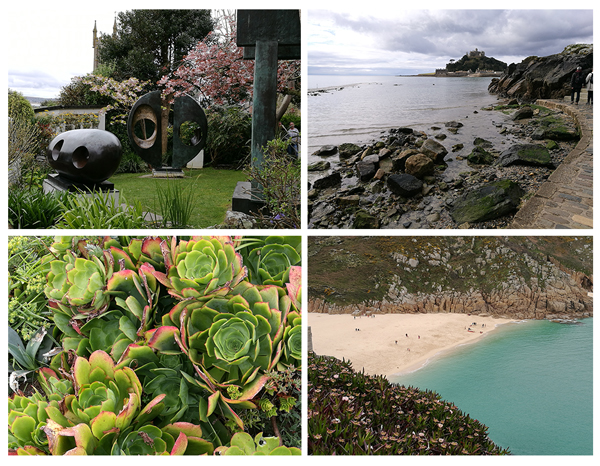 Back in October we went to visit Montenegro with his mum for a couple of days and I would love to go back there again. The food was amazing and the scenery was absolutely breath taking; the mountains would look completely different depending on the time of the day. When the sun was setting the mountains turned to hues of blues and purples with the sun glowing in the distant- just beautiful is the only way I can describe it.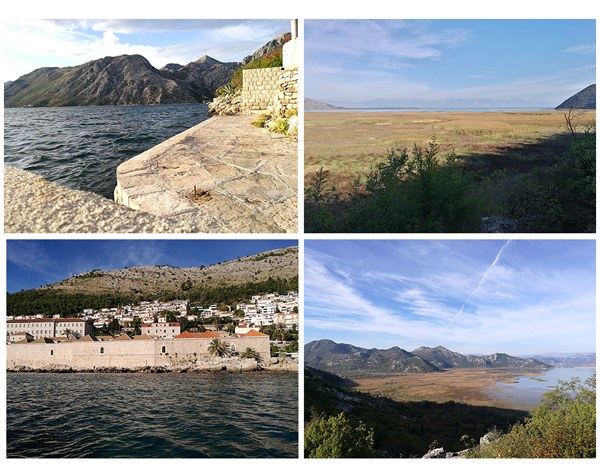 I have always loved visiting new places (as you can probably tell) and I'd love to travel more next year.
CREATIVITY
When I look back at my work from this year I noticed that it's changed slightly in that I'm now more confident with using drawing inks. I've moved away from making collages, which I don't think it's a bad thing, but it's always great to be able to try new things out. The Inktober Challenge (ok, I didn't finish it!) was brilliant as it really pushed me to make images in a short amount of time and just go with the flow.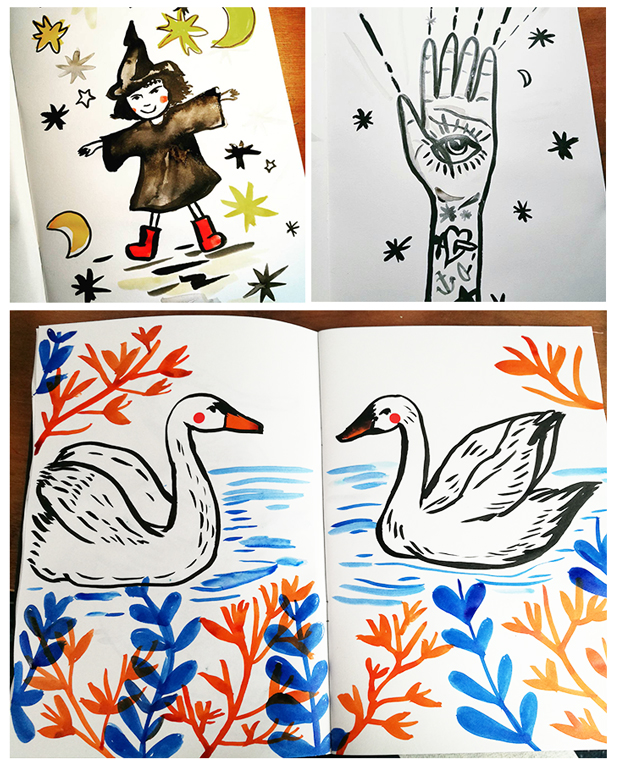 This year I've made more of an effort with my Etsy shop in terms of developing more products across the year and paying more attention to product photography. The photos have been neglected for so long so I decided to give my Etsy shop a make over: new banner, logo, taking better quality photos and updating it on a frequent basis. So next year I'm planning on investing more time into it and looking to do more arts and crafts markets as well. The Blue House Yard Market gave me a proper boost of confidence and just getting out there and meeting other creatives is always fantastic. Plus, chatting to the public about what I do really inspires me to keep going and make more art. I really love what I'm doing right now so 2018 will be an interesting year!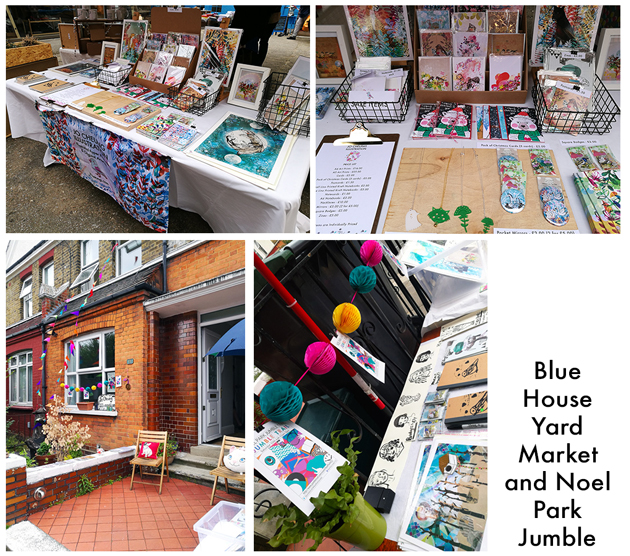 MIND
I've been quite honest about my social anxiety and anxiety on my blog as it's a good place for me to be open about it. I had a proper bad panic attack at the start of the year where I fainted and basically landed on the floor and hit the back of my head. That wasn't a pleasant experience to say the least but it made me realise I needed to take control of my anxiety and get help; too long have I ignored it and thought I don't need help. Now I'm waiting for CBT so let's see where that goes.

THE END OF BEING IN MY TWENTIES
I turned 30 back in May and, nope, I don't feel any different whatsoever. I still like Hello Kitty, Tamagotchis, Sanrio stationery so nothing will ever change by the sounds of it!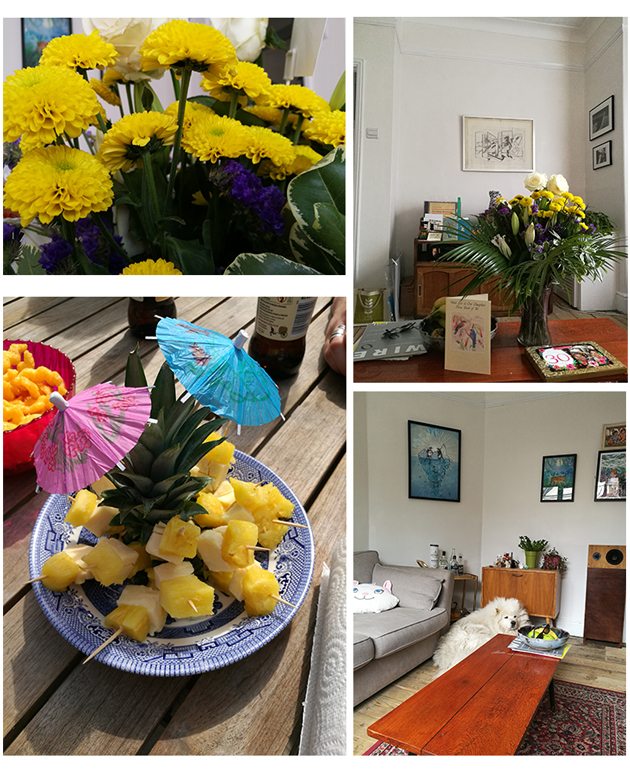 LOOKING AHEAD
There are a couple of things I would like to get cracking with next year. One is my driving lessons as I passed my theory test back in August so I need to get a move on with it. I had a couple of driving lessons back in the summer, however, I didn't get on with my driving instructor so I'm still looking for one.
I also want to do more arts and crafts market so my action plan in the New Year is to get in touch with organisers and start doing more around London.
I hope you've enjoyed reading this post! Is there anything you'd like to share in the comments section? How's your year been so far? Are there any other things you'd like to do or start next year?
Jo