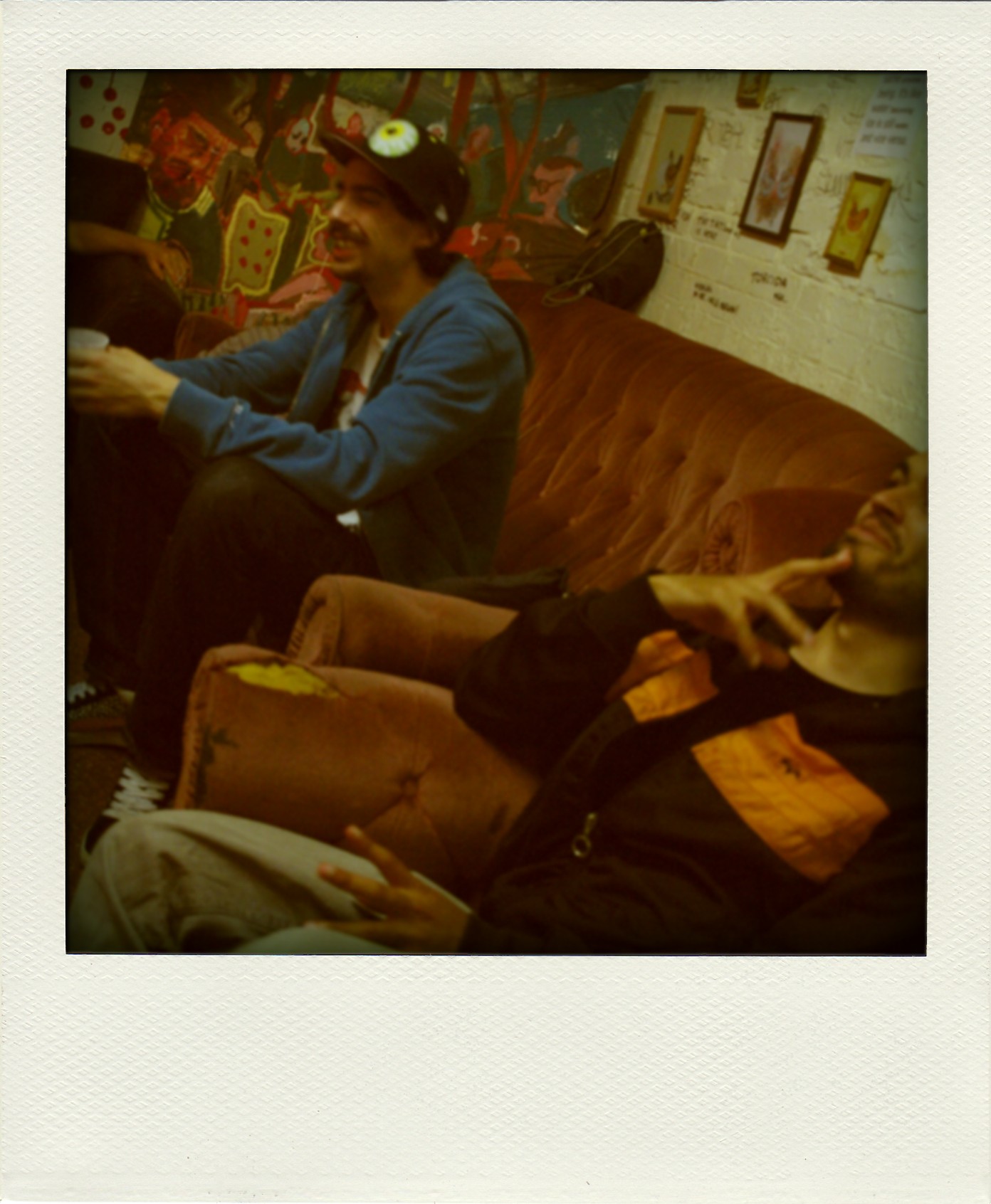 Eggs n Chicken night at the Rampart Social Club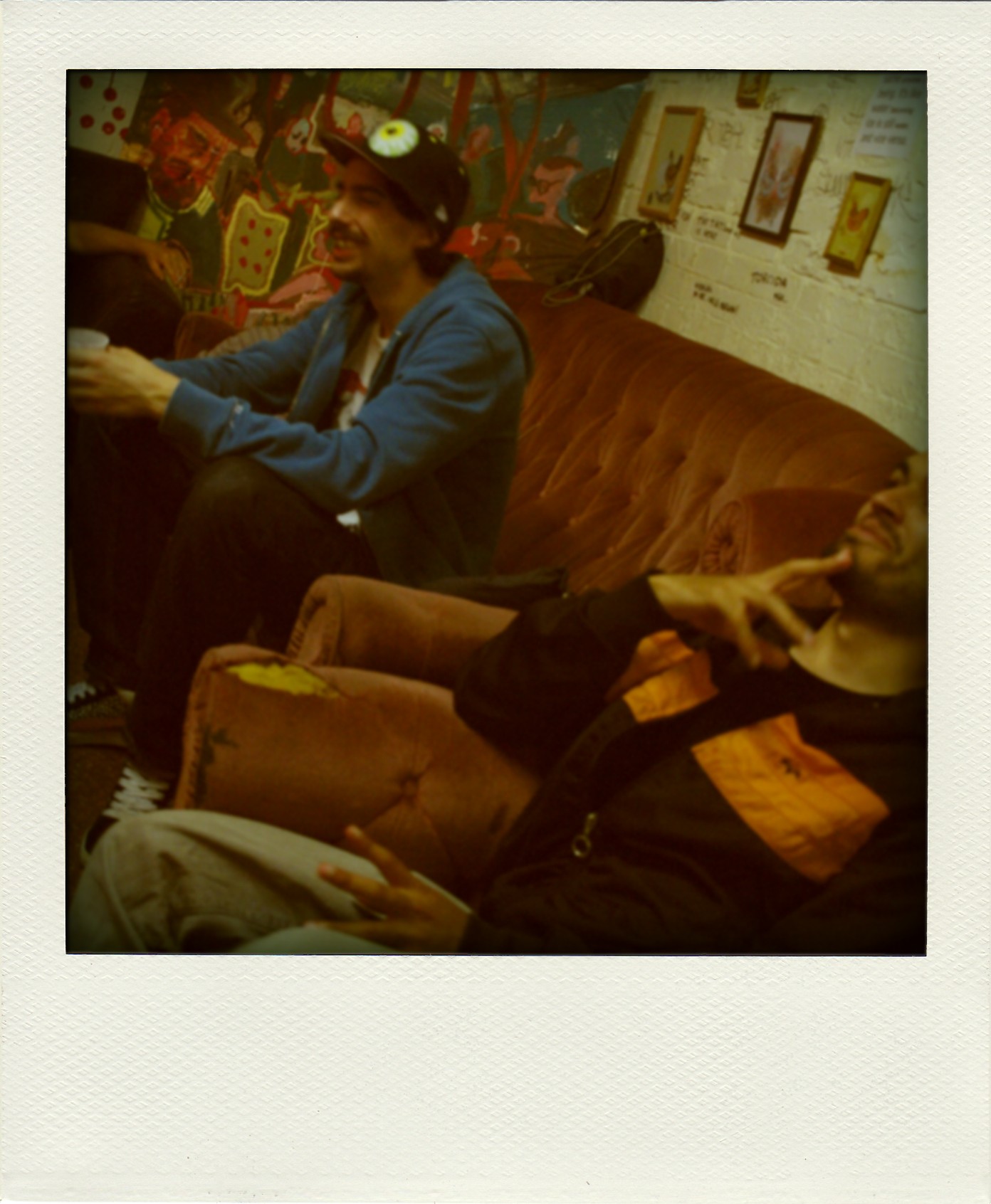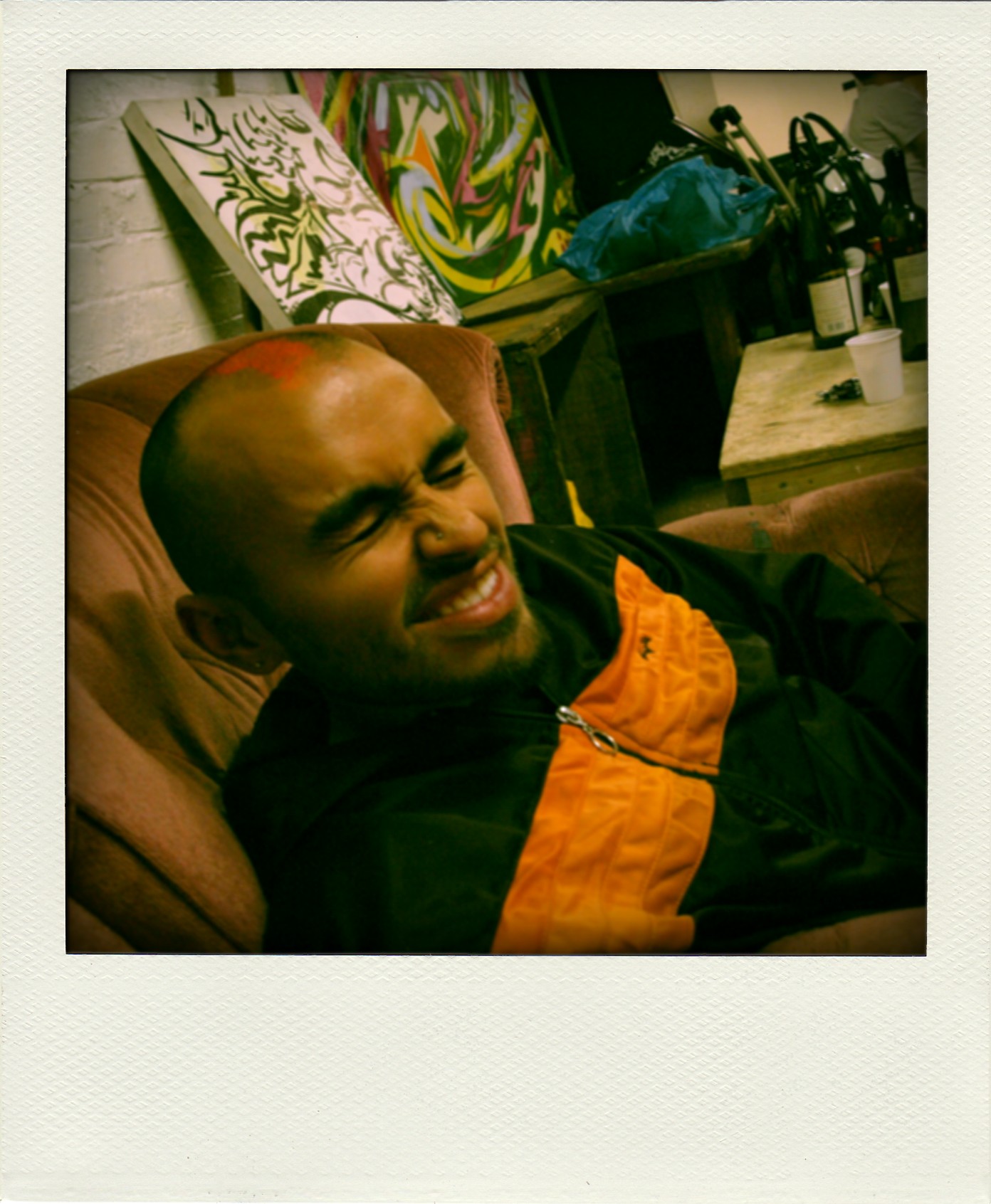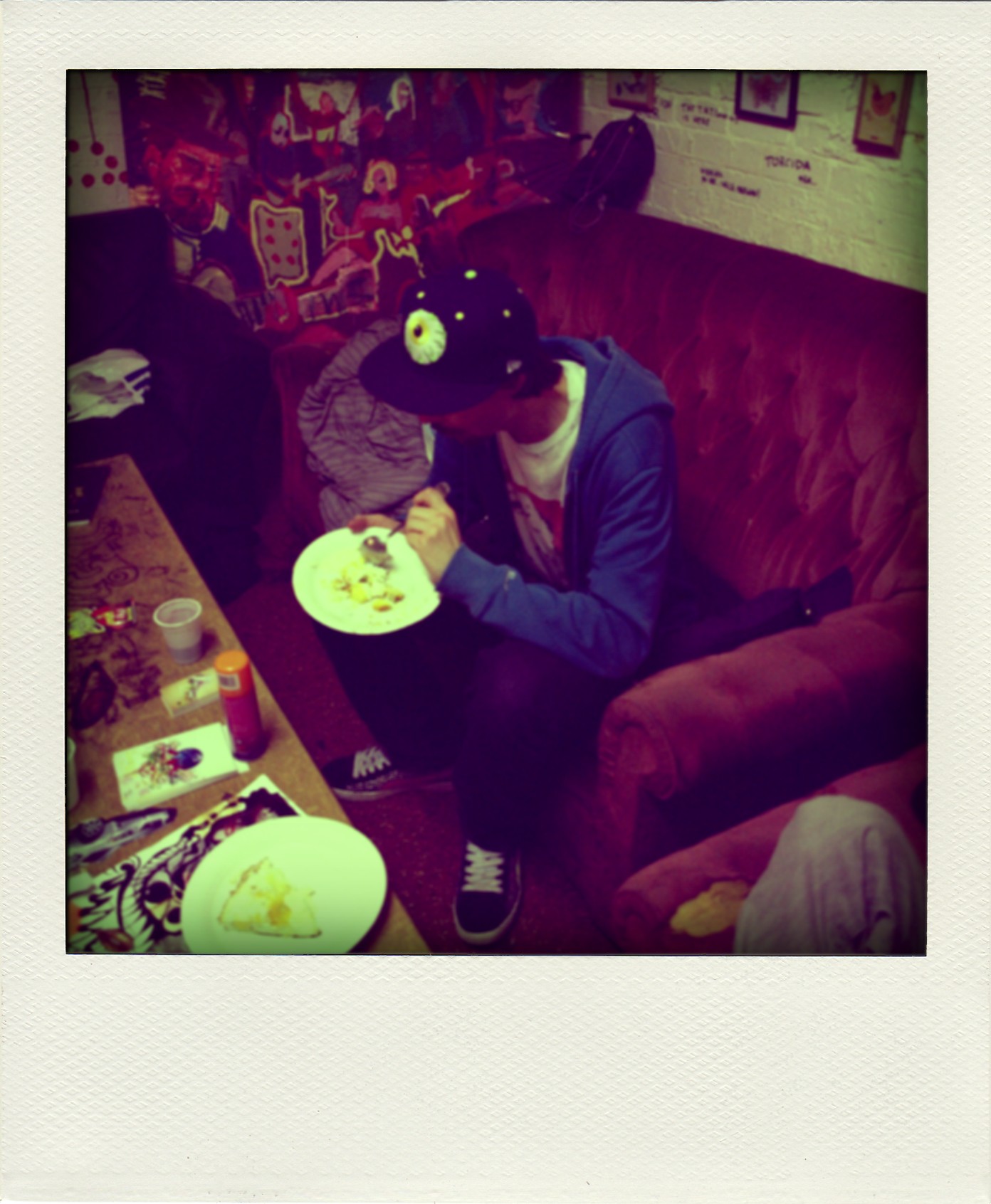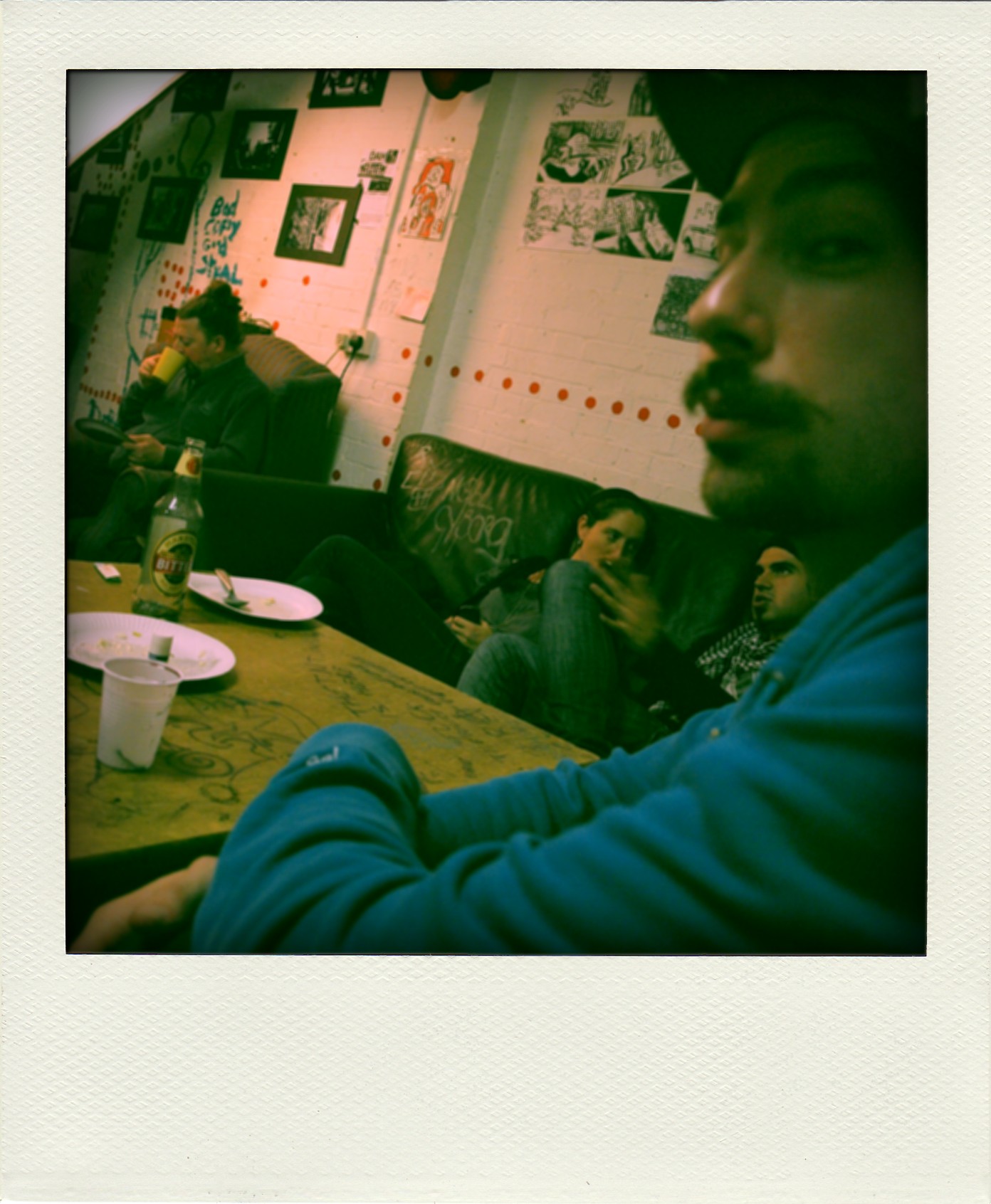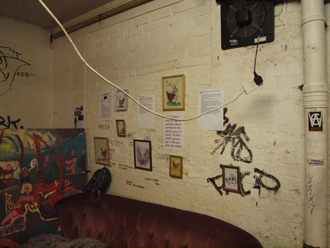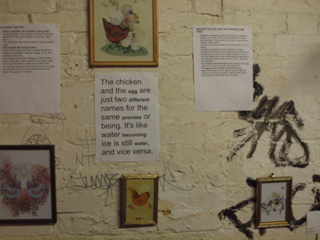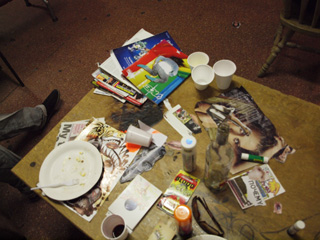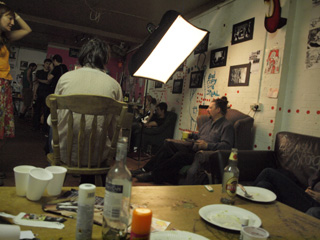 Last night turned out really well, I had lots of comments from people about my chicken work . Apart from the late running of things, which always seems to happen, I tucked in with the t shirt workshop along with Olja's friends and more people  joined the table to have a doodle. I gave all mine away!  There were live bands playing through out the night and I had too much wine (ooops) and ate lots of fried eggs with mayo. Yum. If you're ever around the area (Aldgate East) you should go to the social club, it's a cool venue and the people running it are nice too.
Then the night ended up with me pretty merry, running around the streets of London then we all went to the best bagel shop down at Bricklane. Can't go wrong with a nice chunk of salt beef bagel. Thumbs up from meee! If you want to see more pics go to my facebook page.