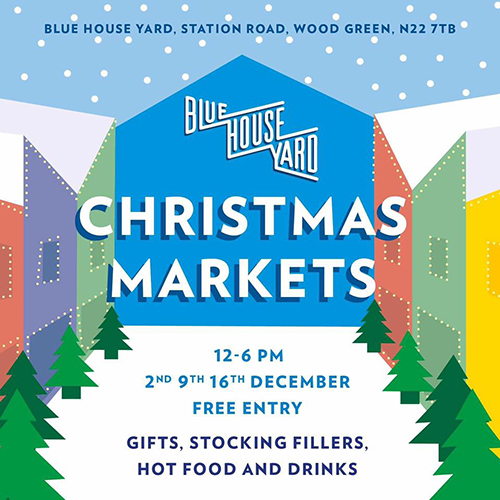 Blue House Yard Markets!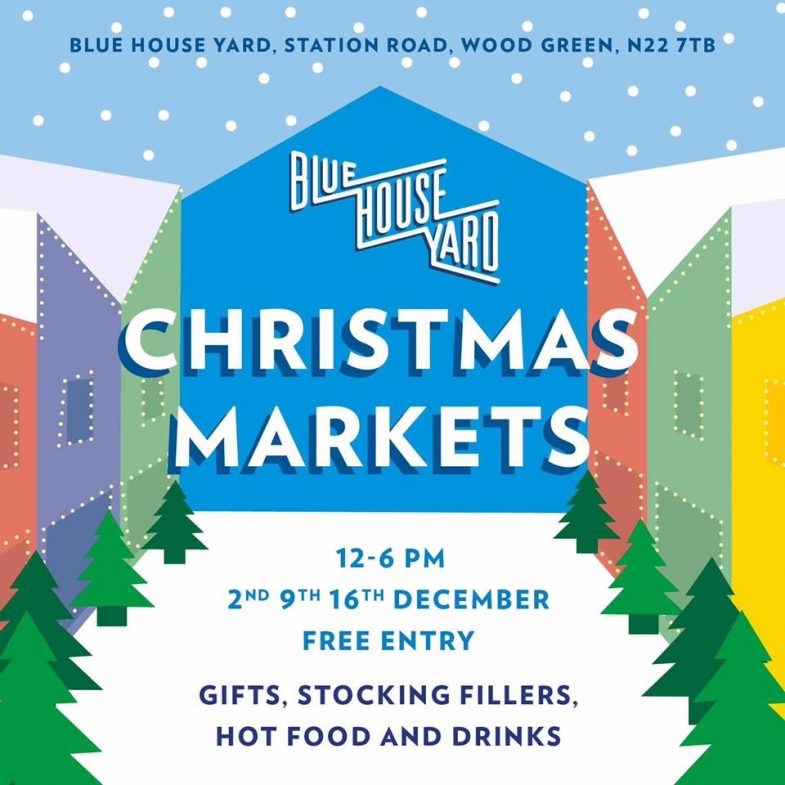 I'm really happy to announce that I'll be taking part in this year's Blue House Yard Markets on Saturday 25th November and Saturday 2nd December- get those dates in your diaries folks!
The Blue House Yard is based in Wood Green and it's a new initiative set up by High Street Works Ltd (in conjunction with the council and Meanwhile Space CIC), which promotes and provides opportunities for local businesses who are looking for affordable spaces (see here for more details about the project). With the redevelopment of an old disused space, the whole area itself has been transformed drastically in a positive way that benefits the locals. I hope that Blue House Yard is here for good as Wood Green was in need of something different and unique.
See you there! (And bring your friends and families!).
Location:
For more information about Blue House Yard:
Website: www.bluehouseyard.com
Facebook: www.facebook.com/pg/bluehouseyard/
Twitter: @BHYnightmarket