Happy Saturday everyone! We made it through the week! I hope you're all having a chilled out weekend, or if you're me, looking up Christmas presents (love doing it right at the last minute). It's great just to have the weekend to myself as the last couple of weeks have been proper full on, it's amazing what a couple of days of doing nothing can do for you. I was completely burnt out at work this week due to stress and anxiety. It was pretty unpleasant as I was completely overwhelmed and exhausted by everything, I couldn't even focus in the morning so I had to go home. It just goes to show that it's so important to be mindful: you need to take care of yourself, listen to your body and take time over things. In light of this, I'm going to take it easy either by cutting my hours there and start to think about myself more. I follow quite a lot of artists on Instagram and I've seen some rather poignant posts about self-care: nourishing your body and mind and slowing down.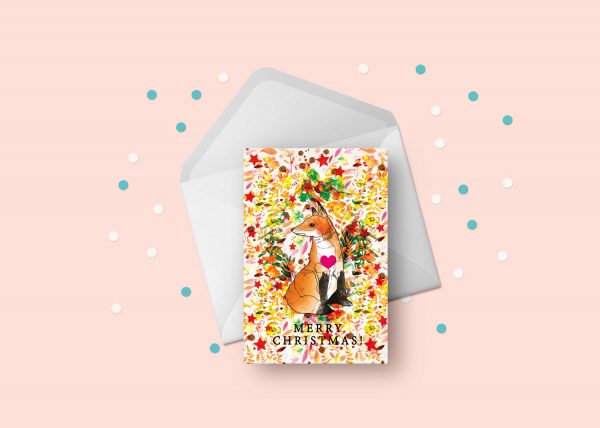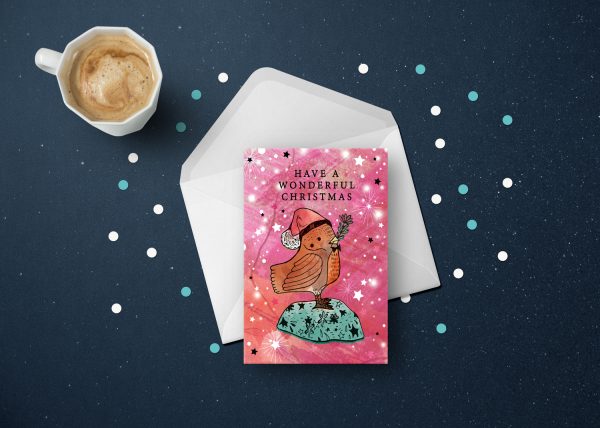 In other news, I'm taking part in Blue House Yard's Christmas Market this year. I did it last year and it was really good- I met loads of people throughout the day and it's lovely just to chat to people: some who live locally or those passing by. Either way, I stepped up my game this afternoon and designed two new Christmas cards (see below) and redesigned a couple of old ones from a few years ago. There'll be two collections of cards this year, which I've never done before, but I thought it'd be nice to offer some more designs to customers or if they wanted to buy some separately then they can.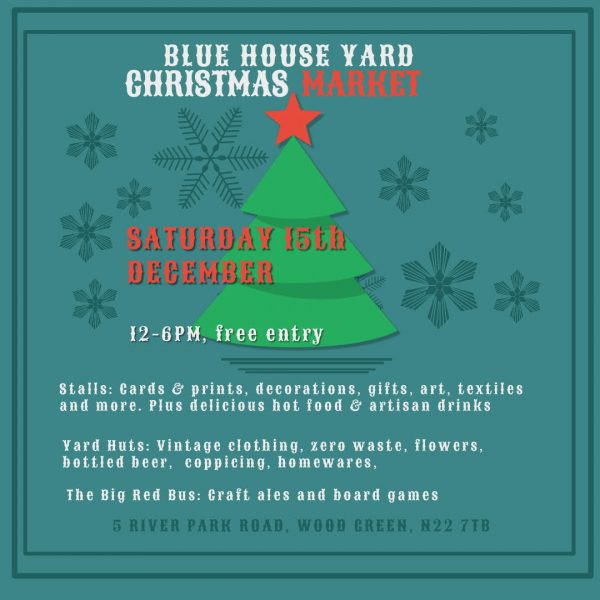 More details about the market can be found either on my Facebook page or alternatively you can visit their Facebook page here as well.
Have a great weekend everyone and look after yourself.