Hi folks,
Hope you're having a lovely weekend wherever you are in the world. This weekend has been none productive and tbf I'm absolutely not complaining, I've been enjoying these times where it's nice just to hanging out at home (I mean, not like there's anywhere to go rn). It snowed quite heavily this afternoon and our street was just this perfect picture; all still, soft and light fluffy snow sitting quietly over the trees and flowers. I say this like it's picturesque and the reality of it is that the snow has now turned to a slushy sleet 😂🤣😂.
I made this piece of artwork last night and I'm really happy with the way it's turned out. It started out as a thumbnail as it was initially a response to the UK government giving the heads up for EU-banned pesticides to be used. I decided to use the thumbnail and make a bigger piece with it and the meaning of it has slightly changed. It's a timely reminder of the current situation the world is in at the moment- how everything is transient and nothing stays the same. Just like the seasons, time moves on and we grow, learn and adapt to changes. We're also in danger of destroying and crushing the natural environment too,  we should really be using our knowledge and the technology that exists to protect the environment. It's easier said that done and I know that I'm saying it in simplistic terms, but we all have some responsibility of ensuring that the world we live in today is protected and preserved for future generations. I'm also ready for spring and summer to come as I'm missing the warmer weather!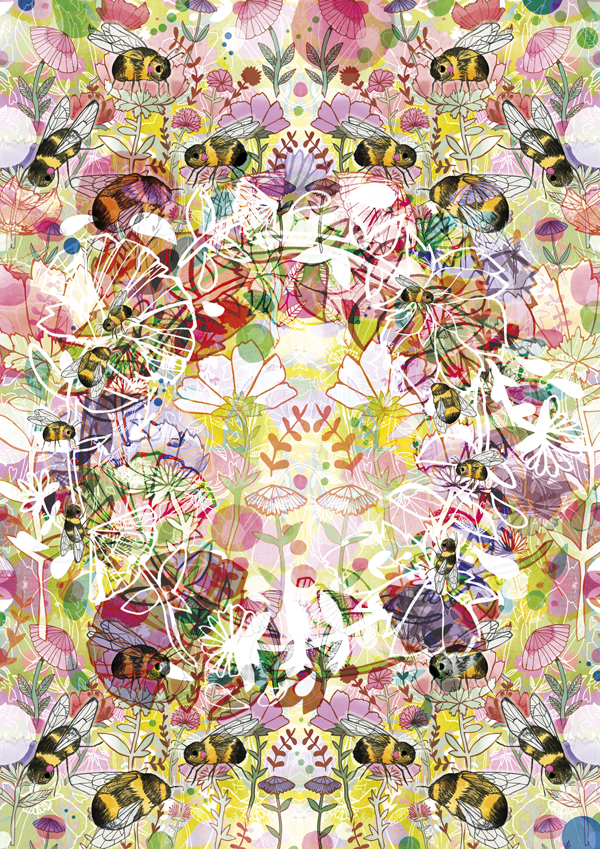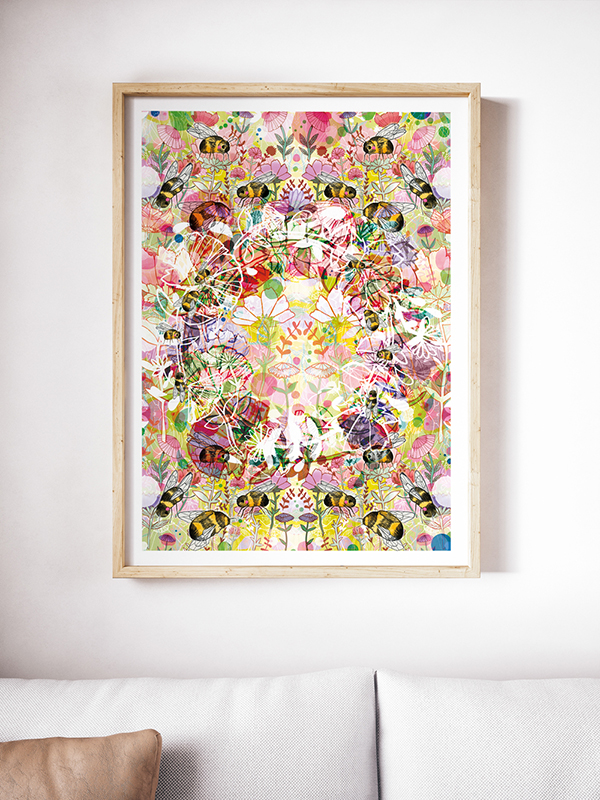 'The Circle of Life' is available as an A4 and A3 print. I'm currently not despatching any A3 prints for the time being as our local post offices are closed for the rest of the month. Plus it's easier to post smaller items via the postbox (which has been an absolute gem throughout this pandemic). I'm also not sending anything out internationally due to good old Brexit. I'll see how things turn out in the next couple of weeks as I'm hearing news about items being stuck in customs and then being returned to the sender (I just don't have the time and effort for this).
Anyway, enjoy the rest of your Sunday and take care.