New Card Collection: Spring 2019
It's been a while since I've designed a new collection of cards. This seasons collection is all about animals: dogs, birds and cutesy animals. For the very first time I've designed a birthday card selection for children- I'm really pleased with the way they've turned out.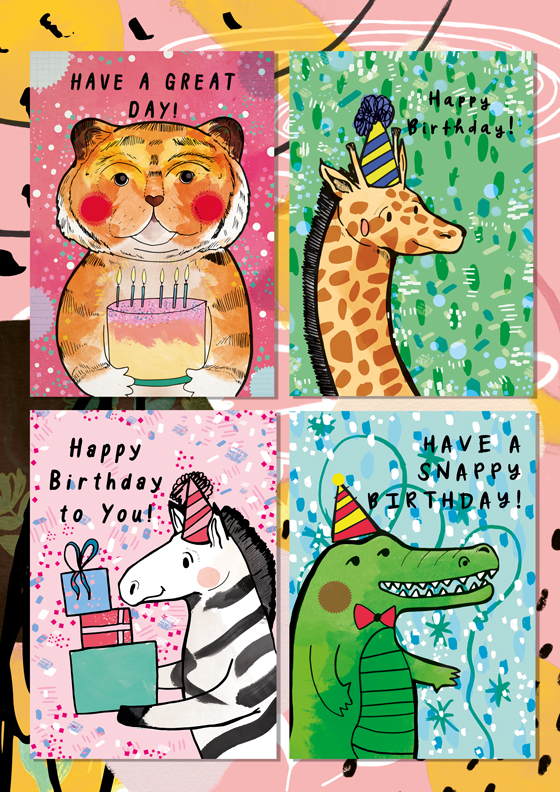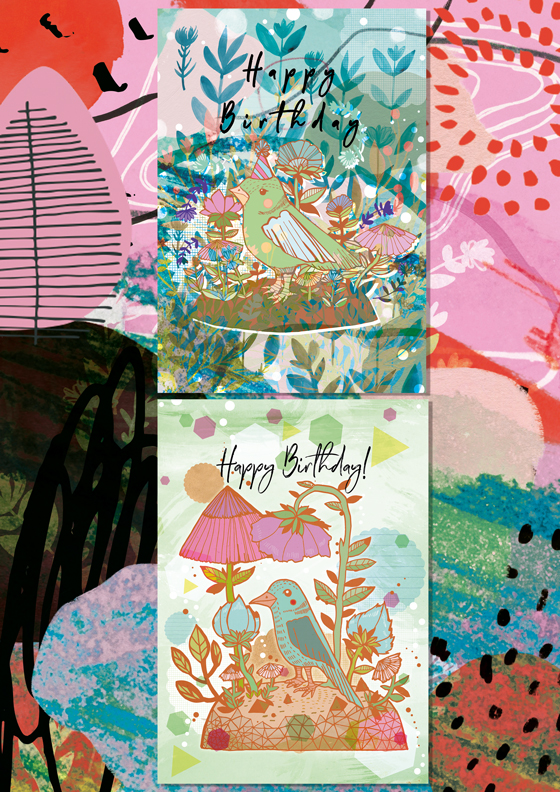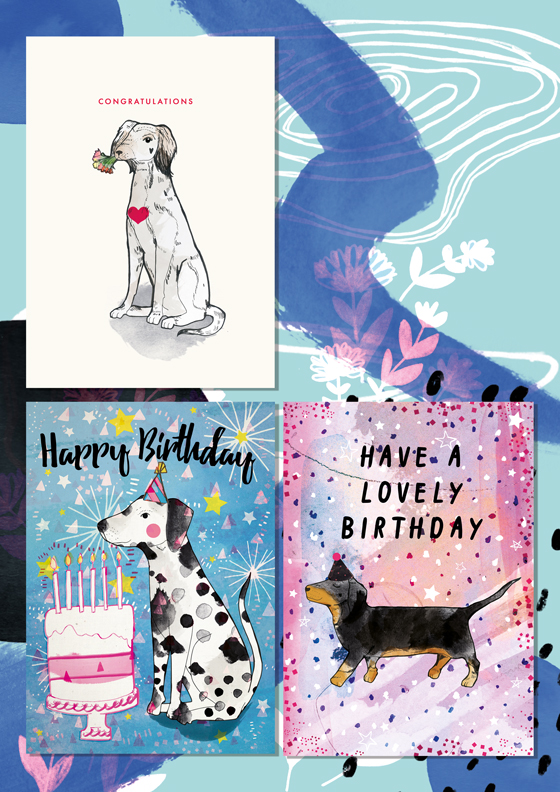 They'll be up in my Etsy shop very soon, so watch this space!