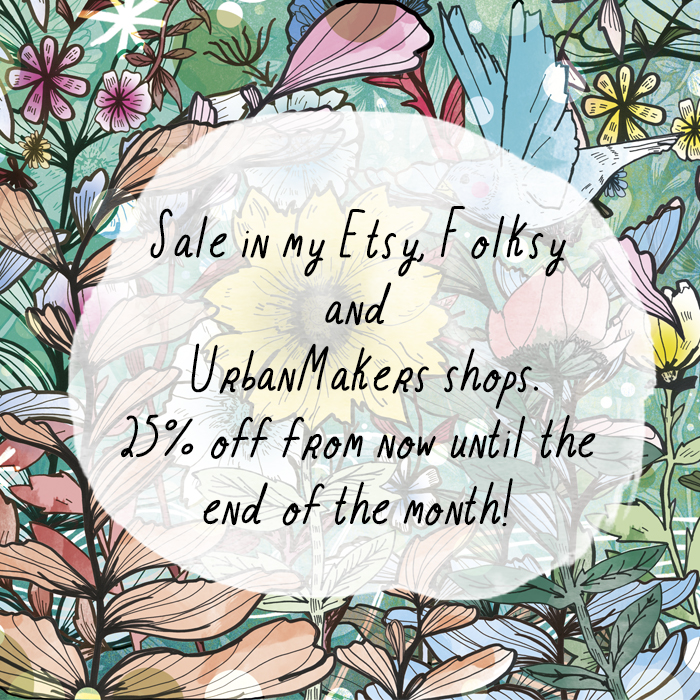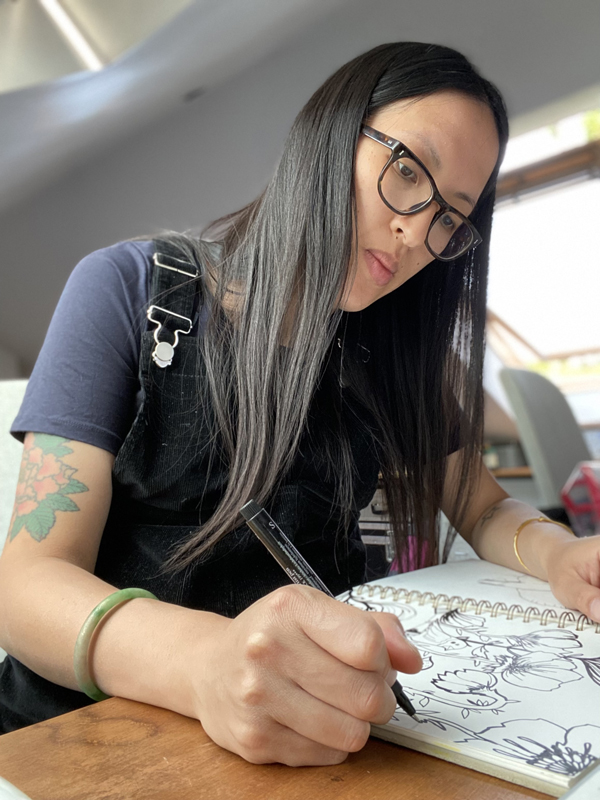 Hello everyone! How's your Platty Jubes weekend been going? In no way am I a Royalist, but, it's been pretty nice having a four day bank holiday weekend. I've spent this week catching up with my friends and squeezing in the prenatal yoga when I have the time. I'm trying to have some sort of schedule each day for it, but me being in holiday-mode, I've been super lazy! It'll be nine weeks until the baby is due, so I've been washing loads of baby clothes and getting his things sorted out. I want to paint his room at some point (or get Sam/friend/kind person) to do it as I've been looking at paint colours online (yes, I'm defo in nesting mode now).
Just to let you all know that my summer sale is now live on my Etsy, Folksy and Urban Makers shops. I will close all my shops at the end of the month as I want to spend July taking it easy, getting all the sleep I'll need- basically, I want to be chilled out as much as possible and not have to worry about customer's orders being out on time or swearing at my printer because it's not doing its thing.
With that being said, it almost feels like it's an end of an era but in a good way. We are both starting a brand new chapter in our lives; one where we'll get no sleep for the next five years haha. Seriously though, the thought of closing my shops is like saying goodbye to illustration- do you know what I mean? For the last ten years or so illustration has been a massive part of my life. Even though it's something that hasn't turned out to be full-time (didn't really expect it to be like that until I entered full-time work in something else) it has stayed with me side by side. Now it's like letting that part of me go and life changing event is stepping into our lives. I'm getting really deep here lol but it's better to be open here than on Instagram.
I will end it here on a positive note because I am looking forward to being a parent- bring it on! Wishing you all a fab weekend however it may look like.