*Update- this is the third post I've tried uploading but it keeps on not saving my progress!*
Hello everyone and I hope you've all had a nice start to the last month of 2021. I swear every year time speeds up so quickly- it's absolutely terrifying! I've started most of my Christmas shopping, but there's lots of other bits and bobs I need to do before I'm done. Oh, and get those Christmas cards out as soon as possible! I'm really looking forward to finally spending some quality time with our families as I honestly can't be doing with another lock down Christmas. Being pessimistic for me has always been difficult as I generally find it easier to have a negative outlook, we've all had a really tough year and it has made it hard to make solid plans. I'm going to try and have more of a positive outlook in 2022, take things slowly and be grateful for what I have.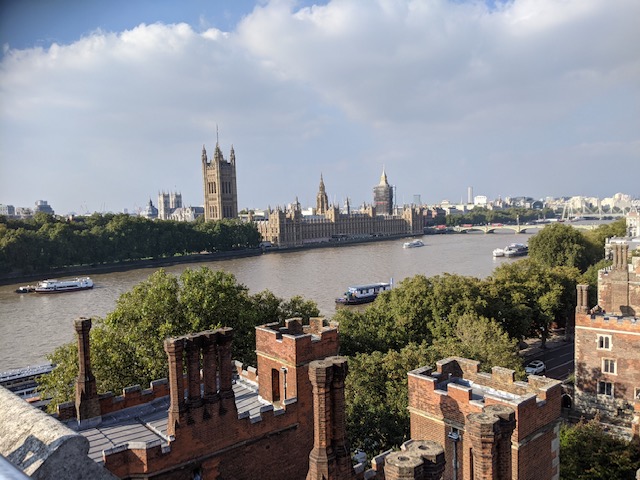 I look back at the last two years since the pandemic started and it's made me re-evaluate what I really want to do with my life. Covid has thrown a spanner in the works for sure. It has also made me treat friends and strangers with more contempt and kindness. My friendships have slowly been rekindled even if it's been a quick grab food and drink after work, it's been so precious spending time with my friends. This year we went through some of our own personal shit (which I won't discuss as it's private), however, I have realised that we are resilient and adaptable to life changing events. We find our own way of dealing with whatever we are doing through and having a strong family and network of friends to keep you going through the dark times is indescribable.
I always look forward to writing this post as I can reflect on the year as to what I have done, achieved, learnt, and continue to grow as a person. With that let's get started!
Designed Graphics for Doncaster Central Learning Centre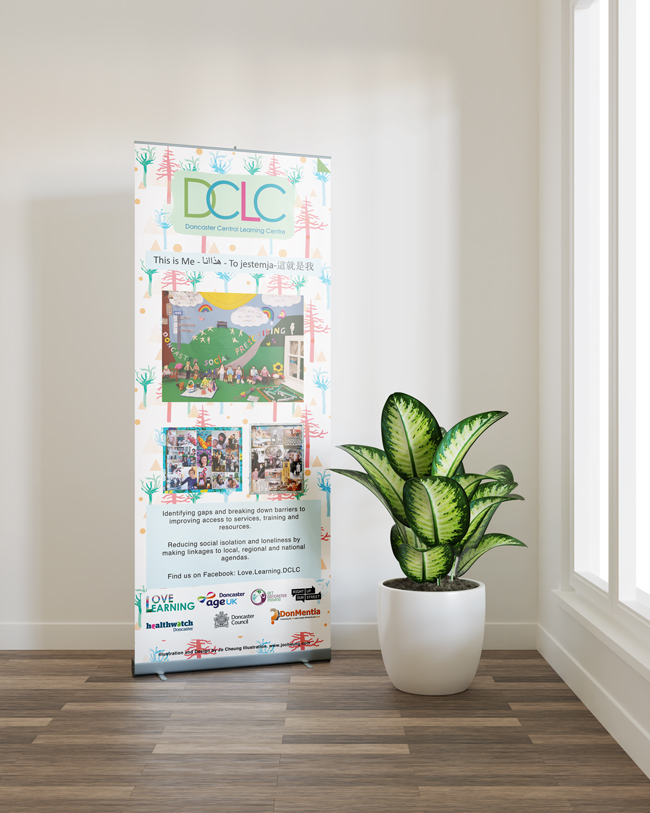 I was so pleased to hear from Lai, who runs Doncaster Central for Learning Centre, about designing artwork for their exhibition about dementia and identity called 'This is Me'. It really evokes lots of complex questions about your own identity in terms of how others see you i.e. how would you define yourself, not just by your job, but are you a mother/father/daughter etc. What 'role' do you play in your circle of friends and family? Do your own experiences and memories create the person you are or will become? And what happens if you no longer have the capacity to care for yourself, does this change who you are as a person?
It throws up so many interesting discussion points depending on which angle you look at it.
Driving Lessons
I finally started my driving lessons again at the start of spring and they're going pretty well. I took my theory test last October just before the (second?) lockdown and I was waiting for months to start my lessons again. It is a small stepping stone for me as it's been on and off over the past 10 years and I keep telling myself I need to get it done. I feel like it comes to a point where I can't ask my parents to pick me up from the train station (although they are more than happy to1). I'll continue my lessons until next spring if I can get a test booked closer to home. Please have your fingers crossed for me guys!
Art and Illustration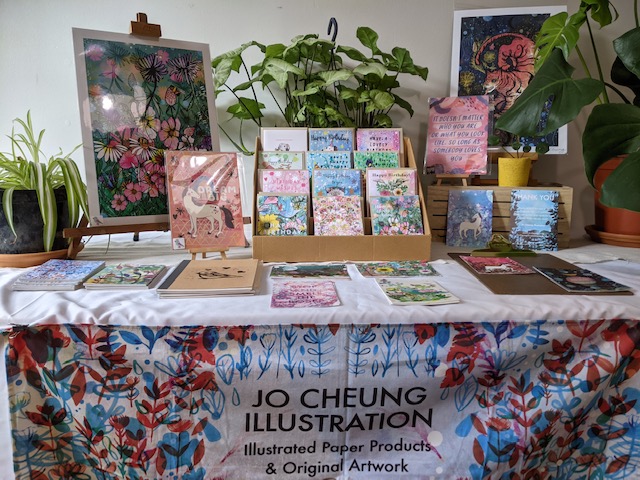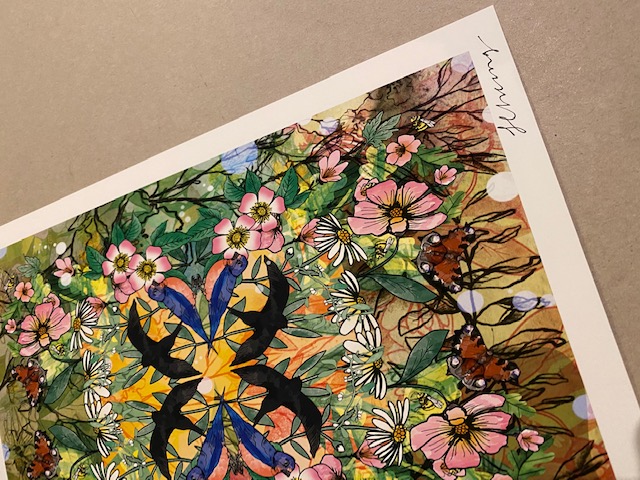 This year I've not made as much artwork as I intended to. All my shops have been super quiet since I decided to no longer ship abroad (thanks Brexit!). I just didn't know whether it was worth my time to do all the admin side of things so that I can ship overseas orders. Maybe I shot myself in the foot and limited my customer base? There are no answers to these questions, perhaps this is why I've not had much motivation to make any new work.
Honestly, it hasn't been a great year for me and I'm not sure what I'll do next year: whether to continue or to gracefully bow out. I'm a bit gutted that I missed out on loads of markets too as I haven't been organised- oops!
I'll see how the next few months go, it makes me really sad but sometimes you have to let things go when the going gets good. If there was anything in particular I would like to do is to take part in more art markets and collaborative exhibitions. I've really missed working with others in putting a show together. So, we'll see.
Started a Fundraiser… But Never Happened!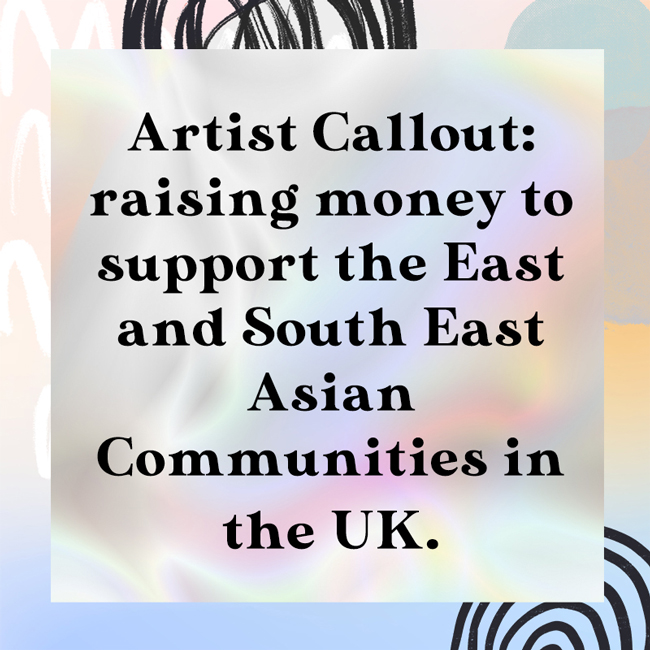 Like most people, I was completely appalled by the targeted racism against South and East Asian communities during the height of the pandemic. It made me sick to the stomach. I can never understand the mindset of those who have that set of mindset- there is simply no excuse for racist behaviour. 
I wanted to raise some money for DCLC as the money would be used to fund them in many ways such as continuing with more workshops. Unfortunately, the fundraiser never garnered much interest which was a real shame. You try things out but even though you might not follow through with it, I say, never give up. Keep going with what you started.
In the New Year I would like to get it running again as I feel like it's such an important cause to raise awareness and give a voice to a community who has been battered by the pandemic.
Catching up with Friends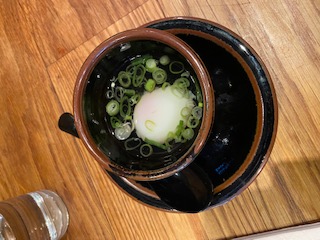 Everyone has been through this; not seeing someone for the last two years. The conversation always starts off with 'I've not seen you since 2019'. Oh 2019. It's been so nice to see my friends again, especially for such a long period of time not being able to spend some time with them. You really value and cherish those friends- no matter how long you've been apart for you'll always have each other's backs. 
Back in October we went to Lamastre to visit our friends who will be leaving to go to New Zealand. It was lovely catching up with them but also sad to see them go. The photo above doesn't do it's justice- it's such a beautiful and quiet part of the world where will be visiting again in the future for sure.
The New Year I will continue to see folks and keep those precious memories- even if it's a quick coffee somewhere after work. 
New Year's Resolutions
Probably the most important one is to pass my driving test as my theory runs out in October- doesn't seem long but the waiting time to get a test booked is bonkers. Plus, I've spent so much money now there's no going back!
Other than that, I would like to do some more cooking and get skilled up. Bye spag bol and hello biang biang noodles!
Thanks so much for taking your time on reading this and I wish you all a very Merry Christmas and a Happy New Year. Let's hope that 2022 will be a better year for us all.