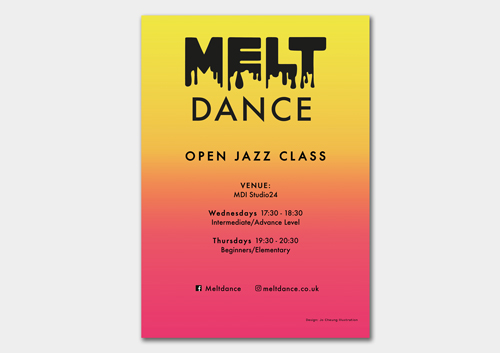 Hello lovely readers!
I can't believe it's been over a month since my last post- oh no! I've been so busy over the past couple of weeks getting the save the dates sorted out and I've been meaning to write up a couple of posts from our most recent trip to the Netherlands, which I'm looking forward to it. I need to edit a big batch of photos for it so I'll be doing that over the next few days.
I just wanted to share with you my most recent work with a dance company based in Liverpool. Karl Newsam, who is a dance instructor and runs Melt Dance, asked me if I would be able to design a brand new logo for him as he wanted something that reflected the ethos of the company: colourful, creative, exciting, and fun. He already had the idea of the logo 'melting', so I spent some time sketching some rough ideas in my sketchbook. After the initial sketches and once everything was ok I pretty much got started on it in Illustrator.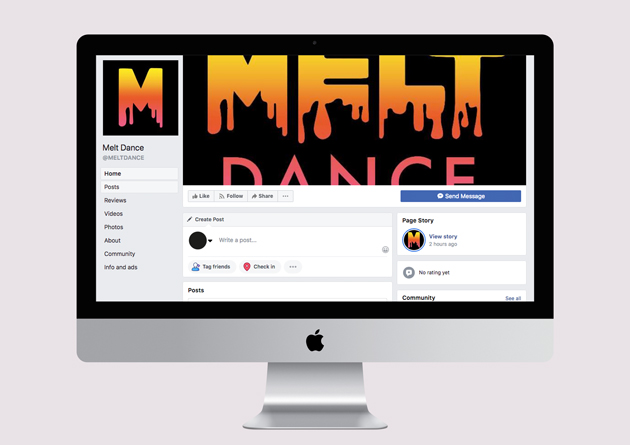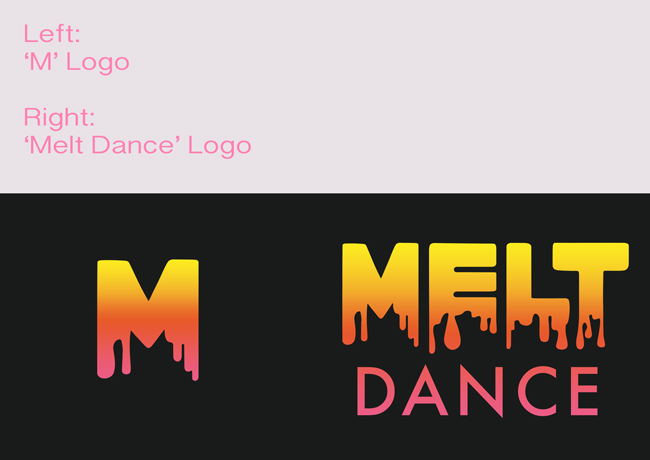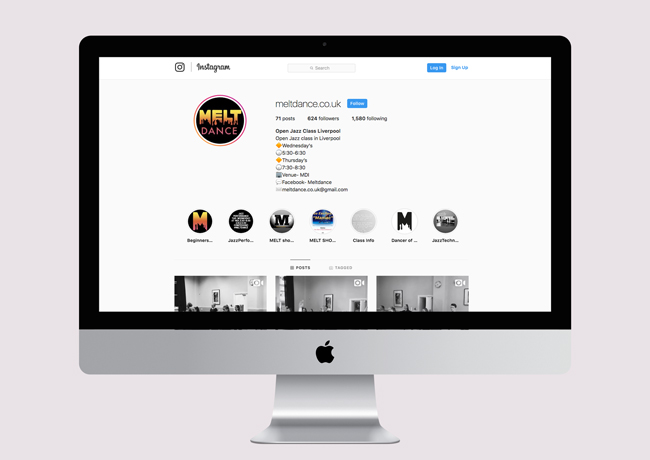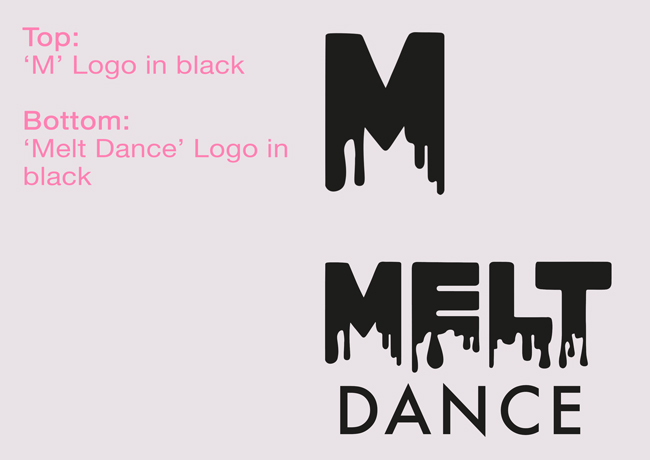 Karl had also asked me to design a flyer for him, which could then be adapted as a roller banner. He wanted something of similar aesthetic: clean, simple and most importantly colourful. I kept the layout of it simple and clear to get the message across to the viewers.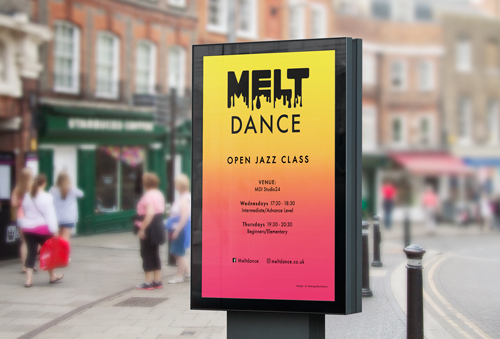 If you would like a logo, poster design or anything else please get in touch with me at: [email protected] with your contact and project details.
Thanks so much for reading as always!