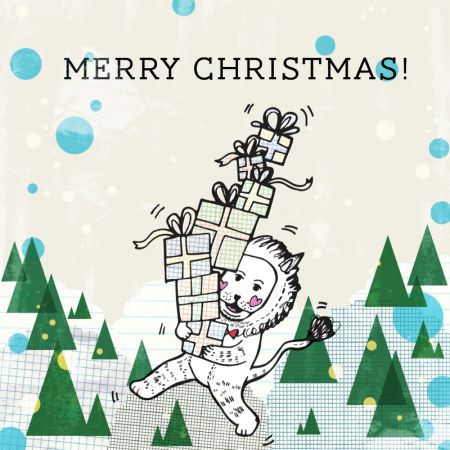 Hello all and I hope you've had a wonderful start to the New Year! Sorry for the lack of updates, but I've recently started a new job at an autism school as a learning support assistant. I'm still trying to find my feet in terms of working one to one with some of the children and knowing the daily routine. But I'm enjoying it so far so let's see how everything goes in the next few months.
I'd like to share with you all some latest work for Advocate Art. I was asked to create a series of images: one for a special occasion, which I chose to do 'thank you' cards and the other one was to develop a lion character for a few occasions. It really pushed me to think more creatively and to produce work for a commercial market. So the work is sort of different to my personal work, however, it's been a good experience to be able to make work for a larger audience.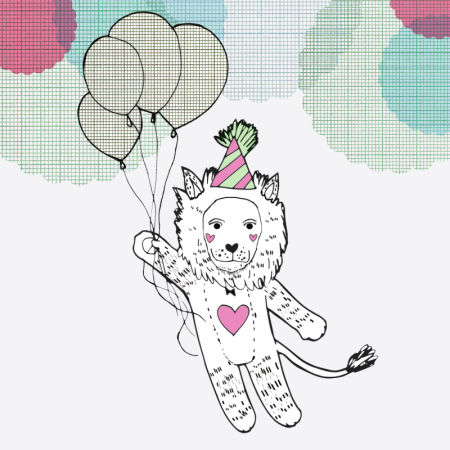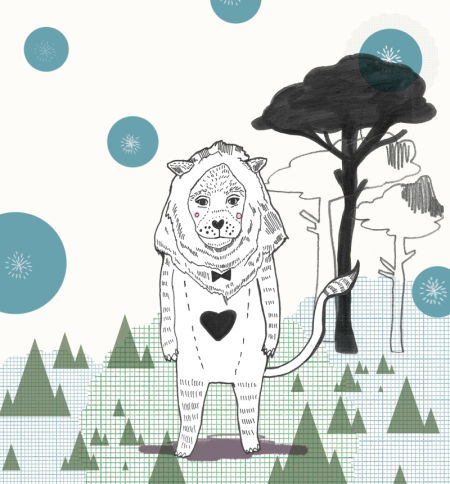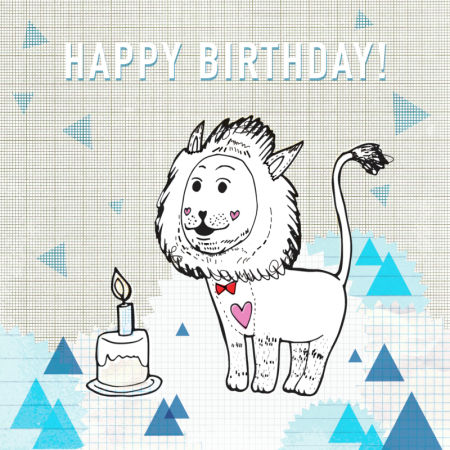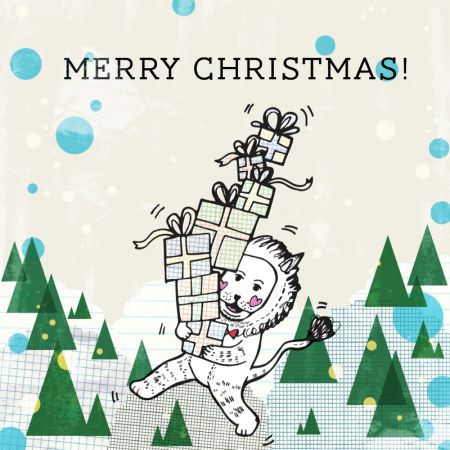 With these ones, I initially had a character already in place and Advocate Art wanted me to take the lion character on further and to develop new images for Christmas and birthdays. This was aimed at adults with a humorous side to it. Hence the funny poses and facial expressions, which was all slightly new to me! I drew up mock up thumbnails and sent them over to Advocate Art for them to be approved before colouring them in digitally using Photoshop. It took several sketches to work out the poses so I spent a lot of time figuring that out.
As for the 'thank you cards', the process was pretty much the same. I always start drawing out my ideas in my sketchbook and once I'm happy with the initial drawing I'll then colour it in either in Photoshop or Illustrator.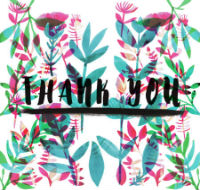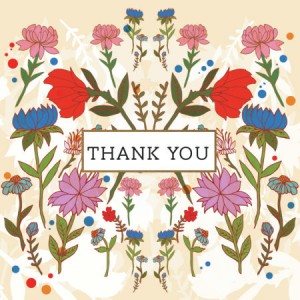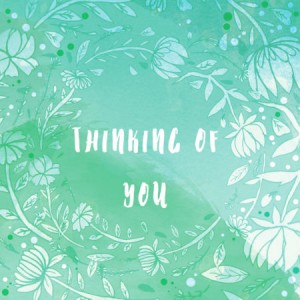 After feedback from Advocate Art I'll make a few changes and then off it goes again!
I hope you've enjoyed reading this post! I normally don't write how I work (mainly because I'm lazy…!), or I don't have the time to take photos of the process.
Enjoy the rest of the weekend and I'll keep you all posted on more new work coming up in the next few weeks!