Hello 2018!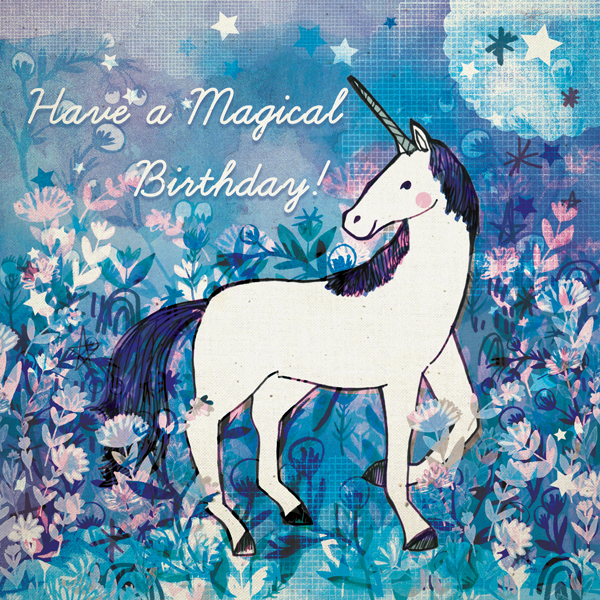 Oh, hello there! I'm not sure whether it's weird to wish people a Happy New Year now that January has flown by, but I suppose it'd be rude not to right?!  I've not updated my blog in a while as I've been pretty busy lately (ooops, poor blog!). I've been designing some greeting cards for my Etsy shop as this year my main focus is to produce artwork for specific occasions and age ranges. I would also like to combine more text with my artwork too as this is one area I really struggle with. Below are some new designs which I'll get printed out very soon. I'm in the process of designing some more cards, these ones will be more 'grown-up' in that they'll be for occasions like weddings, new born babies, sorry cards etc. It's pretty exciting having all these ideas in my head which I'm itching to get them down into my sketchbook!
This set of cards is all about celebrations so I decided to go along the theme of animals; at the moment I've got quite an obsession with drawing Mario and I'm pleased to say he's made the cut!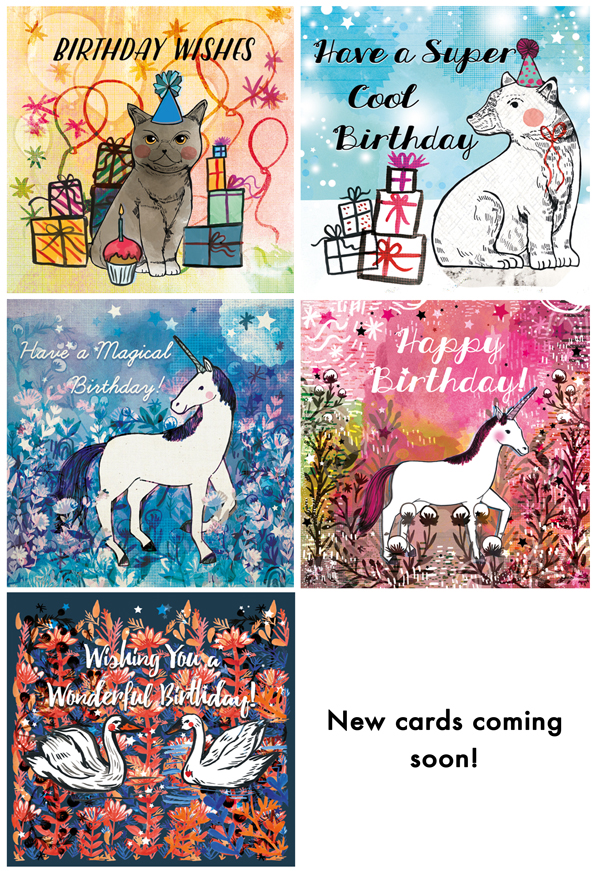 This next set of cards is influenced by life events so I wanted simple text to compliment the illustration, hence good old Futura to the rescue. I decided to go for something a little bit more abstract looking as I didn't want your standard/default 'congrats' card. Be it a positive or a difficult moment, I hope that these cards inspire and motivate the giver and the receiver.
I would also appreciate feedback for my cards as this will inform me in the way I work and how I can improve on the designs e.g. is the font right, are the words appropriate for the occasion, does the image compliment the text or not etc.
Well, I better get cracking with the next range of cards. I'll be posting them here so keep your eyes out for them! Enjoy the rest of your Sunday and take care.
Jo