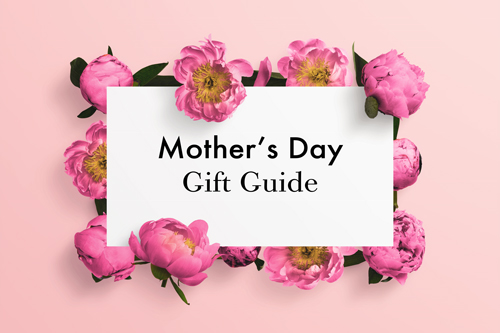 Hello dear readers! How's the start to your week been? It's been a bit chilly though, right? Even though it's been oh so very cold when the sun comes out though there's that lovely warm feeling, even if it's just for a split second. The air felt really crisp and fresh- I actually love it when it's like this. In saying that, the transport in London literally freezes (there I said it) to a halt… and it makes commuting such a wonderful journey. I could go on about the trains but I'm going to have to bite my tongue as I'll go off in a tangent!
Over the past couple of weeks I've been working hard at my presentation for Doncaster Central Learning Centre; I'll be hosting an Etsy training workshop sometime in the next couple of months and I'm really excited about it. It'll be my first training workshop as well so I've been planning and prepping a slide which I'll be presenting to the attendees. I'll post more about it once it comes closer to the date.
This post rounds up with some gift ideas for Mother's Day, since it's only round the corner (next week!).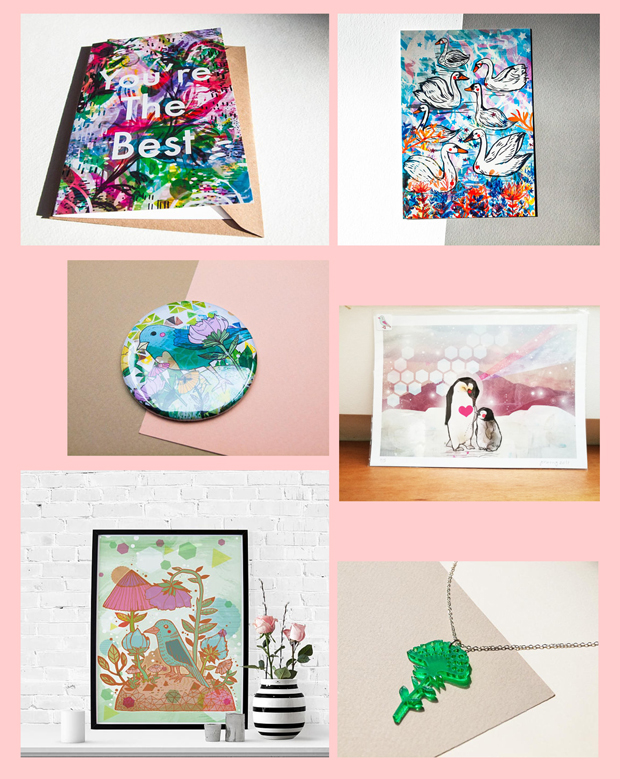 From top left to right: You're the Best Card, Swan Postcard, Little Blue Bird Pocket Mirror, Together Fine Art Print, The Blue Bird Fine Art Print, Small Emerald Green Necklace
**UPDATE: There's currently 15% off everything in my Etsy shop (apart from the sale section) from now until the 10th March.**
I'm going to end my post here so that's all for now. I hope you all have a brilliant week and thanks for reading and following my blog.
Jo