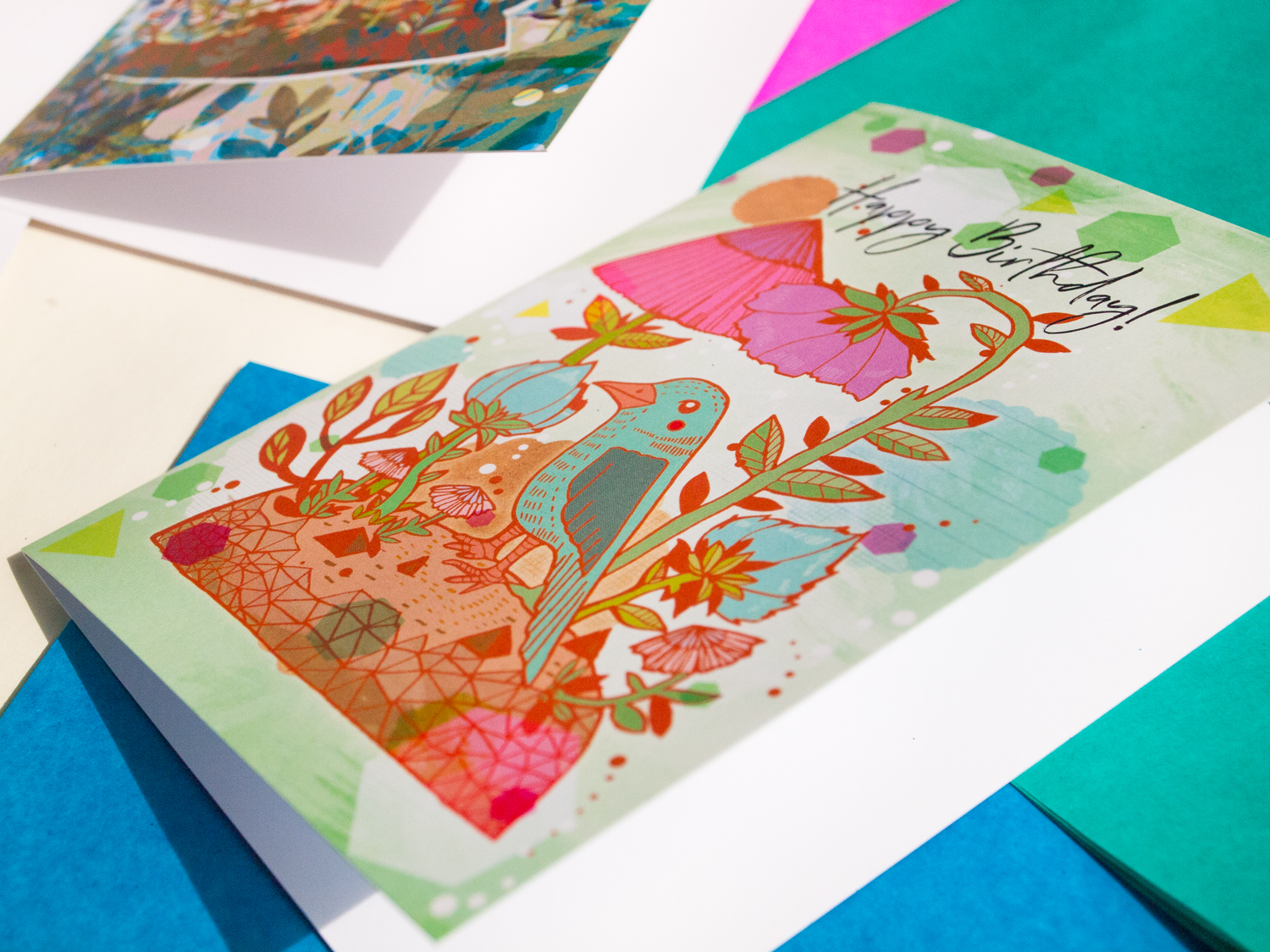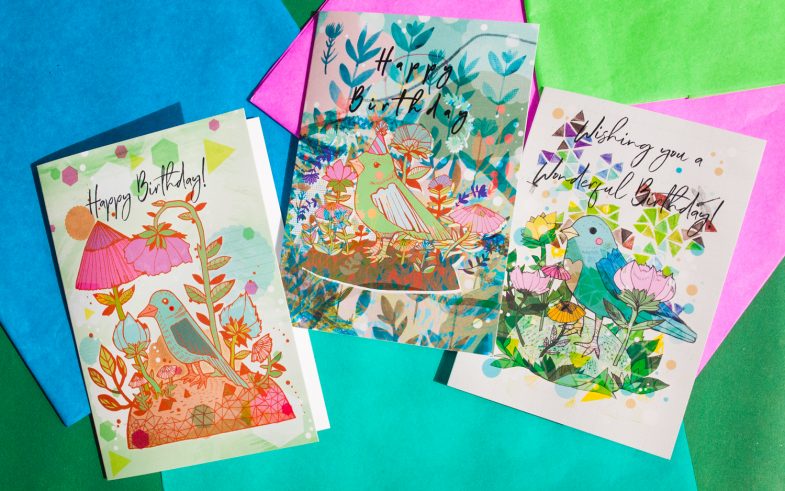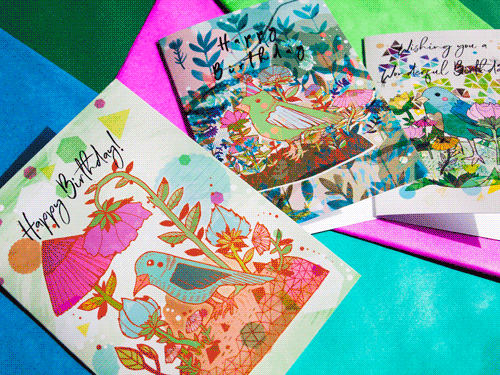 I'm very happy to announce that I have new cards which are now available in my Etsy shop- hurrah! I've been meaning to add some new designs in my Etsy shop but never managed to get round to it last year.
For this season's collection I divided it into three designs: dogs (love them), birds (again, love them) and cute jungle animals (love them also) which is more orientated for the children's greeting cards market.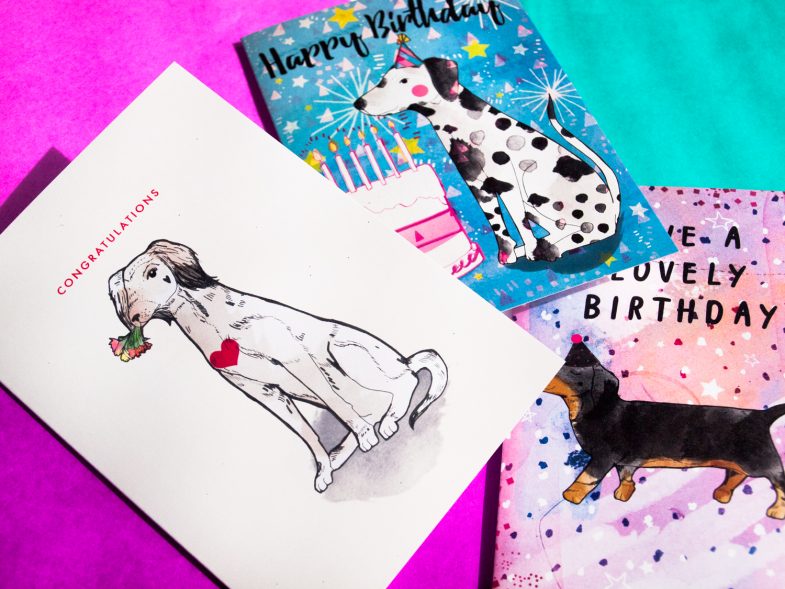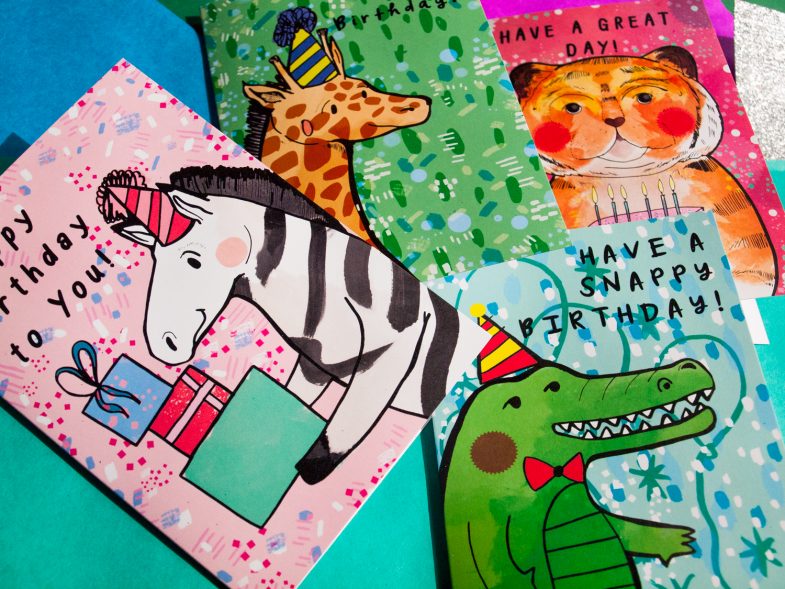 Follow the link here to see all the designs.
Thanks for reading and have a wonderful weekend folks!