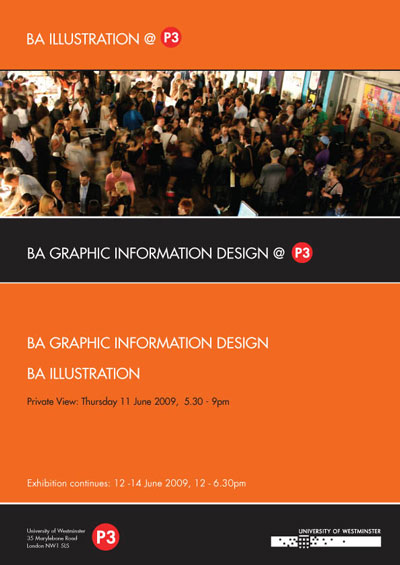 This afternoon I went to my friend Tigz's show 'Credit Where Credit's Due' at Shoreditch Townhall…unfortunately they were taking all the work down by the time I arrived! meh. I only have myself to blame I was I running around the flat trying to find my Oyster card, then missed the bus.
Now I have to write a statement or something for my degree show…plugging it in again make sure you come to the opening night, 11th June from 5.30-9.00pm. If you want to keep up to date with the latest info join the Facebook group here. Mahahaha. Send an invite to everyone, please! Here's a link to our Uni's art and design shows for the summer which can be seen here.
Oh and I had my first order last night and another one today!