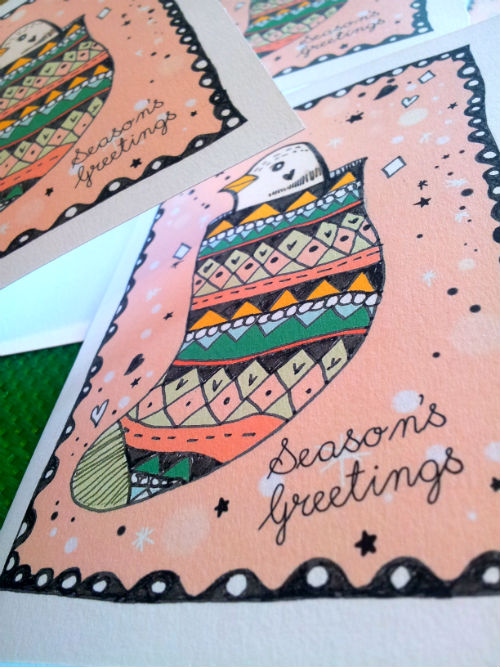 New Illustrations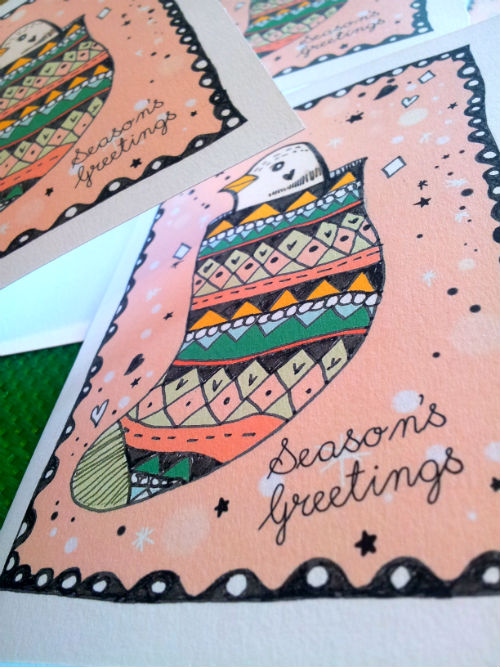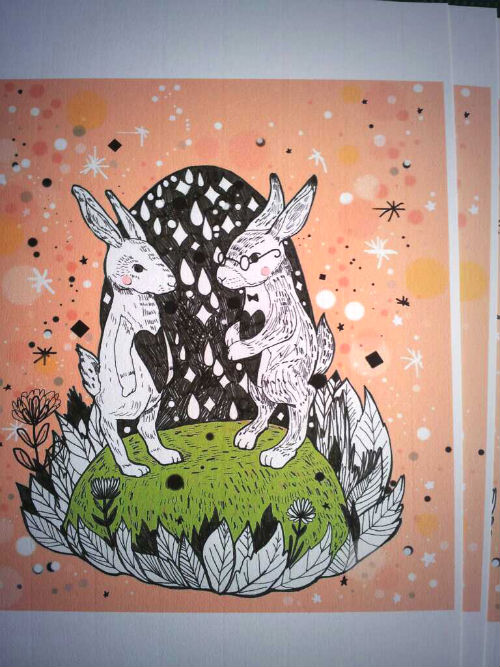 I've been busy with some new work over the past couple of days. I'm making new cards and prints for Dave's shop (for Christmas) so I'm trying to get everything done as soon as possible. Since I've stopped looking for full-time work I feel a lot more relaxed now, hence being more productive with illustration. Doing something different and experiencing new things each day has been motivating, inspiring and has pushed my creativity and energy into making new pieces of work.
At the moment, I've been using SketchBook Express, which isn't as good as Photoshop in my opinion, but it's free so for now I'll just have to put up with it! I've also resorted to using Pages to print my cards out… yup, improvising to the max here! There's been a few wee obstacles in the way but I've managed to overcome them.
In other news, I'll be volunteering at The Nesbitt Centre in Sheung Wan twice a week  as I need more experience working with adults with learning disabilities and communication difficulties. I'm currently applying for a place at City University London!
So the next few months I'll be keeping myself busy with lots of things!