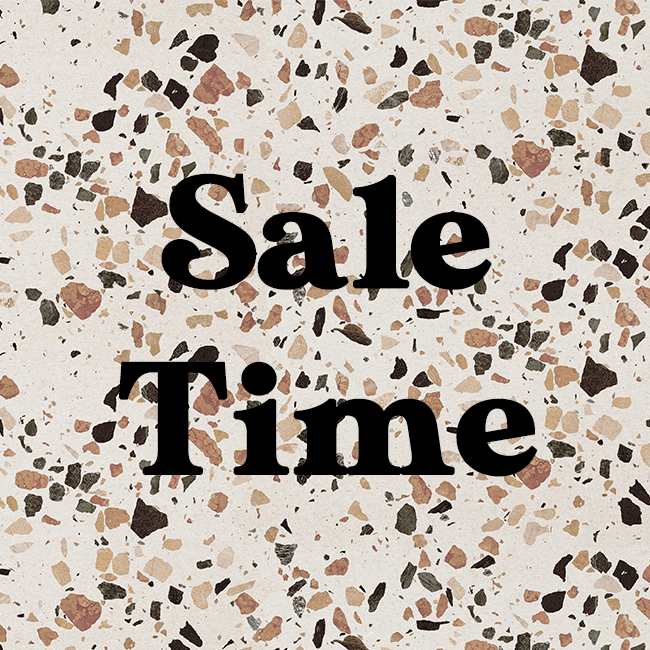 Hello folks and hope you're enjoying a long and slow weekend. My plan for this weekend is to cook some more Chinese dishes (The Woks of Life is such a good website for authentic Chinese food), listen to NTS, have a nice long soak and to look after my houseplants (so far so good, they're all doing well.)
I am currently having a small discount over on Etsy. There's currently 10% off on all orders and free p&p on orders over £20.00 too from now until the end of April.
Now that lockdown is easing shops, eateries and watering holes are now opening up- which is fab. Of course, supporting small businesses and shopping local is all the more important.
Just a Card  is  a grassroots campaign to promote small businesses and to encourage people to support their local shops. I think it's all the important folks shop wisely and to seek out local shops and businesses.
Stay safe and take care. ✌️✌️