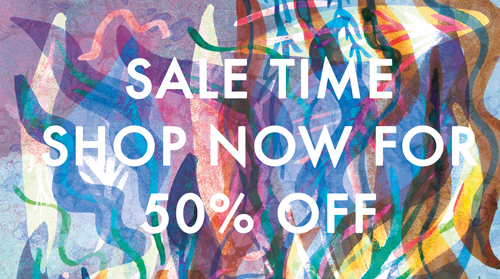 A Big Etsy Sale is Happening Right Now!
Hola hola there!
I'm having a big clear out so that I can make way for new products in my Etsy shop. There is currently 50% off everything in my Etsy shop- yes, 50%- so if you have early Christmas shopping to do then have a look in my Etsy shop for cards and prints. The only exception this applies to is the sale section as those things are already discounted.
Certainly not to be missed!