A New Start to the Year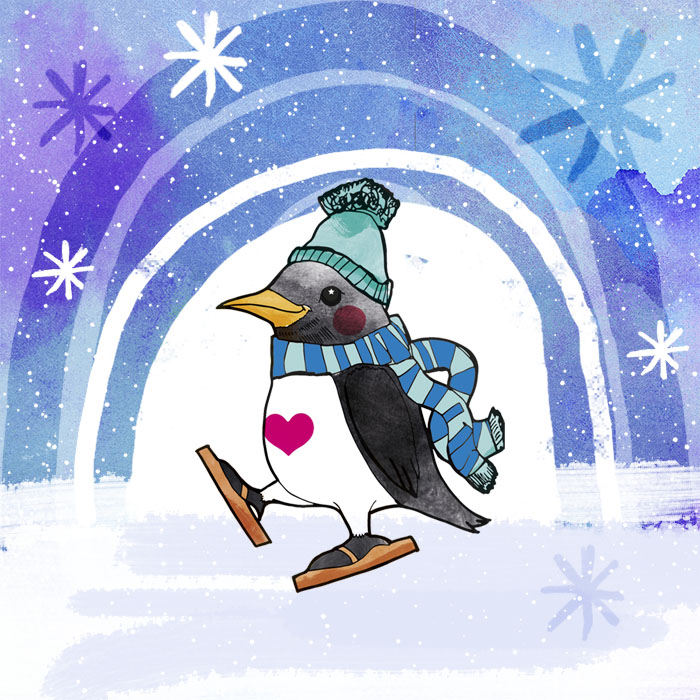 Happy 2021 everyone! Hope you all had a festive and exciting New Year's Eve and New Years Day (I've still got a splitting headache and feeling slightly gippy due to too many glasses of champagne…) After doing a bit of research about the new conditions for importing to non-EU and EU countries, I have decided not to post internationally now that we've left the EU 🇪🇺. The main reason why is that, economically and logistically, it makes no sense for me to spend loads of admin time and costs to sending things abroad especially when things are still up in the air. I am happy to be filling out the CN22 form but I've come to the conclusion that I'd rather spend my energy making more of a mark here in the UK and to focus on growth here. I do feel like I'm shooting myself in the foot here by alienating the international market (I've had loads of US orders via Etsy all through their algorithms); most of the traffic has been through people searching via Etsy and I've had to do little promotion outside of Etsy.
I'll continue to grow my products and make more beautiful artwork this year. My main goal for the year is to expand my product line and potentially take part in markets (if it's possible). It just makes me a little bit sad having to say goodbye to potential customers.😥😥😥 I don't think it's worth the risk right now and I'm sure there are a lot of small business owners who are also in similar position like myself.
I would like to hear from you in the comments below if you're an indie business owner. Are you continuing to ship abroad? If not, what are your reasons?
Enjoy the rest of your day and wishing you a wonderful weekend!