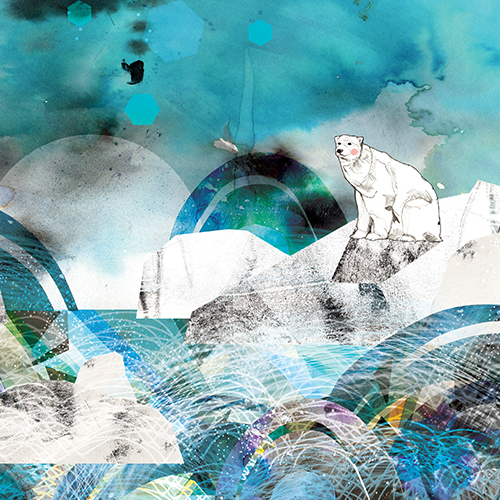 Biopac Art Series Biocups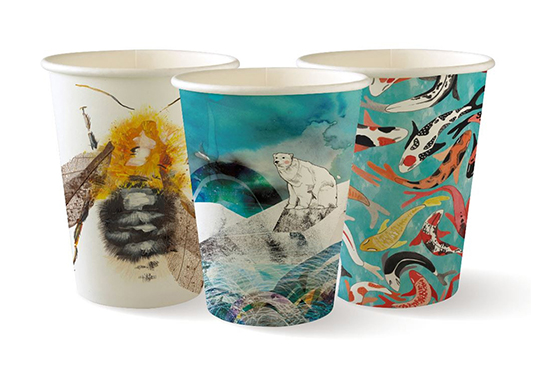 I'm very, very happy to finally reveal my design for Biopac's Art Series Biocups, it's been under wraps for almost a year now and I can now shout about it! My polar bear looks absolutely fab as an eco cup too!
You can buy yours online via the link above- I shall be getting mine in time for summer (think BBQ's, parties, picnics).