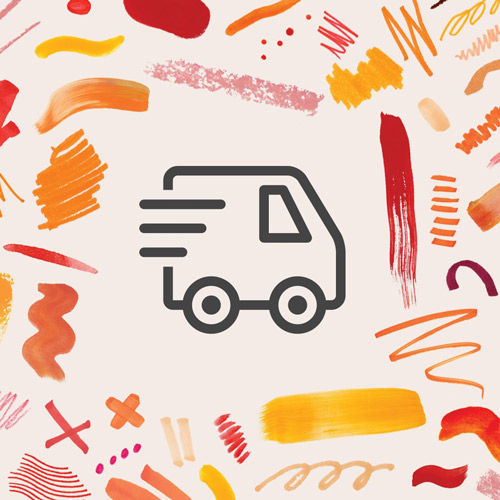 Etsy Update: Free Shipping
Hello beautiful people!
Thought I'd give a shout out to a lovely offer that I'm doing at the moment over in my Etsy shop. I'm currently offering free shipping on all orders, plus there's no minimum/maximum amount you need to purchase. It's free! Free! I've also released 'The Unicorn in the Night' as a print, now available to buy if you have a look here.
That's all for now! Take care and thanks for stopping by.