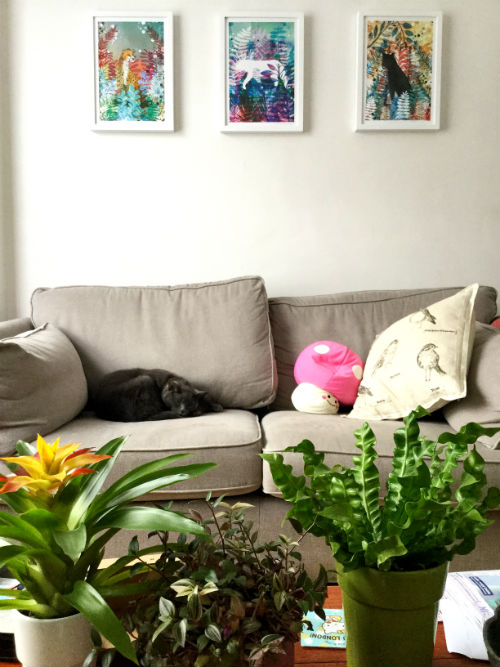 Home Improvement: House Update
Hello folks! Hope you're all well. Apologies for the lack of updates lately as I'm still slowly sorting the house out- mostly decorating- what with less than a week and a bit to go before I go back to work. This post isn't going to be illustration related as I still don't have anywhere to do my work, or at least set up a work area. So far, I've spent most of the summer holidays indoors and being a busy bee painting/swearing away at spilt paint (and stepping on it).
So my parents are helping me out with the decoration side of things as there's no way we'd be able to get this much done without their help. I didn't want to do any painting/ DIY stuff during the weekends or after work, so it made sense to get as much done before the term starts again. We painted the living room a rather nice shade of white (who knew that there were loads of shades of white…) and complimented the skirting board and the picture rail with a brilliant gloss white.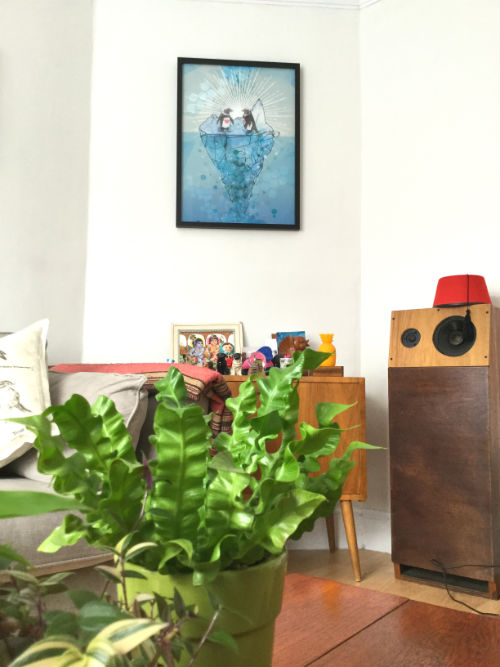 It makes such a difference even with a lick of paint. Now the room looks much bigger as before it looked really old and tiring (plus random DIY within areas of the room).
We've managed to finish the kitchen, which is now looking rather nice and fresh, painted all the ceilings; finished painting the loft and ceilings; now onto the dining room skirting boards. So… what's next? Well, we'd like to strip the floor boards and get them nice and polished looking again as the laminate flooring is starting to come off, in terms of that wooden edge thing. Then, looking to upgrade the bathroom as it's really dated and needs modernising.
My post ends here as I'm about to YouTube some more DIY skills! Bye for now and enjoy the sun while it lasts!