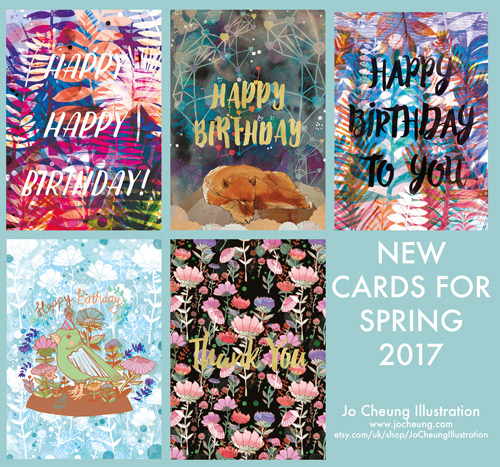 New Greeting Cards for Spring 2017
Hello all! How's your week been? Sam and I went to Granada last week for four days (future post coming right up) and, hands up, we drank lots of nice wine and ate too much cheese and bread. I suppose it has to be done when you're on holiday, right?
I've been pretty busy this past week as my cousin stopped over for a couple of days as she's living in Australia for a year. It was sort of mixed emotions when I said bye to her on Wednesday morning; obviously, I'm really happy for her now that's she's off again on an amazing journey of a lifetime. It's also a pretty good excuse to visit her when I have the chance, plus, I've always wanted to go to Australia as well.
In other news, I recently designed some new greeting cards for my Etsy shop. As you can probably tell from my Instagram feed, I've been a busy bee and promoting away only to forget to write a more detailed post about it on my blog- doh! As nice as my current cards are I felt I needed some more cards for specific occasions so I spent a bit of time designing some new cards.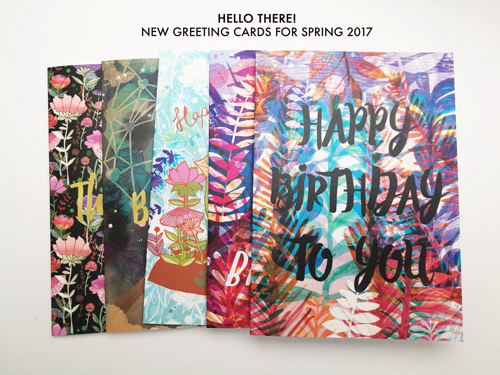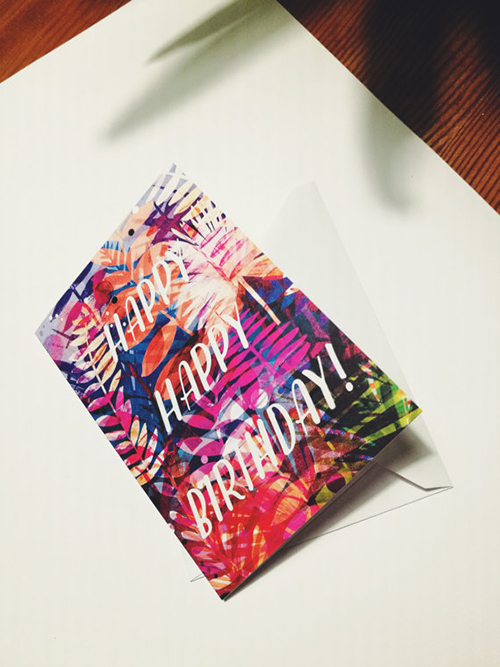 Can you tell how happy I am?! I'm so stoked with them I want to keep them for myself! To see more of them then head over to my Etsy shop here.
I'm going to end it here as I've got a couple more product photography I need to do for the collection. I hope you all have a fantastic weekend and thanks so much for stopping by!
…
For more updates, you can find me on:
Twitter: @jocheung
Facebook: Jo Cheung Illustration
Instagram: jocheungillustration
ello: jocheung