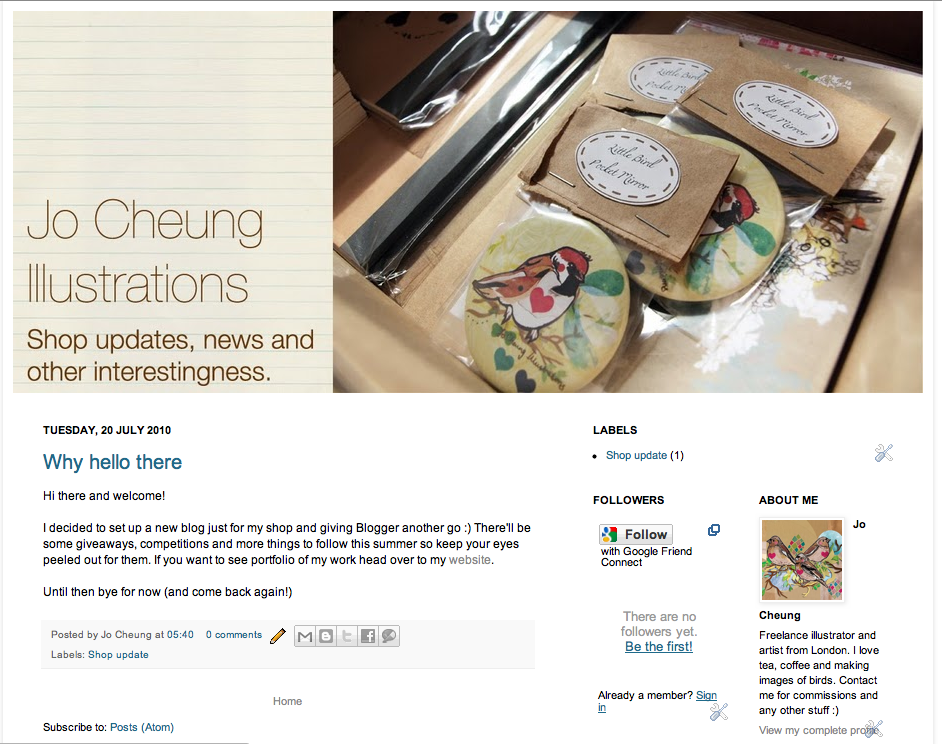 New, new, new shop blog.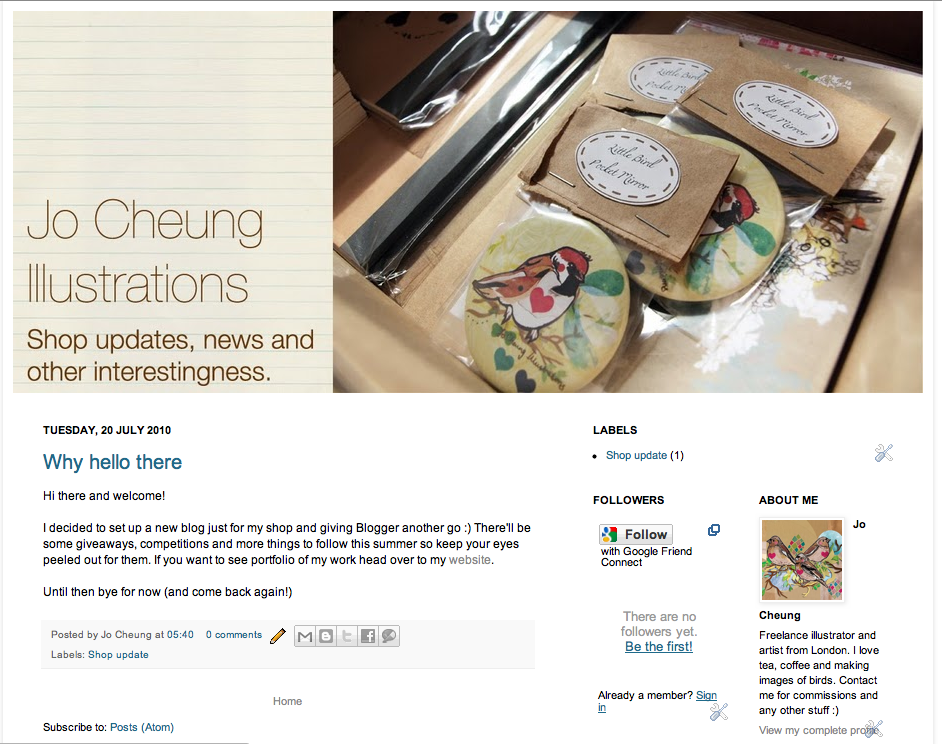 Oh I wish the summer would last, like, forever. This is the only time when I actually enjoy being in England, then the rest of the time I'm moaning about the weather being too cold, too much rain and so on!
An update about our housing situation: the ceiling in my studio is starting to fall off. Yes I'm not joking. Just recently the ceiling is starting to dip and loads of dust is starting to fall onto my iMac. The funniest thing is that he has wallpaper edthe ceiling and with his crap DIY skills plastered the ceiling so badly it's starting to crumble. So the builder is coming round this afternoon to sort it out. Meaning I've spent most of last night and this morning clearing out my rubbish and moving everything into the living room and kitchen…. *sigh*  Anybody has a landlord from hell story to share feel free. I have great sympathy for people who are in my situation, my landlord is constantly angry whenever we want something fixed and obviously the flat isn't in the best condition to rent out because the walls and ceilings are starting to crack.
Enough about that! (Makes me ANGRY thinking about it.)
I have a new blog which you can follow over at Blogspot/Blogger/whatever as I've decided to keep my artwork and shop separate.
Hope you all have a better afternoon than me 🙁