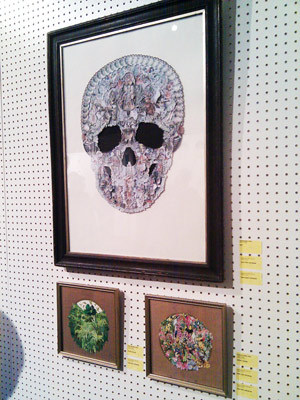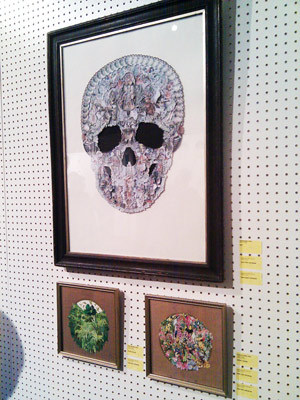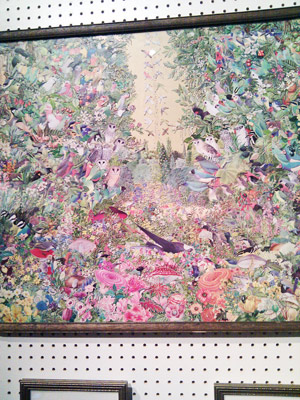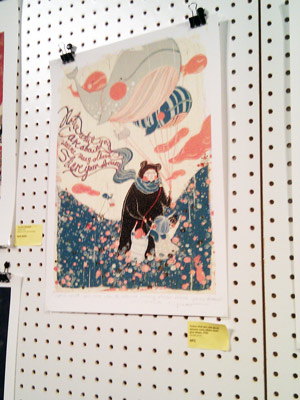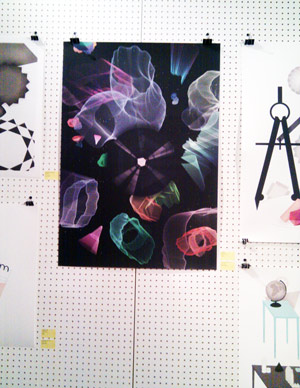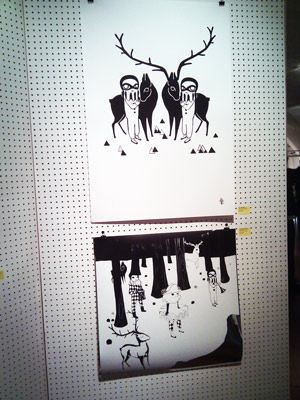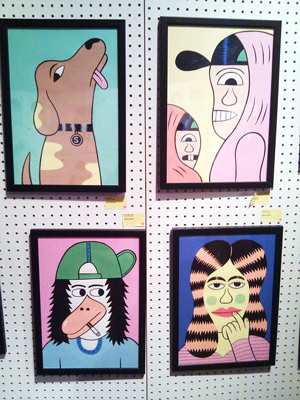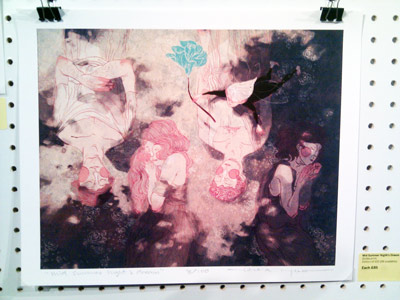 Well I had a right good old time at Pick Me Up graphic art exhibition at Somserset House a few weeks ago. I went along with a few illustrators which we organised on Twitter (it was like playing Guess Who.) I met up with Emma Block, Rachel Lewis, Rachel Clare Price and my uni friends (whole illustration crew) of course as follows June, Emily, Emma , Vinesh, Chrissy and the lovely Fuad.  🙂 Hmm don't think I missed anyone out.
Excuse the crappy photos, I was way too lazy to be getting out my SLR camera which was why I brought it along in the first place.
After walking around for a while we all headed over to Nando's to grab some food so all in all it was a great day out!