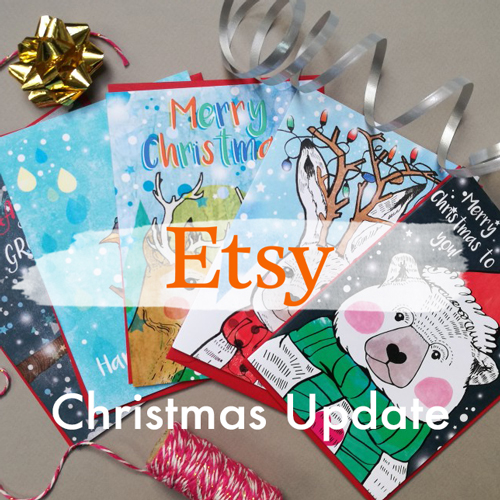 Christmas is literally round the corner, and with that in mind, I'll be closing my shop over the Christmas period from 22nd December until 2nd January 2018. I need to put my feet up and take a well deserved break! So now is the time to make any last minute purchases!
I would like to say a massive thank you to all my customers who have supported me this year; by buying from me you are supporting a tiny, independent business who's passion for producing beautiful artwork for all is a dream come true! I hope 2018 will be a year for happy times, good things to come, positive vibes and continuing to grow and learn from previous experiences.
Of course, an obligatory post of '2017 highlights' will come, but until then here's a photo of Mario looking uber handsome. Just because.
Jo