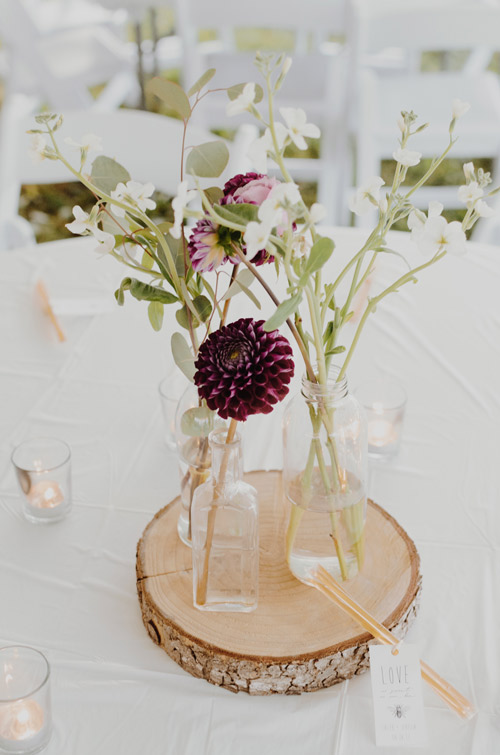 Wedding Planning and Ideas Pt 2.
I had some lovely feedback from my previous post about our wedding ideas. I sound like a right Bridezilla- don't I?! As much as I love Pinterest, once you spiral down that Pinterest hole there's no coming back. Literally, spending hours looking at lovely images is easily done!
So I thought I would start off with the theme for the wedding which is simply: party. Party, party, party. I think if Sam could have it any other way it would be like a 24 hour rave like Tresor. No, I'm just joking! Or am I…? We want the day to be a day full of happiness, merriment, drinking (why not?!); a chance to bring loads of people together from all corners of the world. So basically we're pulling off a big-ass party for 100+ people. I like the idea of it being like a garden party and the great outdoors. We both love going for long walks in the countryside and being out and about when the weather is blazing is what we love doing. Especially visiting National Trust places as well (helps loads if one can drive i.e. Sam and me the passenger who always falls asleep). Ok, I'm proper diverging here, my point being is that we've visited so many wonderful places over the past couple of years it'd be great to bring that passion into the wedding. We're sort of explorers in our own right; continuing to explore the world with each other.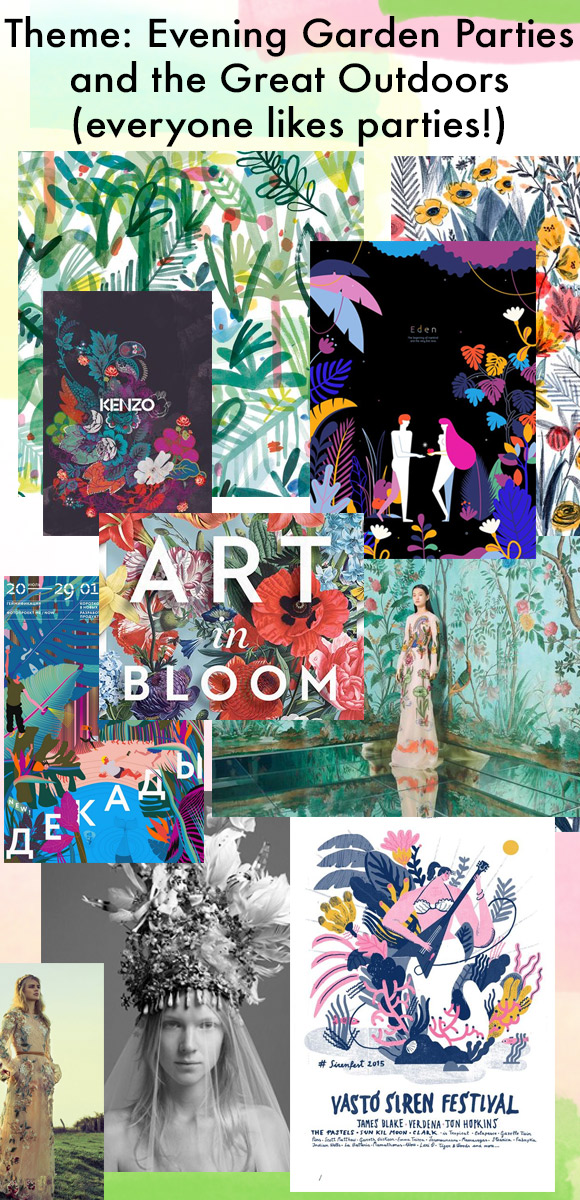 The whole aesthetic and artwork would tie with one another. The wedding invites would be flowers and abstract patterns growing out from the corners and this would be the same for the seating plans, name cards etc. I love that feeling when you have that light-bulb moment, which I often don't have!
Moving on, we talked about the wedding cake. The cake. We had a heated discussion about this, but it was defo needed though. We decided to go for something simple like a Chinese cream cake- as long as it's Hello Kitty then it's all good for me!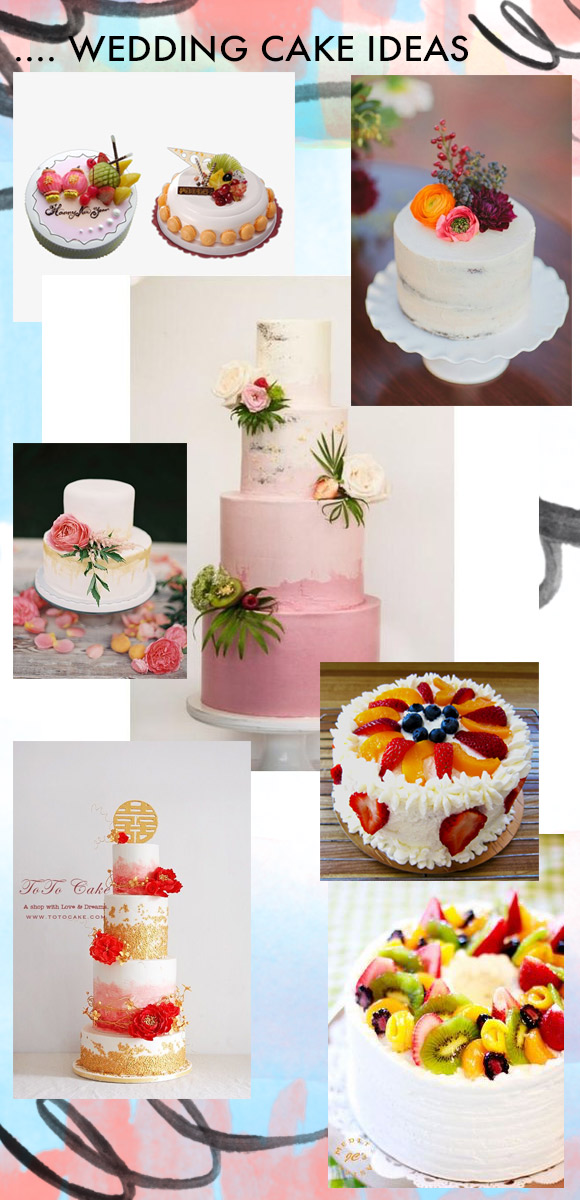 We also talked quite a bit about the Chinese side of the wedding as this is when things get a bit complicated. Well, not complicated, but I suppose it's more about thinking of the order of the day. I get to wear two dresses so boom. I'll rope my mum, Barbara and Shoz to help me with the Chinese wedding dress and all the other traditional things we need to do but we have absolutely no clue whatsoever. I can't say anymore than that as I need my parents for the heads up!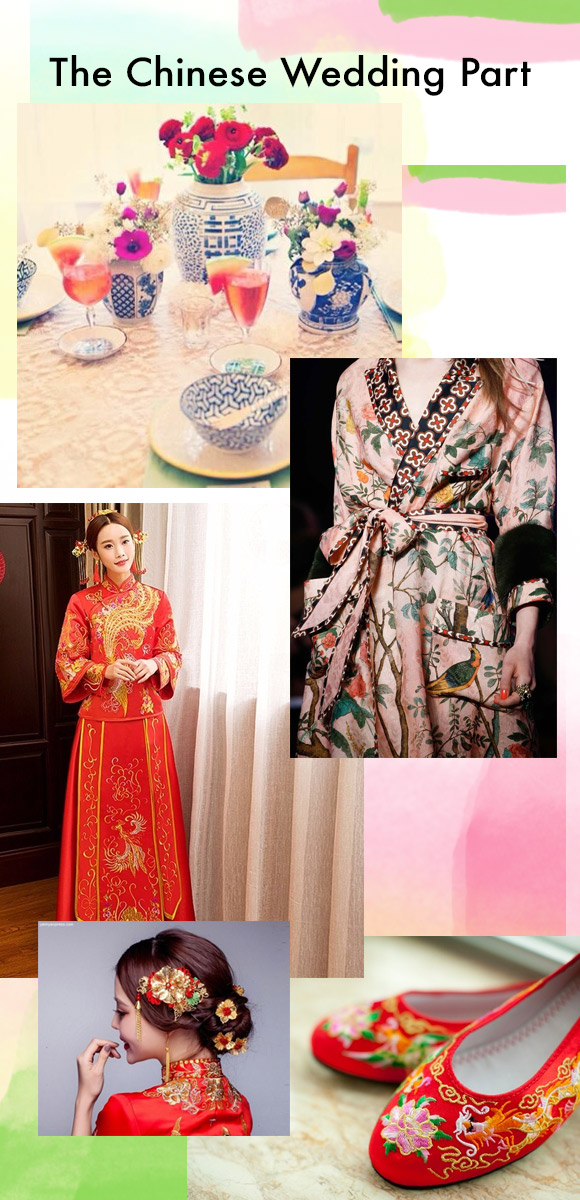 We were planning on getting a caterer for the food; as to what type of food we're undecided but we need to make some calls first to see what they can actually provide. I would also like to have Chinese food as well so I don't know whether we'll need a separate caterer for that. In terms of the styling and layout, something quite simple with minimal effort.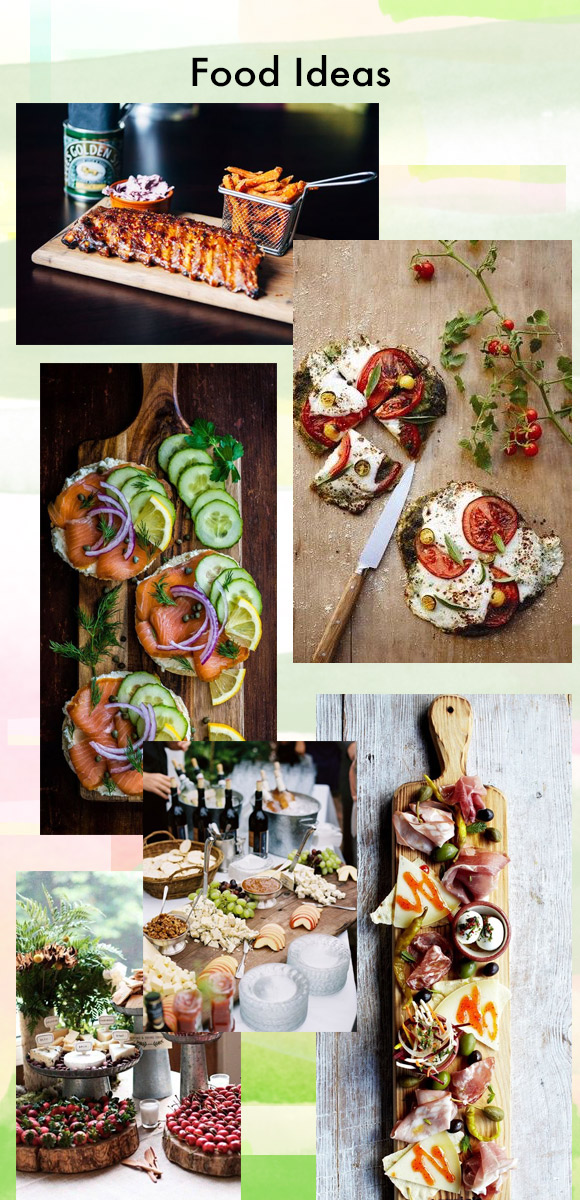 Well, I'm going to end it here as I need to crack on with getting the guest listed sorted out! If you have any tips you'd like to share with me please feel free to leave a comment below.
Enjoy the rest of your evening!
Jo