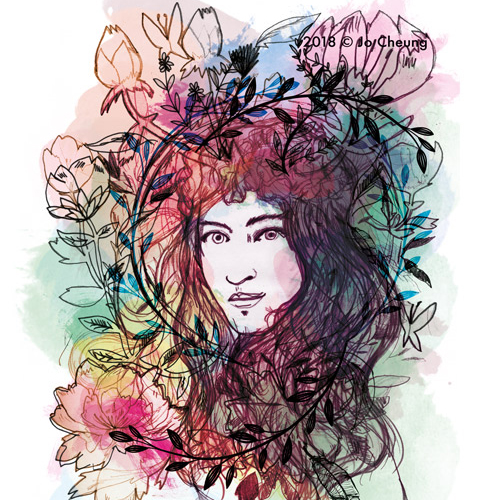 Happy Thursday everyone! I can't believe we're coming to the end of the week already. It's been great having the week off as I've been busy painting our bedroom as the walls were looking really sad. As well as looking into wedding venues, I finished off an illustration for Gia London. I've known Najia now for about 9 years now; the first time I worked with her was redesigning the web graphics and web pages for her website. We've been working together on and off over the past couple of years and I've always loved working with her as her creative vision and passion is something that I truly admire- Najia is a hard-worker for sure!
I was asked to design a logo for her upcoming collection 'Gia DreamCatchHer'. Getting her feedback, understanding the concept for the collection and taking inspiration from her travels I came up with a logo that embodies all those concepts. It was a challenge at first, but after working on a couple of sketches and merging the ideas I'm super stoked with the final illustration.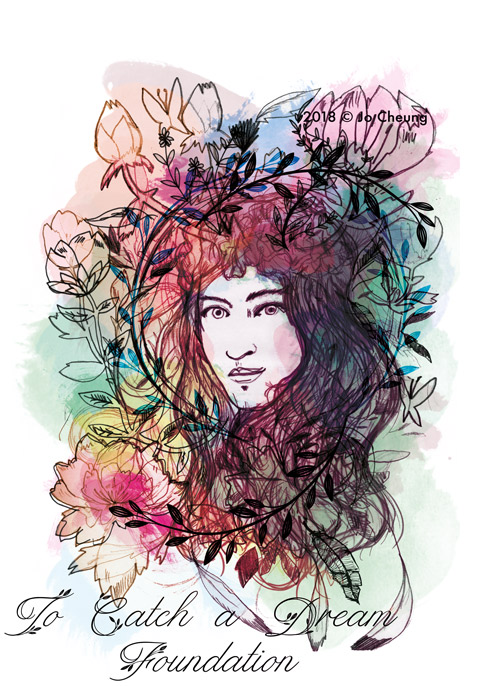 There are two other variations with the text but I've left them out simply for illustration purposes. I can't wait to see where Najia takes the illustration; the journey still continues!
Thanks for reading as always!
Jo