The countdown begins. It's about 4 months until we're getting married- GAH! 'Gah' in a good way of course, the days and weeks are speeding ahead so quickly I can't get my head around it. I thought I'd try and be super organised so I only bought myself a rather lovely diary from Anthropolgie (on the sale as well!).
So the next thing on my to-do list (along with a billion other things on our list) is what type of hair style and hair accessories to go for- not sure what sort of hair accessories to go for as I'm wanting to buying something I'll treasure forever. I've been looking at Gucci, Valentino, Christian Dior and Reem Acra for hair inspiration, yup you've guessed it, it's all about the flowers right now. I want to go for a look that's slightly over the top and not your average wedding-look if you know what I mean.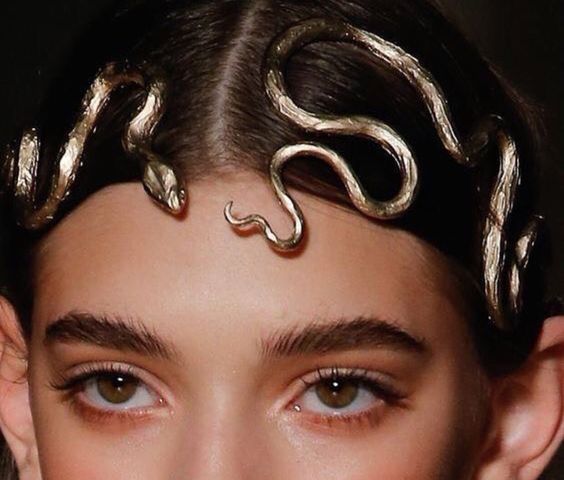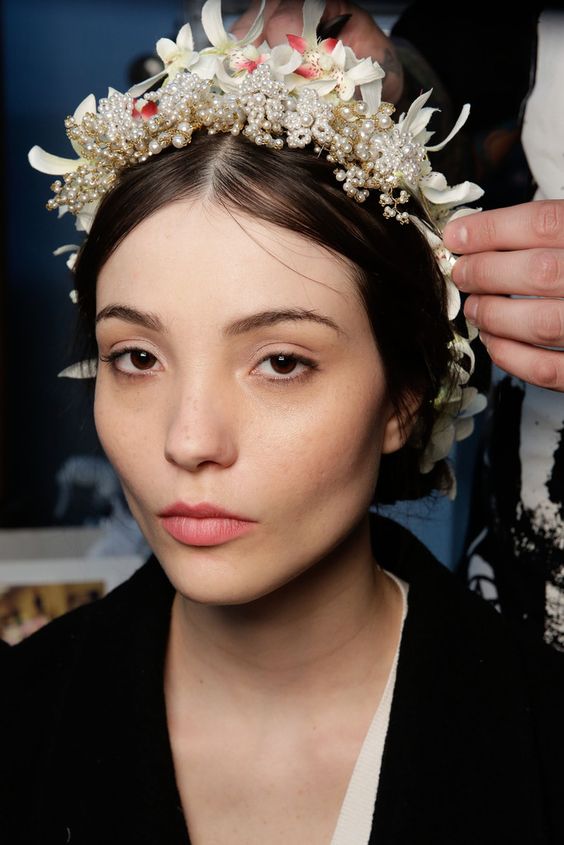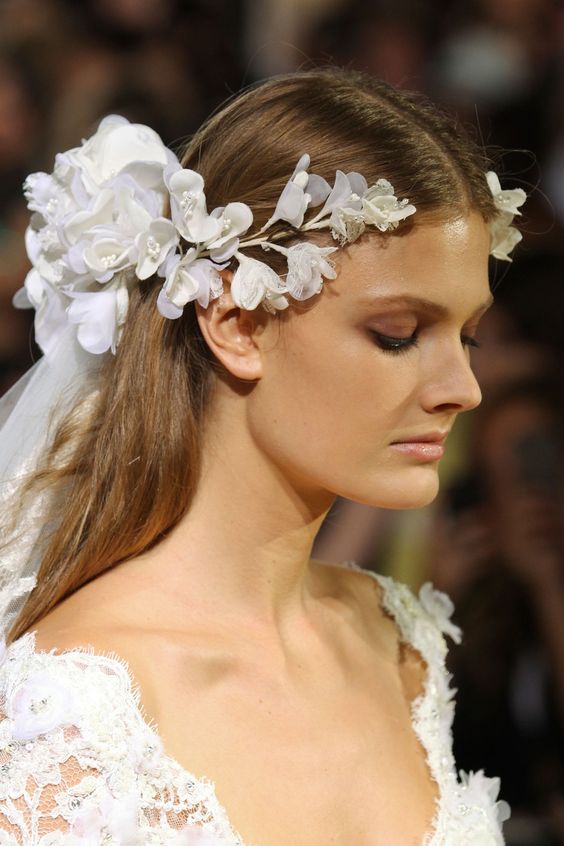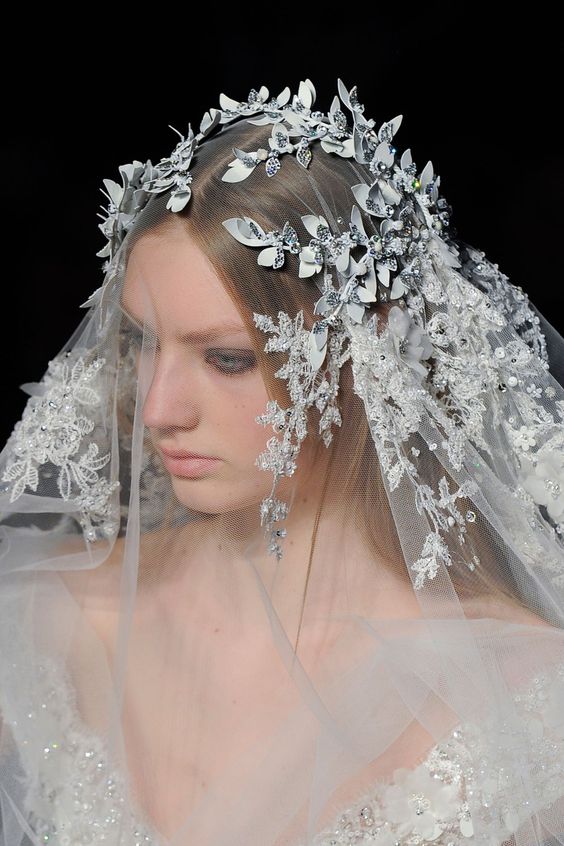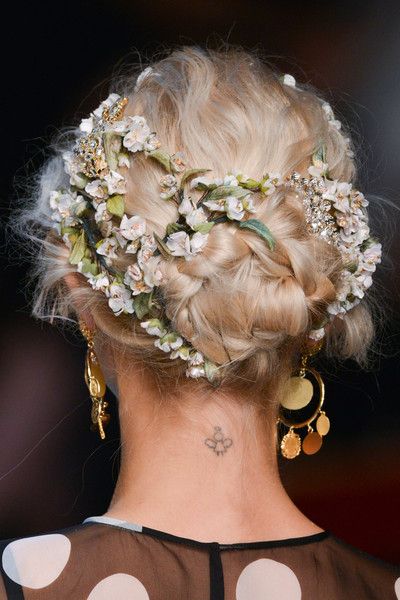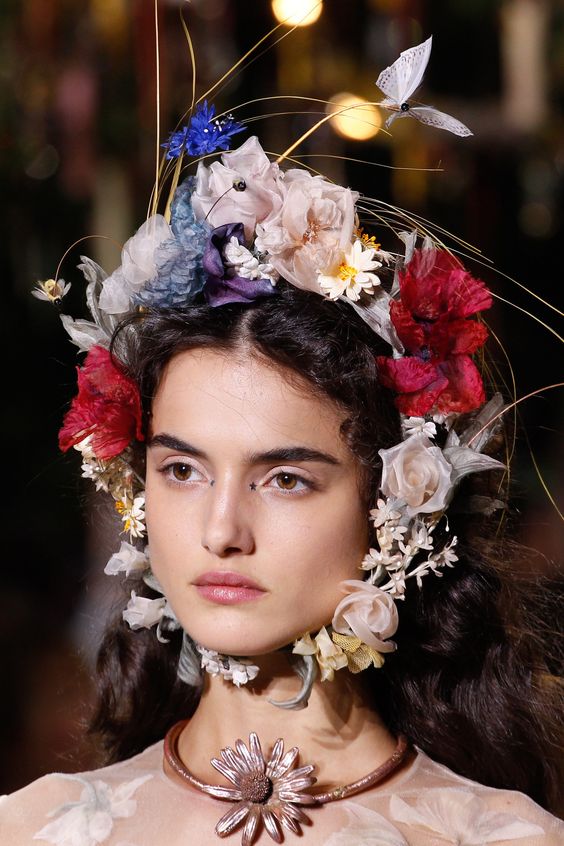 I want my hair slightly up, loose, nothing too fancy but with LOADS of accessories all over my hair. So I've playing around with a couple of ideas when I've been looking at bridal hair accessories, see below for an illustrated guide!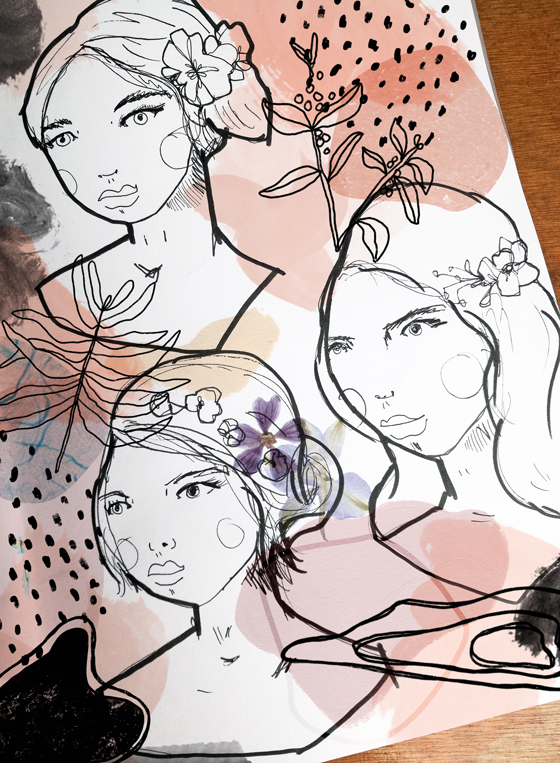 Thanks so much for reading, as always, and I hope you've enjoyed this post. I'm going to commit to buying one of the above at some point. Of course, all will be revealed on the big day!
Have a lovely day!