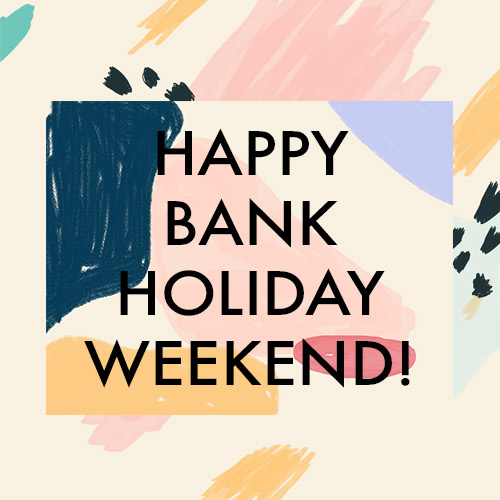 Hola Sunshine!
Hola sunshine! Isn't this weather just simply beaut?? At last the sun is here again and I can finally start wearing dresses again and sandals (plus an excuse to eat ice cream of course!). I was ill for about four days as I either had the norovirus or gastro, and it was very unpleasant and I would never like to experience that ever again! I can still only manage small bits of food here and there, which is better than nothing as before I was ???. I think the emojis sums it up pretty well.
Anyway… This is going to be a super short post but sometimes it's better to keep it short and sweet, right?! I have some rather exciting news to share with you all; I'm currently working with a good friend of mine, Najia from Gia London, as she wants me to help her with an illustration. I'm not going to say any more than that as it's still going through the motions, so all will be revealed very soon when the final image is finished. Back to my old haunting-ground as I did a lot of work with them a couple of years back as I designed all the graphic elements for their website in conjunction with the web developer at the time. You can view the project here plus other promotional pieces I worked on with Gia London.
Enjoy the weather and the long Bank Holiday weekend folks!
Jo