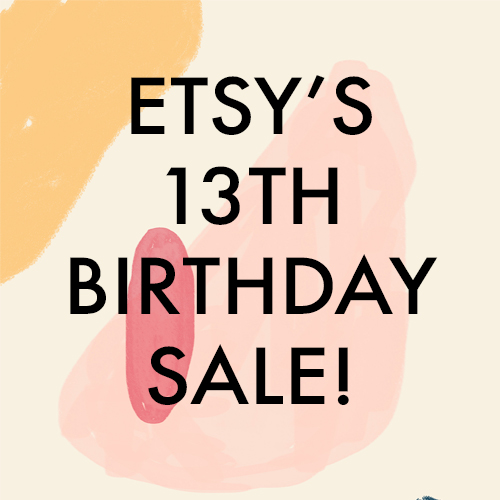 Etsy's 13th Birthday this June!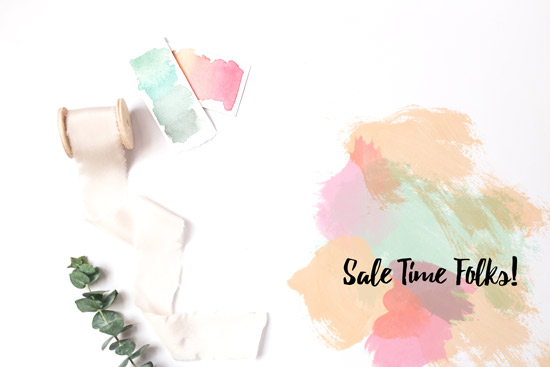 Hey folks, how was your Bank Holiday weekend? I think we were blessed for having good weather over the weekend, although did anyone see the thunder and lightning in the evenings? They were pretty spectacular as I often don't really see lightning fork so quickly. I'm off for the week so I'm going to spend my time doing some more personal artwork and rejig my website as it's desperately in need of a revamp. I don't like the theme as it no longer represents what I'm doing at the moment so I'll be updating my website very soon.
To celebrate Etsy's 13th year in the arts and crafts business I'll be holding a mini celebration of my own by having a 10% discount in my Etsy shop starting from 18th-22rd June- so put that down in your diaries! It's been a journey for myself over the past couple of years as I've learnt so many things online and through doing craft fairs. Etsy has been a great platform to showcase my work as well as to experiment with photography and trialling out different products. It's been a wonderful experience and I suppose without it I don't think I'd be where I am now. Granted, it's tough as you have to put in lots of time and hard work into it but I love the Etsy community as it's such a supportive group of people where you can always ask for help.
I'm going to leave it there; have a lovely week and take care.
Jo