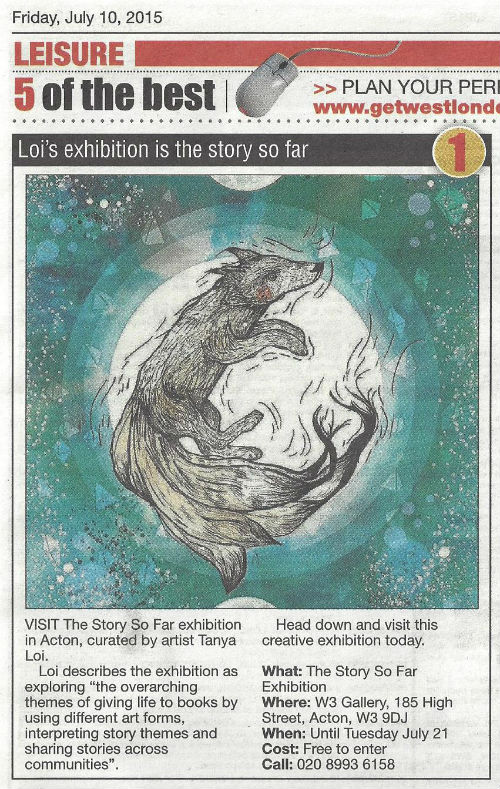 The Story So Far Update
Double whammy of exhibitions this month and the previous month! Having finished 'Into the Sun' exhibition, 'The Story So Far' followed on from it pretty much the following day! Last night I went by to pick up my work and I can't believe it's over!
Here's a bit of a blurb about my piece for the exhibition:
My work for the exhibition explores an ancient folklore that resonates with some East Asian countries, all of which sees the fox spirit as cunning, conniving, and a magical creature that has the power to trick the human mind whilst being able to shape shift into a human form.

I was particular drawn to the similarities that the motif transcends from one culture to another. I wanted to depict the fox spirit as something almost quite majestic, alluring, and mythical.
I didn't attend the private view as I was working late that evening- sad face here- but I have asked the organisers if I could include some photos from the night. Here are a few photos of the Private View, courtesy of 'The Story So Far' Facebook group: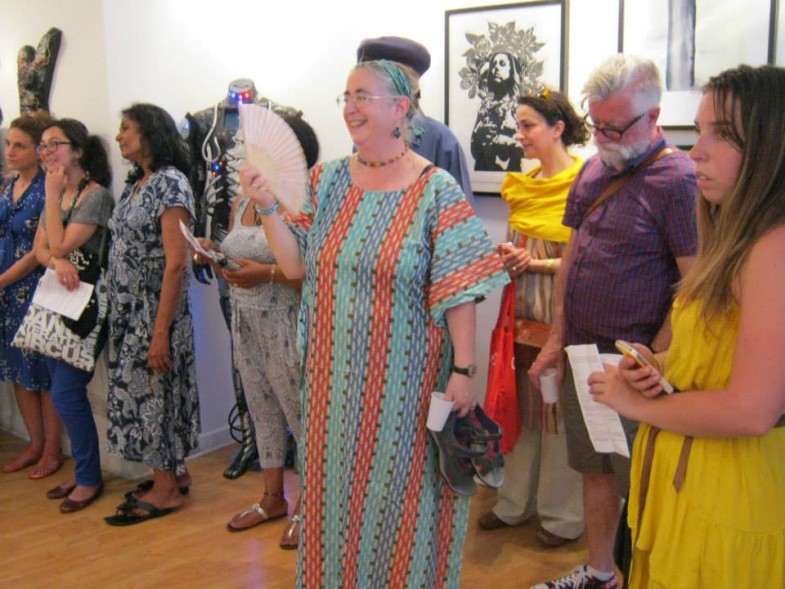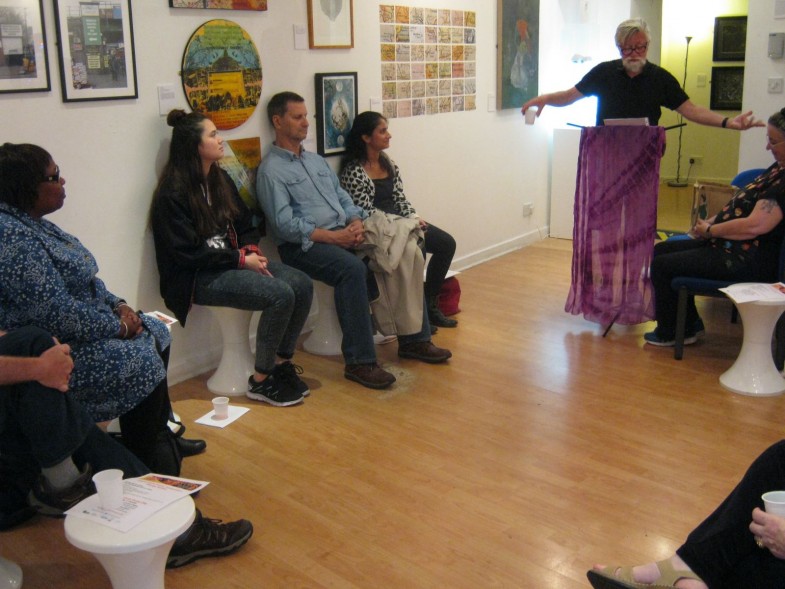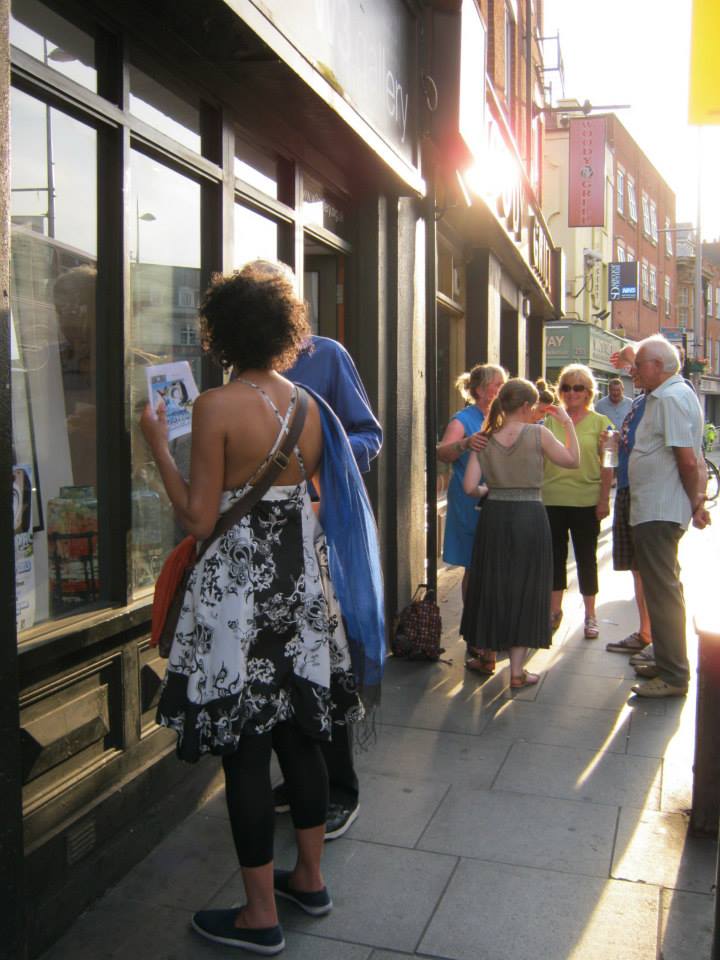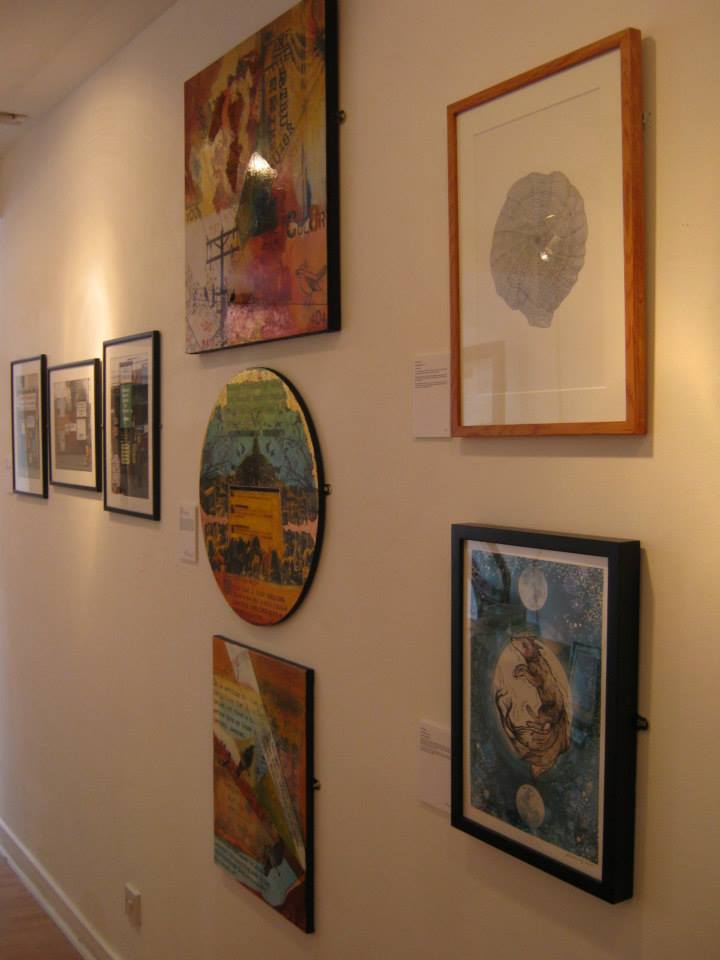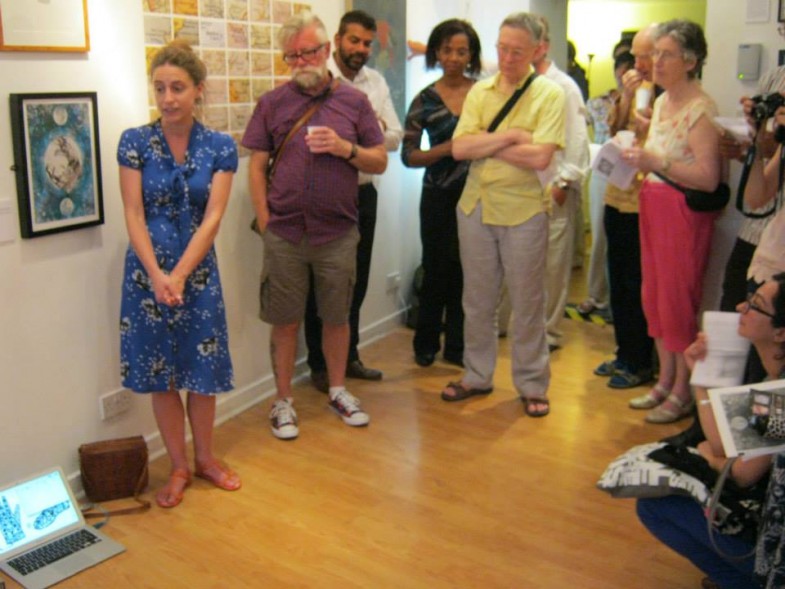 My 'Fox Spirit' piece was also featured in the press for the show!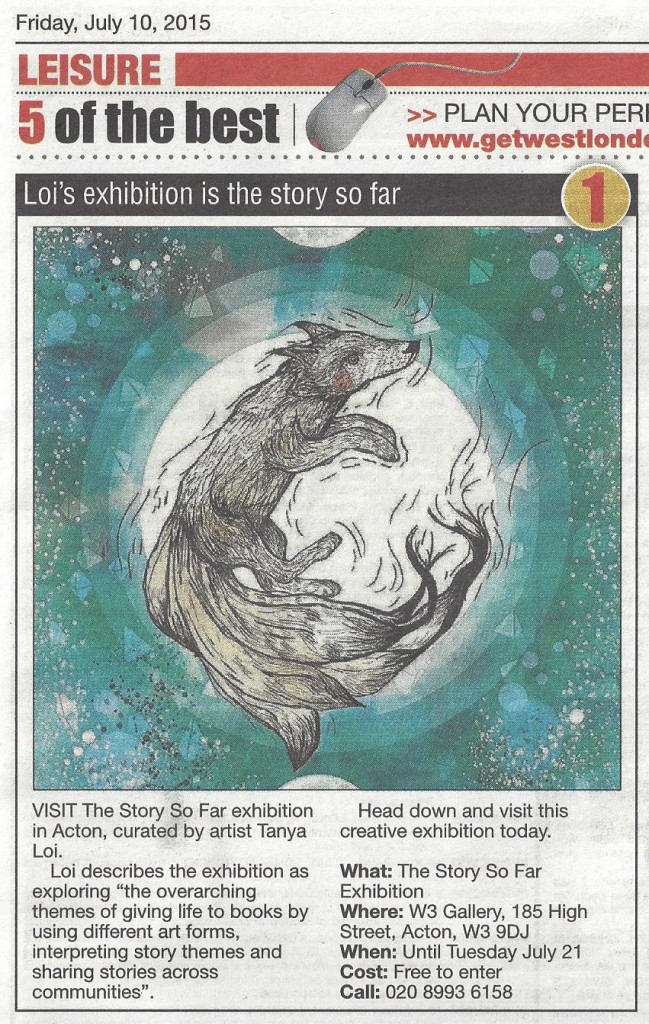 'Fox Spirit' will be up for sale in my Etsy shop pretty soon so I'll do a shout out when the listing is up.