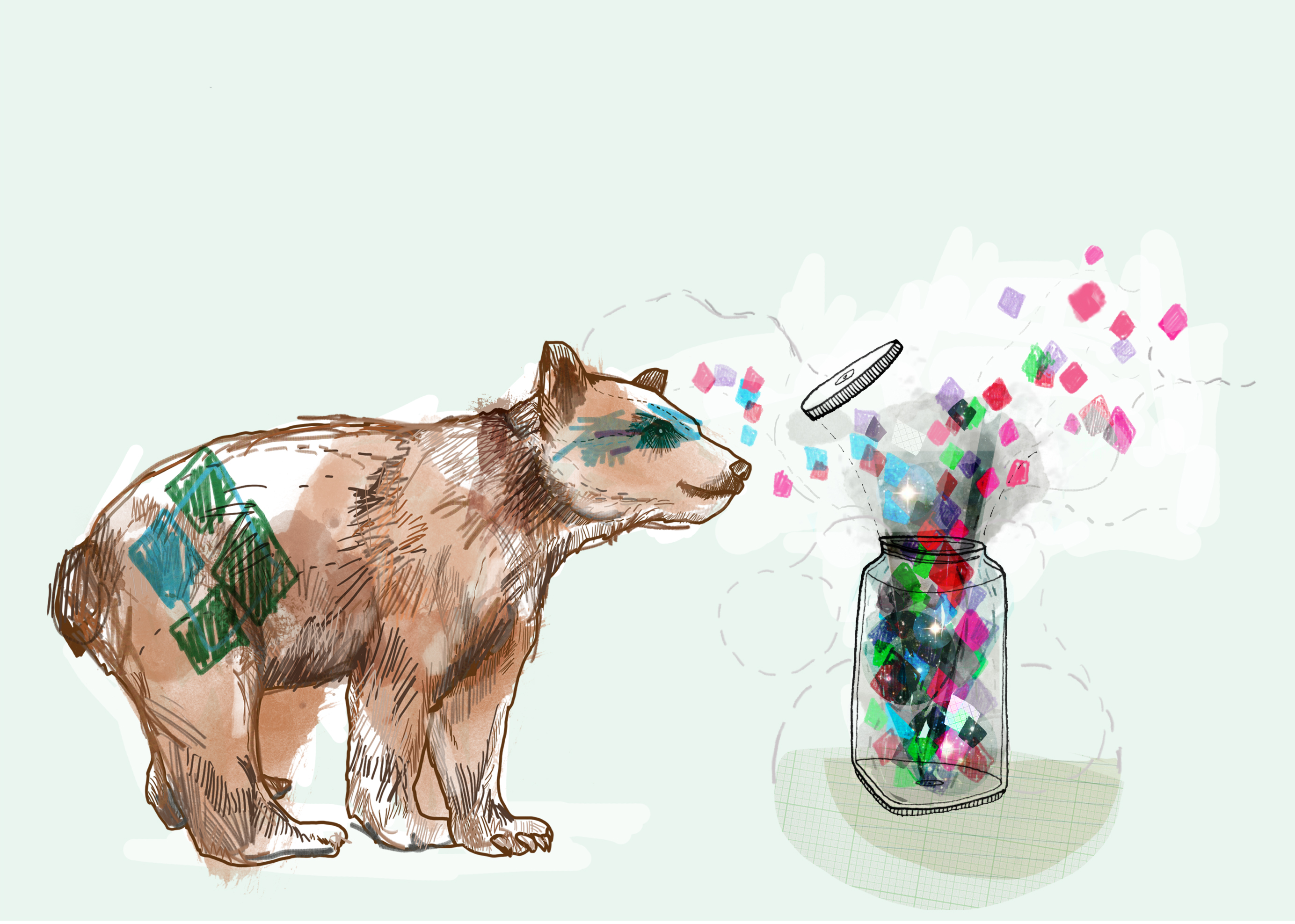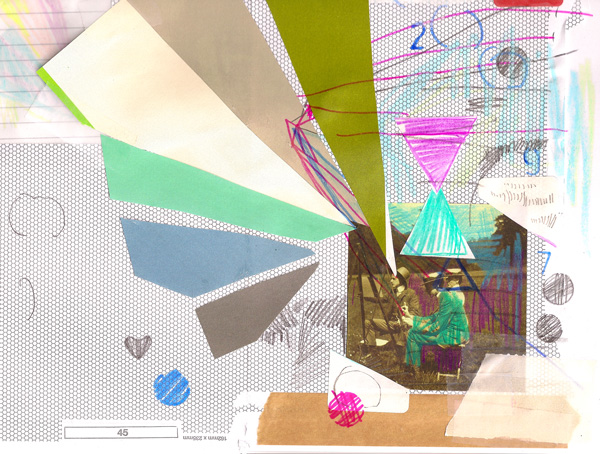 My plan for this year are as follows (and in no order):
-To advertise and get my online shop up and running, like properly.
……..Get my Etsy shop advertised too!!!!
– Make more products over the year
-Get going with screen printing somehow. oh I miss it.
– To get involved with more open briefs.
– Do more artwork. Draw loads more birds, cats and pretty much everything.
– Buy an iPhone (damn I need one.) To add to this also a new A3 scanner and printer.
-Collaborations and networking etc, I'm thinking of books and exhibitions, pop up shops, zines…… so exiciting!
– Craft stalls
– Go on holiday, I deserve a break.
– Make notebooks.
– Do up my website. Again.
– Keep blogging.
– Work experience.
-Erm be self-employed (mahahha.)
– Learn how to knit.
-Learn how to drive (probably not going to happen but lets add it to the list.)
– Move into a nicer flat.
-Burberry handbag. Need one for my relatively small handbag collection also I'm a complete sucker for expensive bags 🙂 , i've had my eye on one particular design for a while. Well it's only about a £1000 as well………………
I think the last point is the most important one. What will I do without my Burberry bag!!!!!!??????