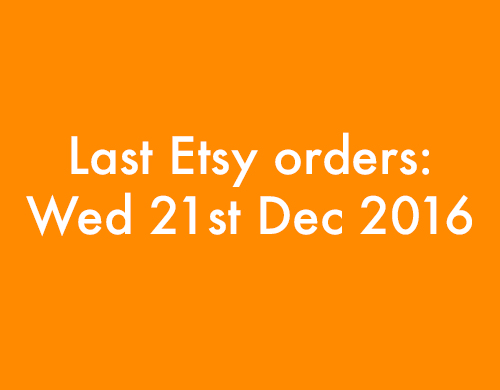 I say this every year but this year seems to have whizzed by so quickly I'm not even sure where to begin. Over the summer we bought our very first house and, if I'm being very honest here, it was bloody stressful (I almost got teary at some point in the process) but it was definitely worth it.  I have to say, putting up our first Christmas tree was pretty special and I made a Mario angel decoration for the top of the tree: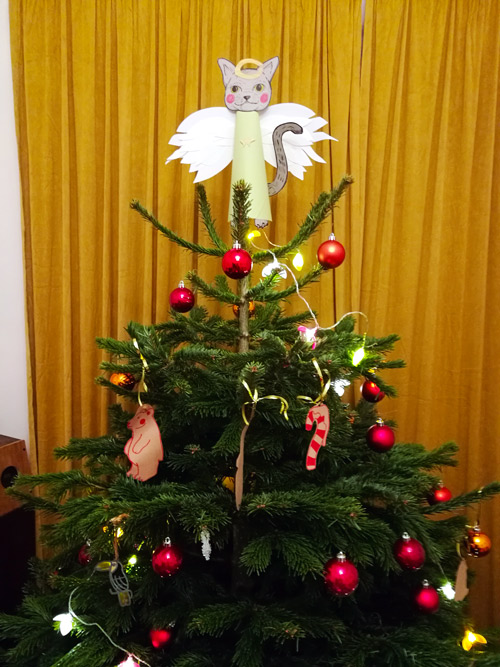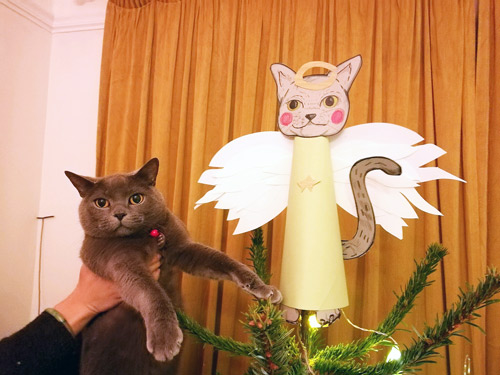 In terms of how the house is going (DIY wise) it's been going pretty well. We said adios to the laminate flooring (within half a day to be correct) and we now have beautiful wooden floors that are in pretty good knick. The plan for the coming months is to get the floors sanded, varnished, and probably sitting on the floor celebrating with a couple of beers!
I started the post about the house and veered off on a tangent… Now going swiftly back to my original point; my Etsy shop will be closed on Wednesday 21st as I'm going to be away for a few days. I need to rest my head and at the same time fill my belly up with food and watch Christmas films. All orders will be posted on Thursday 22nd December and it'll be open again on Tuesday 3rd January… 2017!
Bring on 2017!