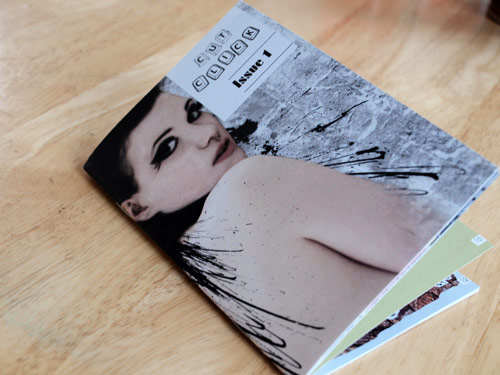 Cut-Click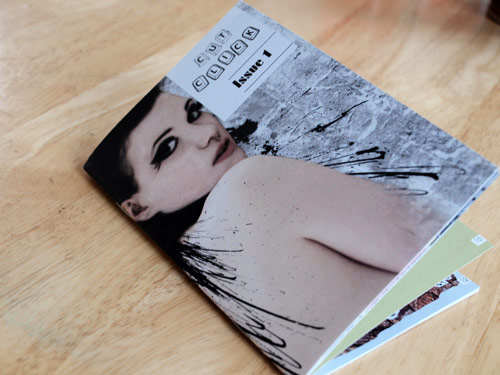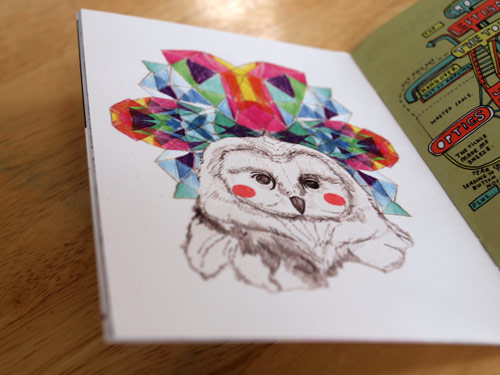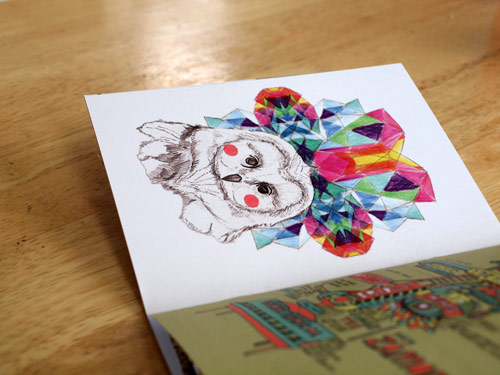 My Owl and Shapes illustration is featured in the first print edition of Cut-Click zine. You can buy it here. Woo hooo! This issue features Tigz (front and back cover) along with Simon Wild, Lesley Barnes and loads more amazingness.
I have not had much time to blog as I've currently been updating my Etsy shop….. yes giving this another go………. plus some other exciting things which I will mention in the future kinda don't want to jinx it haha.
Hope you all have a great week! And what's happened to the weather anyway??!!