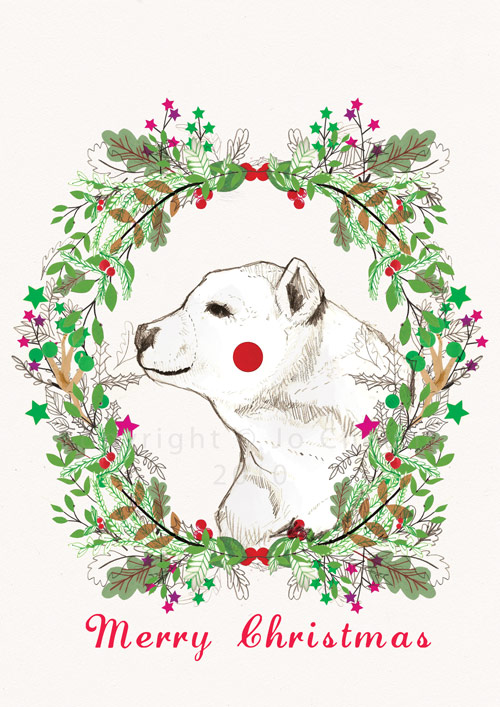 It's Christmas time……well almost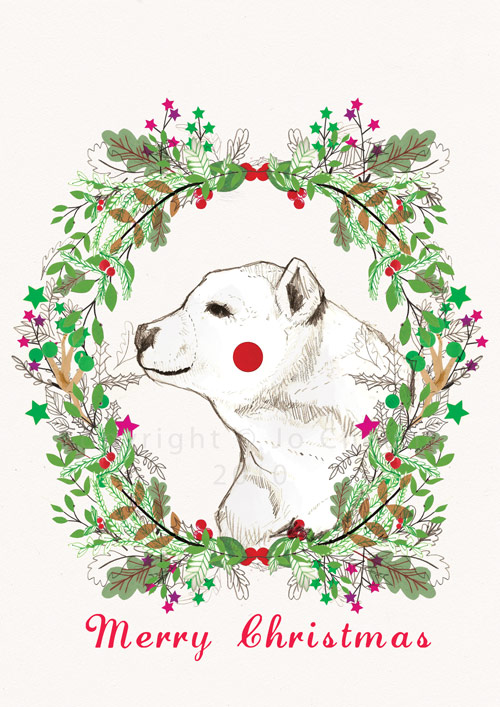 Over the past couple of days I have been proper busy with Amelia's Magazine and not to mention trying to finish off some Christmas card designs. Really need to make a move and get them printed out!!! Anyway here's one design and I've got two other ones, now I only need two more then done!!!
Right gonna go now but have a great weekend guys and will keep you updated with other bits and bobs.