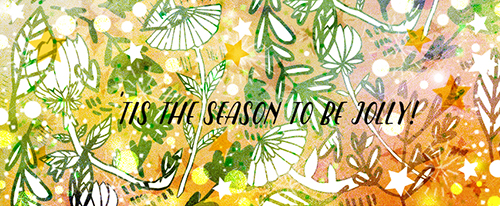 Spread the Joyfulness!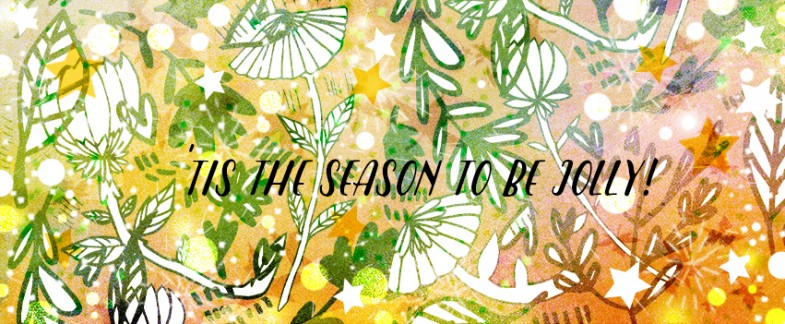 Wow, I can't believe it's that time of the year again! I hope you've all got your presents sorted out; always leave mine to the very last minute and need to finish it off…
This year has gone incredibly fast, albeit a crazy mix of emotions and events that have taken place this year.
I'll be shortly writing a post to summarise the year so keep your eyes out for it!