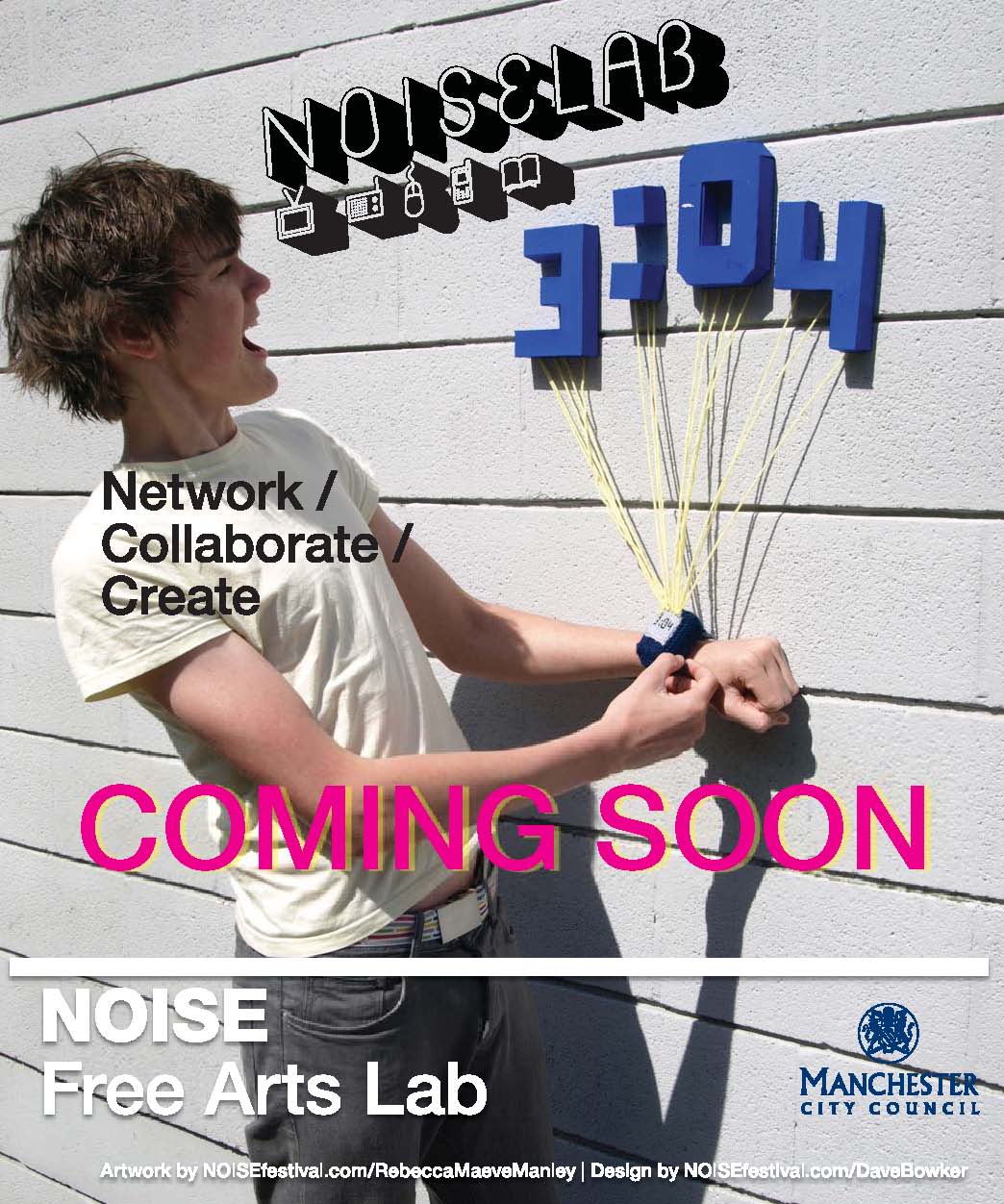 Woah well I've been pretty busy over the past week or so. I've not had much time to do my own artwork and loads of other things have piled up ..Eeek. So it means that my plan for tonight and tomorrow morning is to make more necklaces etc. for this coming craft event for Jumble Monthly, please please pleeease come along if you're free this Sunday especially if you need to do some Christmas shopping…. and where and when is it you're thinking? Follow the link to the website.
And what's with the NoiseLab thing? Wait and seeeee.
Finally…. these searches pretty much sums up me hahaha. Good night and have a good weekend!