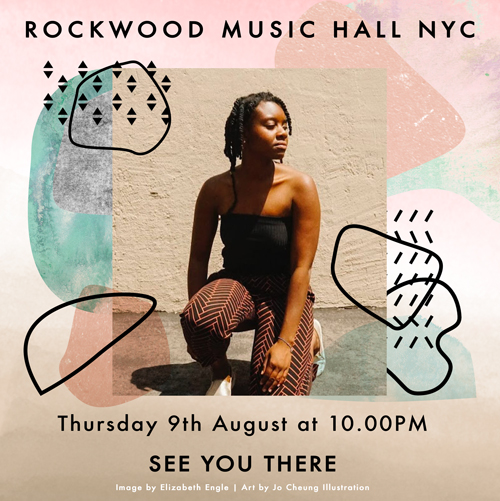 Hello folks!
I'm not sure about you, but I'm loving the weather we're having right now. All this sun is making want to wear summer dresses and hang out in our garden all day long! We're currently planning our wedding (hooray!!!!) as well as a road trip around Europe in the next couple of weeks- will defo be writing up about it when we get back from it. I'm in the midst of designing the invites and other things that come along with a wedding, unfortunately I can't reveal anything as of yet since we need to get the 'save the dates' sent out.
This is going to be a short but sweet post: I designed some posters for my friend Amy who has a gig going in New York. I created two images that reflected her work, personality and summer vibes all round.
Happy summer days everyone! Hope you're all enjoying the sun wherever you are!