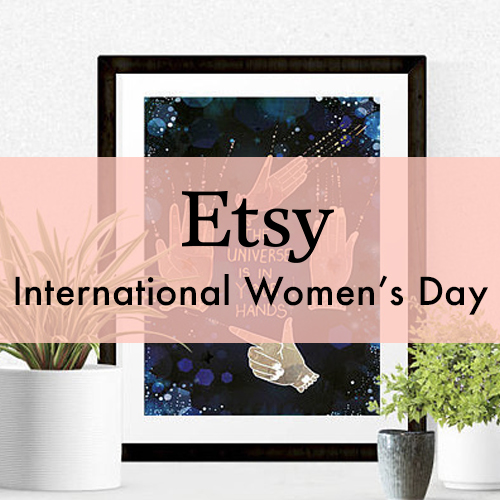 Good evening folks! How are you all? I hope your week has been a good one- yay for that weekend feeling too!
I'm really happy to say that for Etsy's International Women's Day  they've selected one of my prints to feature alongside other sellers, that is, celebrating all things handmade by creative women in business. I couldn't be anymore happier than to be part of something inspirational; I made that print for myself as I was in a bad patch a while back. That quote, for me, made me realise that I'm in control of my own life and whatever I'm doing I should be free and happy to make those choices. The pursuit of happiness and satisfaction with the way I think and feel is something I've been working on for a very long time. Some days it's a struggle, but other days I can see the light at the end of the tunnel. Do you ever get that feeling where sometimes you feel like you've lost control of everything? It's not a very nice feeling I have to say! I've found by talking about my feelings to close friends it's helped a lot to get over those overwhelming feelings. Put it this way, we are all part of something very big- like- we're the stars in the night sky all connected to one another in one way or another. And when I think like that it puts things into perspective; take each day as it goes and build up on your strengths.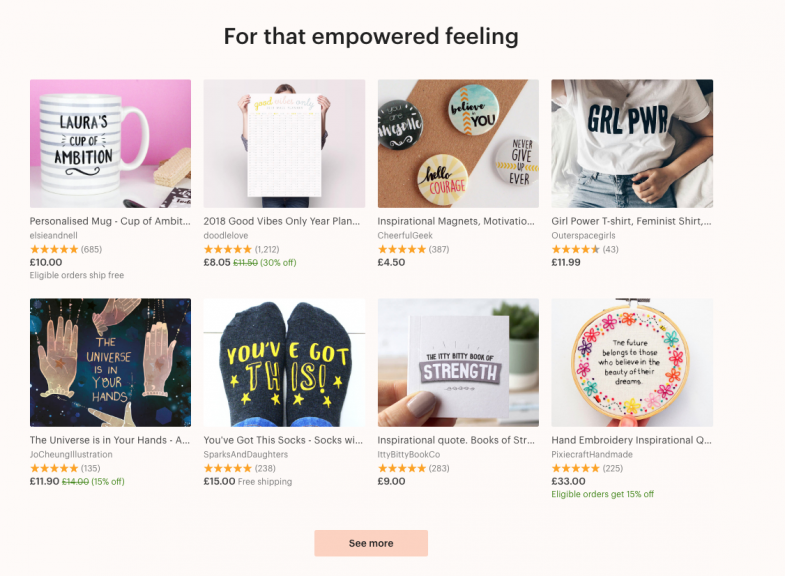 There's obviously still loads more progress that needs to be made even in this day and age (meaning global changes) in terms of the economic inequalities such as pay, the verbal and online abuse women face because of their job title particularly women politicians (see Stylist's article about this), and the constant objectification of women in the media. Let's all come together and give a massive shout out to all the women and girls out their making their dreams and ambitions come true. Strength in numbers I say!
Here's to the future: the future is female. Now let's smash that bastard glass ceiling to the ground.
Jo x