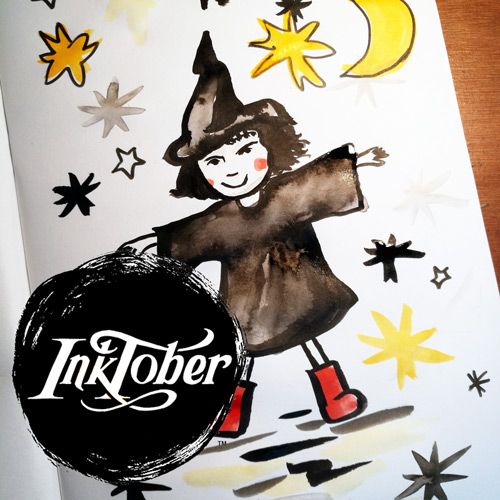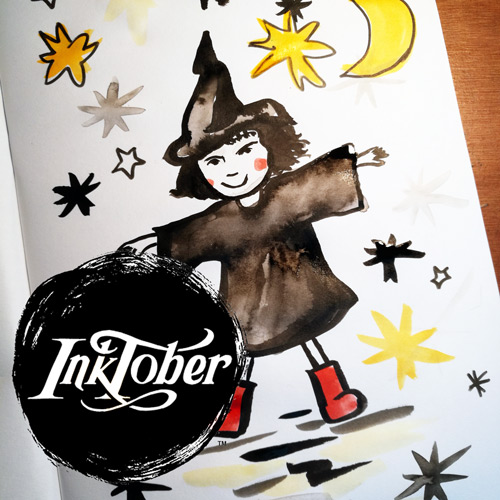 Hi all, hope you're all having a super weekend! I've only got two more weeks left until the half term and I'm literally counting down the days!
True to my words I've been keeping up with Inktober and it's been a lot of fun! I've been doing two or three prompts in one go, which I think the whole point of it is that you can take your time with it and not stick to it religiously.
Well, that's it for now. I'll be updating my Inktober drawings as I'm going so follow me on Instagram or Twitter for the latest updates.
I'm making ramen noodle soup from scratch so I've got to go and check it now (probably loads of photos of dinner later on!).
Thanks for reading as always and enjoy the rest of your weekend!